SCHEDULE
2021-22 SCHEDULE
| | | |
| --- | --- | --- |
| NAME | GRADE | HOMETOWN |
| Marc Crotta | SO | Cornelia, GA |
| Andrew Erwin | SR | Demorest, GA |
| Chloe Erwin | FR | Demorest, GA |
| Brooke Hayes | SO | Cornelia, GA |
| Kylee Loudermilk | FR | Eastanollee, GA |
| Joseph McGahee | SO | Clarkesville, GA |
| Leah Rogers | FR | Cleveland, GA |
| Ethan Simmons | SO | Demorest, GA |
| Jue Wang | JR | Jiangsu, China |
NEXT LEVEL INDIANS
The Precision Rifle program has its own Rifle Range located in Federation Hall on the Upper School campus.
LINKS
COACHES
Katie Keister - Head Coach
katie.keister@tallulahfalls.org
Katie Keister enters 2021-22 as the program's second-ever head coach. Keister is set to guide the Precision Rifle team in its first season as a GHSA member squad.
---
Tim Stamey - Assistant Coach
tim.stamey@tallulahfalls.org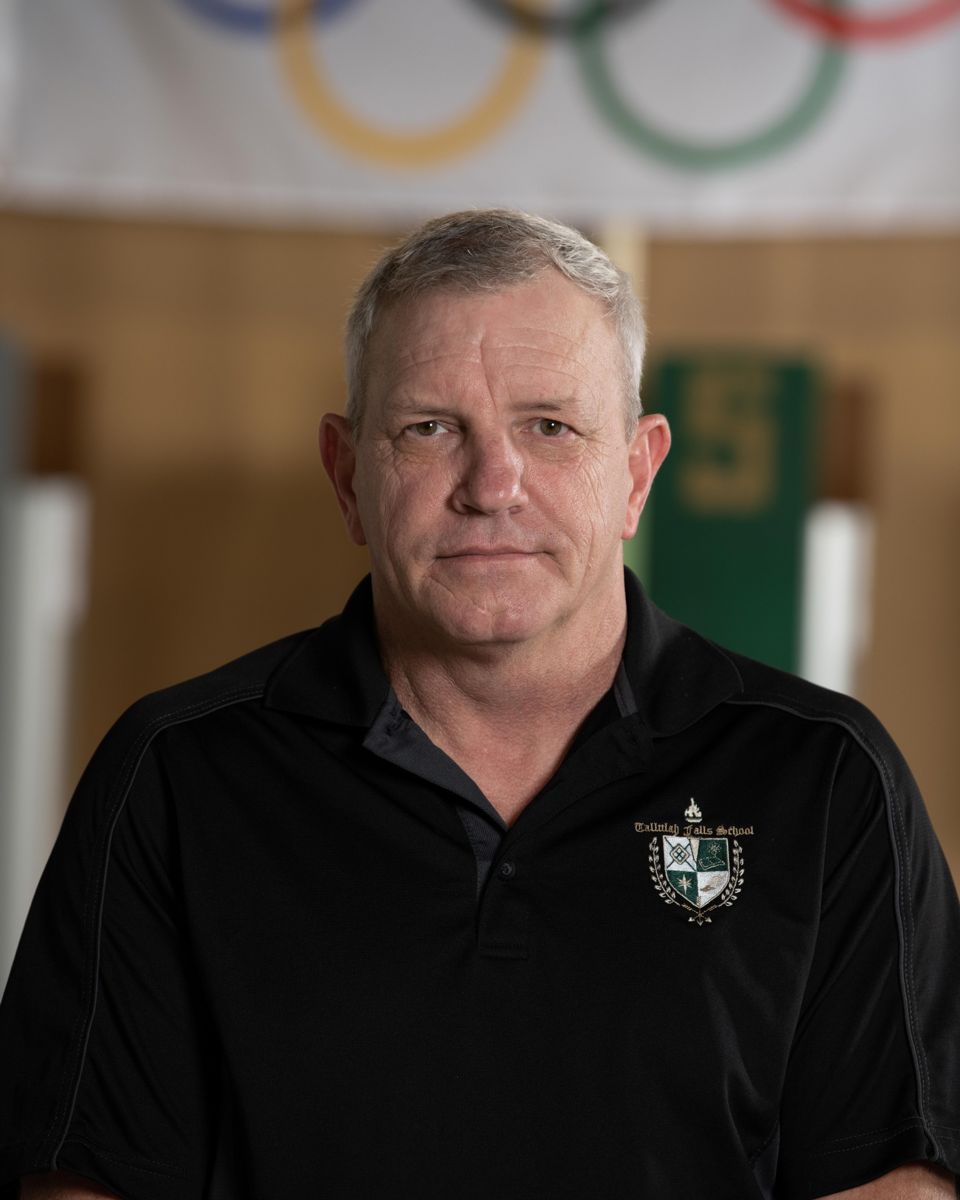 Tim Stamey enters his fourth year in the Precision Rifle program. He served as the head coach from 2018-2021, and has been the driving force behind the growth of the sport and its success at Tallulah Falls School.
---
Kerry Stamey - Assistant Coach
kerry.stamey@tallulahfalls.org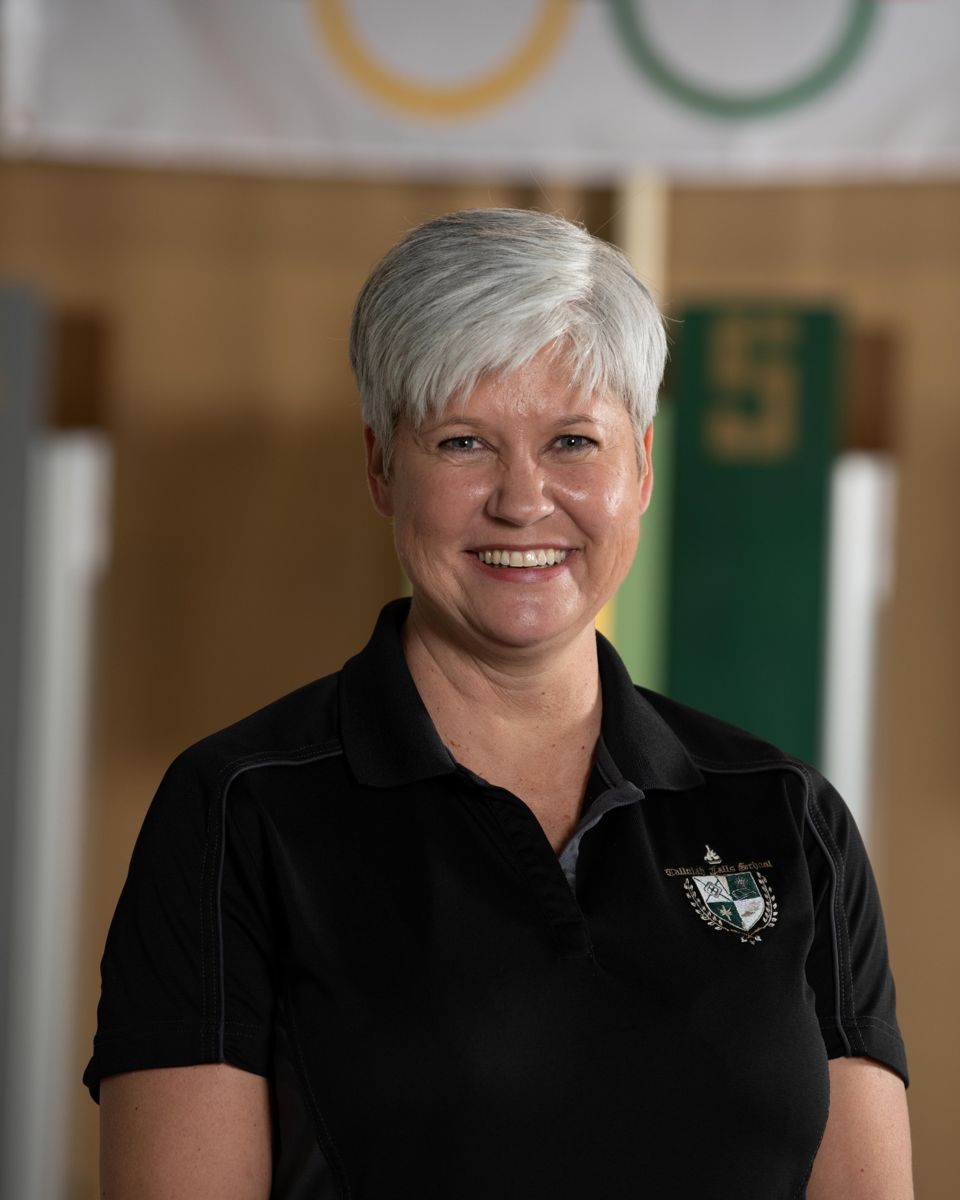 Kerry Stamey enters her third season at TFS as the assistant coach of the rifle team. She has helped guide the program to success over the past few seasons.
The Tallulah Falls School Precision Rifle Team competes in local, state, regional and national matches with USA Shooting Junior Olympics and the Civilian Marksmanship Program (CMP). These programs are tailored to provide our athletes with the proper training to compete for NCAA Scholarships and possible USA Olympic dreams.