SCHEDULE
Tuesdays & Thursdays in Fall & Spring
RECORD
TXT (League of Legends)
FALL 2023: 0-0
SPRING 2024: 0-0
ROSTER
LEAGUE OF LEGENDS - TXT
NAME
GRADE
HOMETOWN
Lily Desta (c)

SR

Lawrenceville, GA

Bohan 'Jason' Dong
JR

Beijing, China

Luka Kuteladze

SR

Kutaisi, Georgia

Amy Ma (c)

SR

Cumming, GA

Tianchen 'Eric' Zhu

SR

Lawrenceville, GA
FINAL 4: 2020-21
ELITE 8: 2019-20 (7th) | 2020-21 | 2021-22 (2X)
LINKS
Order Team & Individual Photos
COACHES
Casey Barron - Head Coach
casey.barron@tallulahfalls.org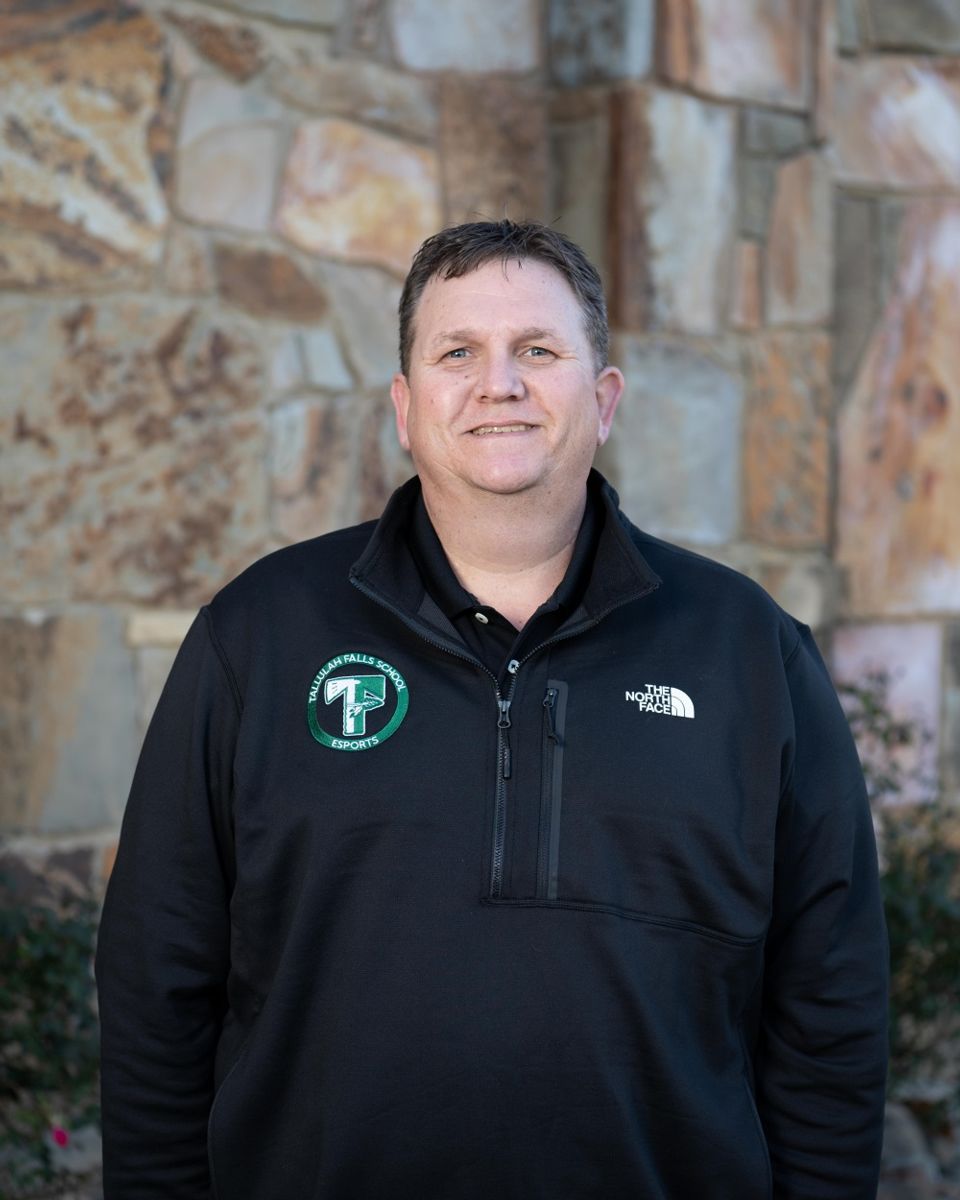 Casey Barron is entering his 2nd season as the head coach of Esports at Tallulah Falls School. He is an IT Specialist and has been at Tallulah Falls School since 2015. Tallulah Falls School started the Esports program in the fall of 2019. During the 2019-2020 GHSA Esports season, the program had 30 students competing in League of Legends and Rocket League. Barron was assisted by Josh Brady and Zeke Massee and helped guide the Esports League of Legends team to a 7th place ranking in the state. Both the League of Legends and Rocket League teams had a stellar first year with both making the state playoffs and finishing with an impressive ranking in the state. As Esports continues to grow Coach Barron expects great things from the Tallulah Falls team in the future.
---
Josh Brady - Assistant Coach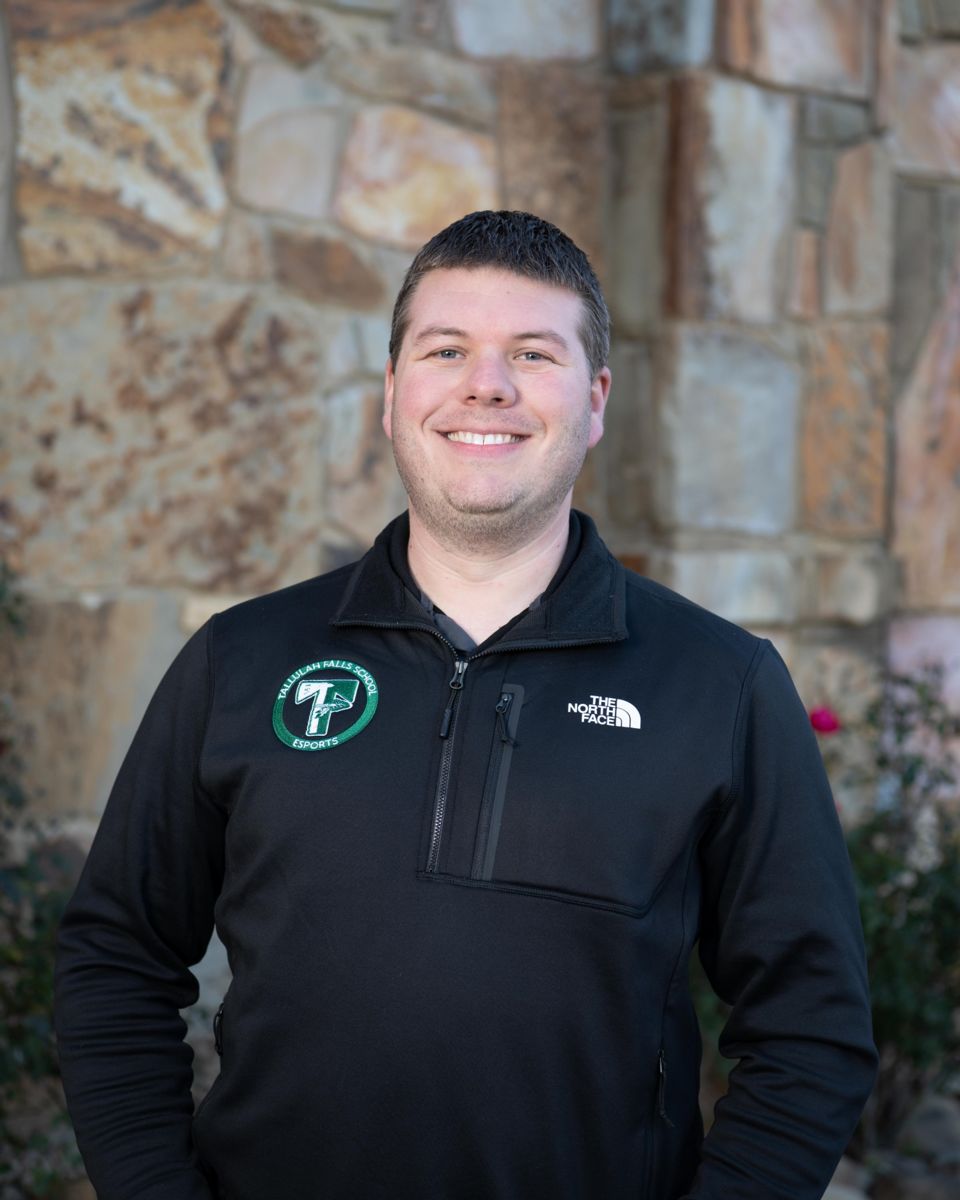 Josh Brady enters his second season as an assistant coach for Esports, as he helped guide the team to a seventh-place finish in state in the inaugural 2019-20 season.