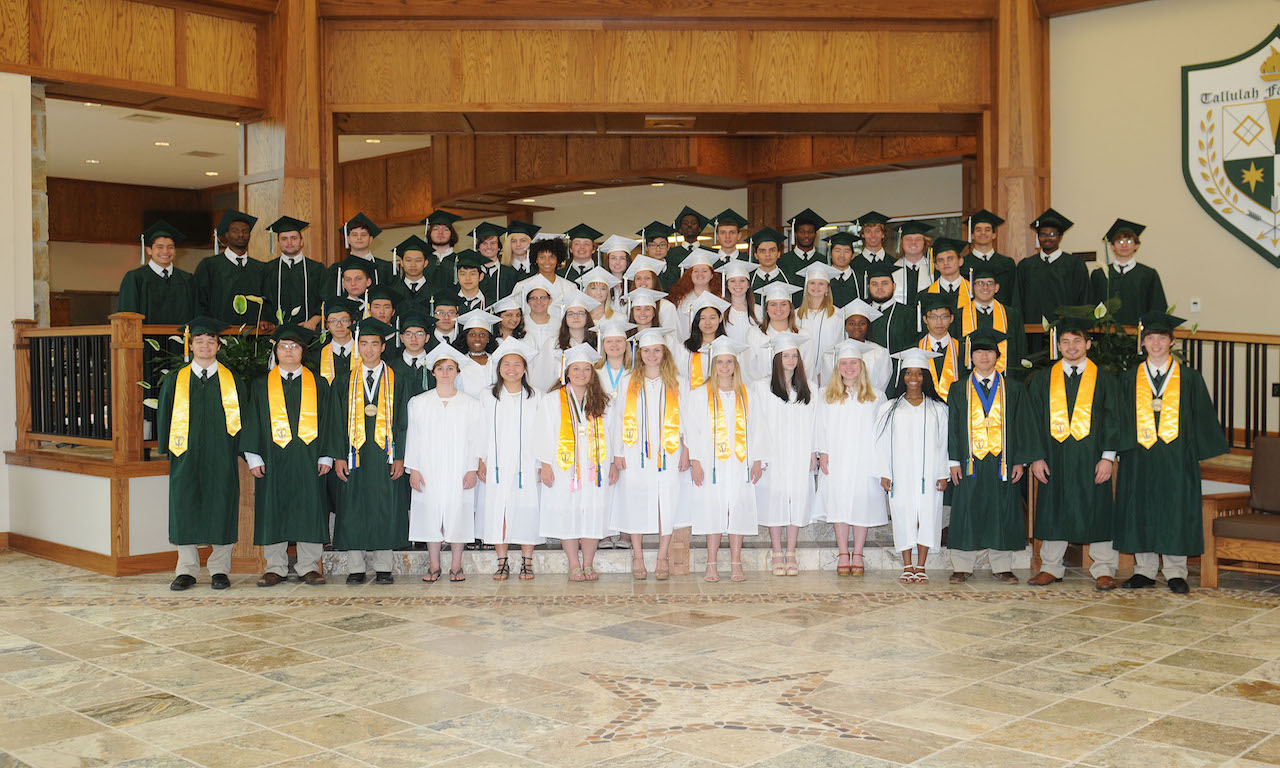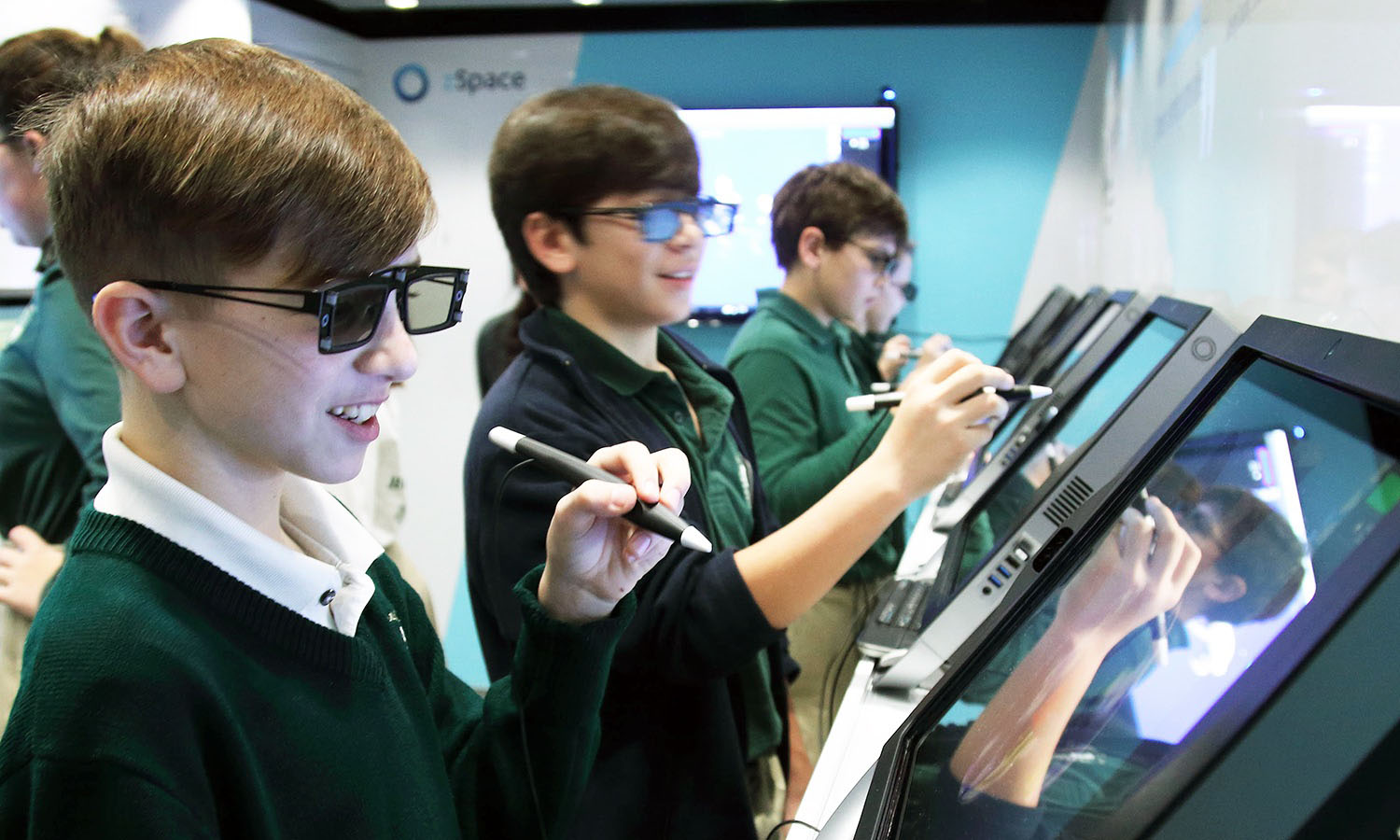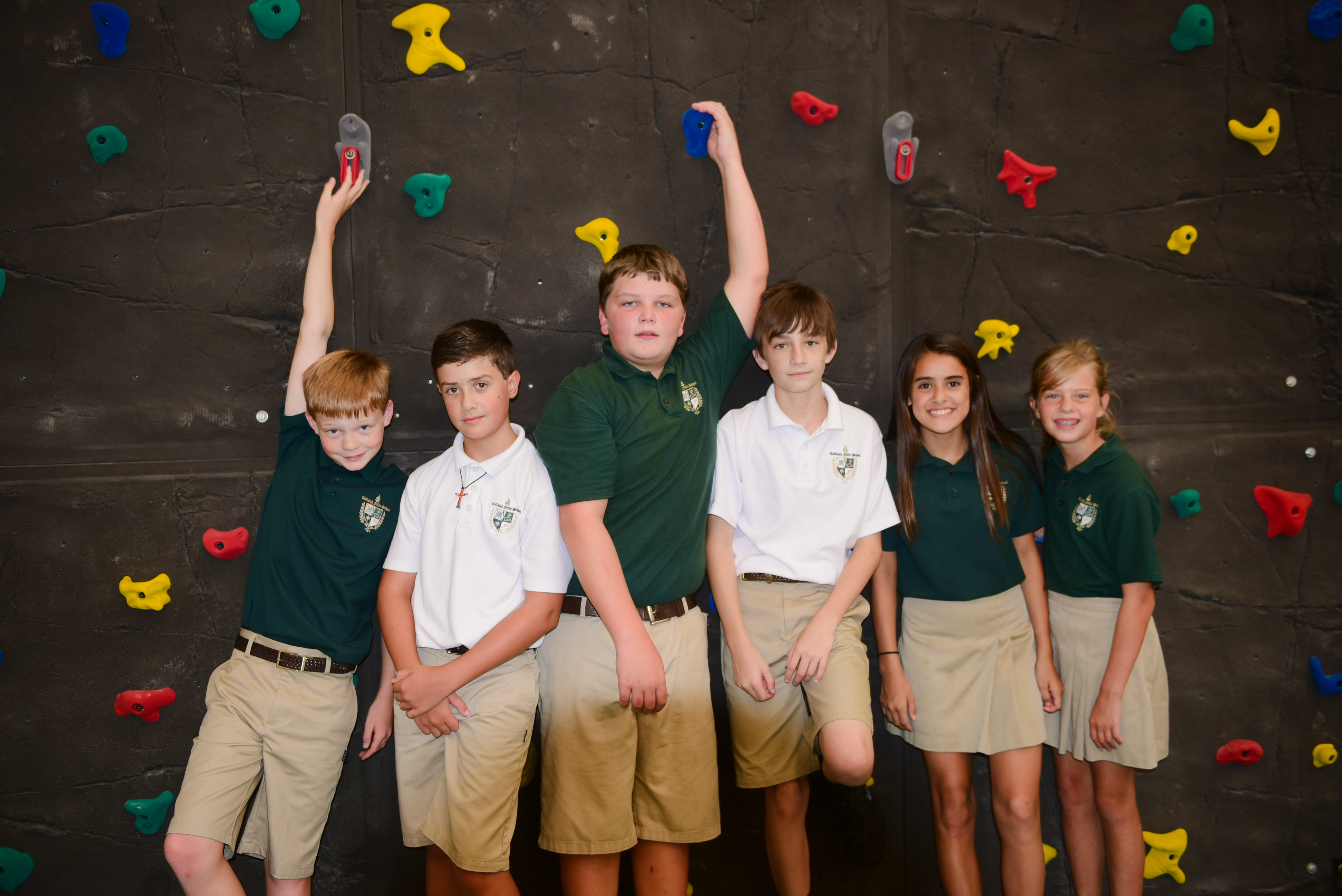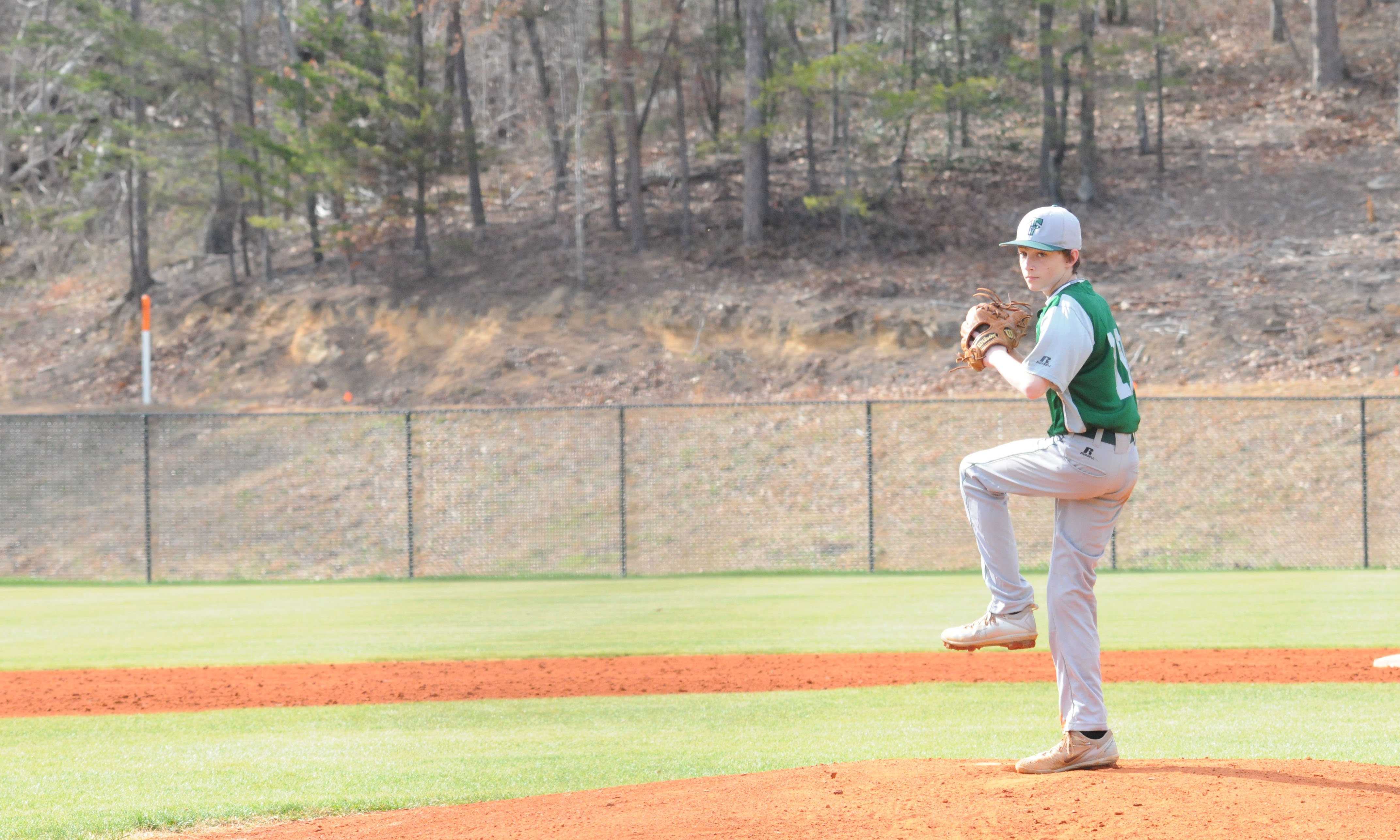 Announcements
Special invitation for TFS families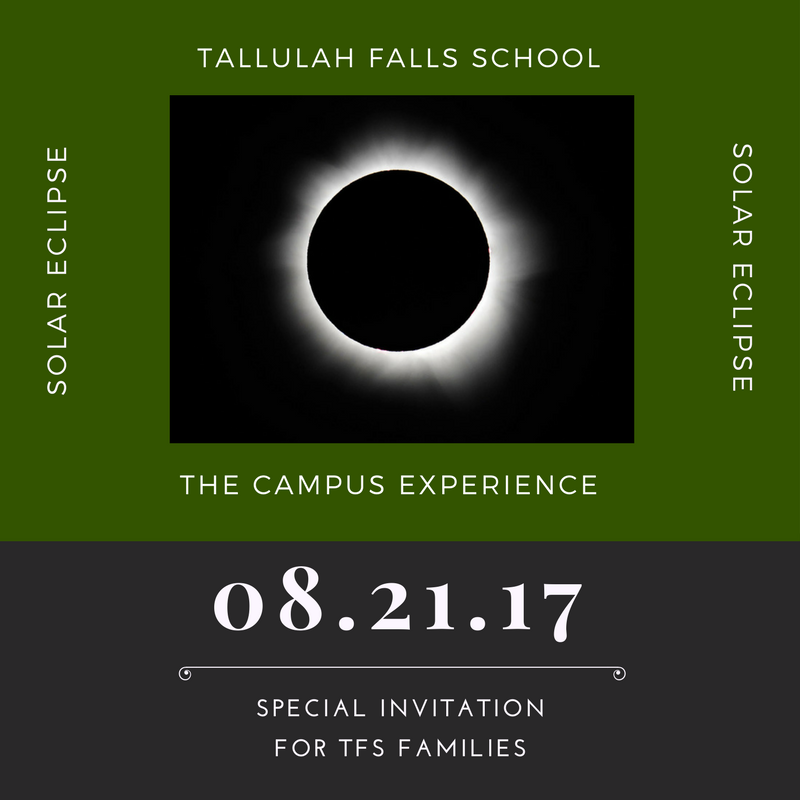 Based on recent recommendations from area public safety officials including representatives from the Department of Homeland Security, we have canceled classes on Monday, Aug. 21 due to the solar eclipse. However, we will still have our boarding students, faculty and staff on campus.
We will also have Dr. Stuart Jefferies, Professor in the Department of Physics and Astronomy at Georgia State University, here to provide a guided experience for those on campus.
If conditions are favorable and safe, we would like to invite our TFS families to share this special program. We will gather on the TFS baseball field beginning at 1:30 p.m. and will have plenty of water available for attendees. We suggest arriving earlier due to projected traffic congestion.
Please bring your own solar eclipse glasses for everyone in your party as we have purchased a limited supply of glasses for faculty, staff and students. Day students will be issued glasses Friday, Aug. 18. Please make sure your glasses are ISO-certified. Solar eclipse glasses may be purchased or obtained at many local businesses including the Habersham County Library-Clarkesville, the Cornelia Depot, the Rabun County Chamber of Commerce and other locations. We also suggest bringing a lawn chair, a blanket and possibly an umbrella.
Please call Director of Security Dustin Rogers at 706-968-0261 or email via Dustin.Rogers@tallulahfalls.org if you plan to join us on campus for this event. The campus will be closed to outside visitors and security personnel will control front gate access.
Thank you.
Larry A. Peevy
President and Head of School
---