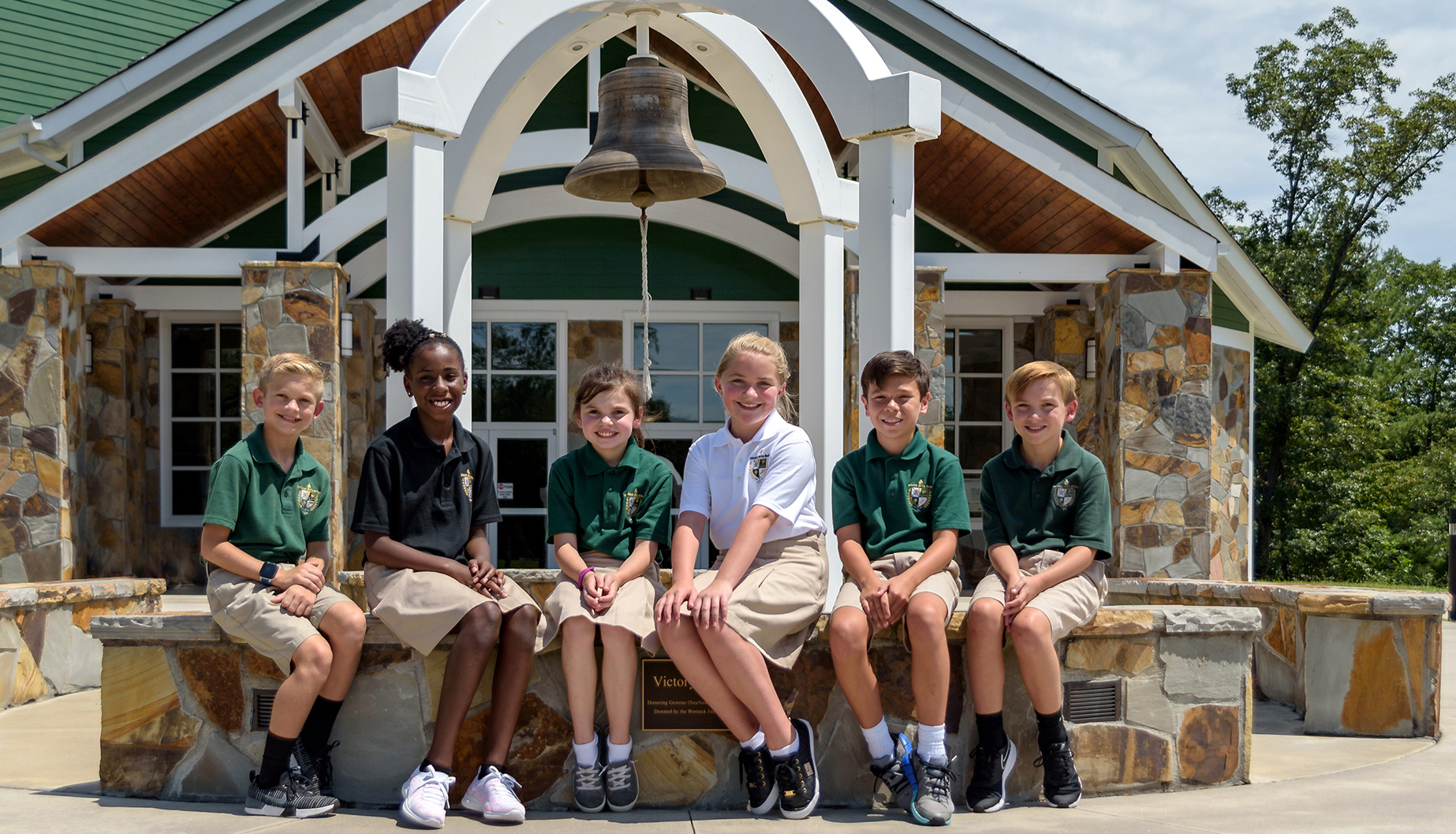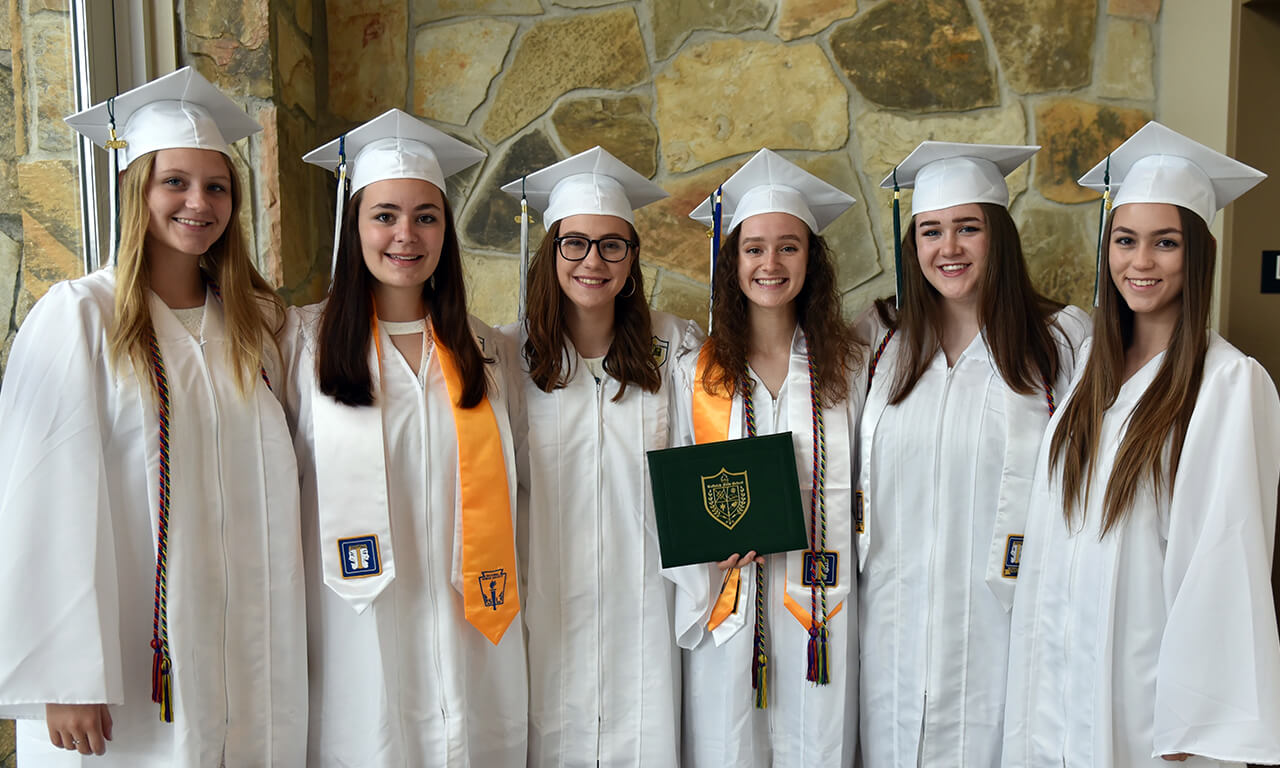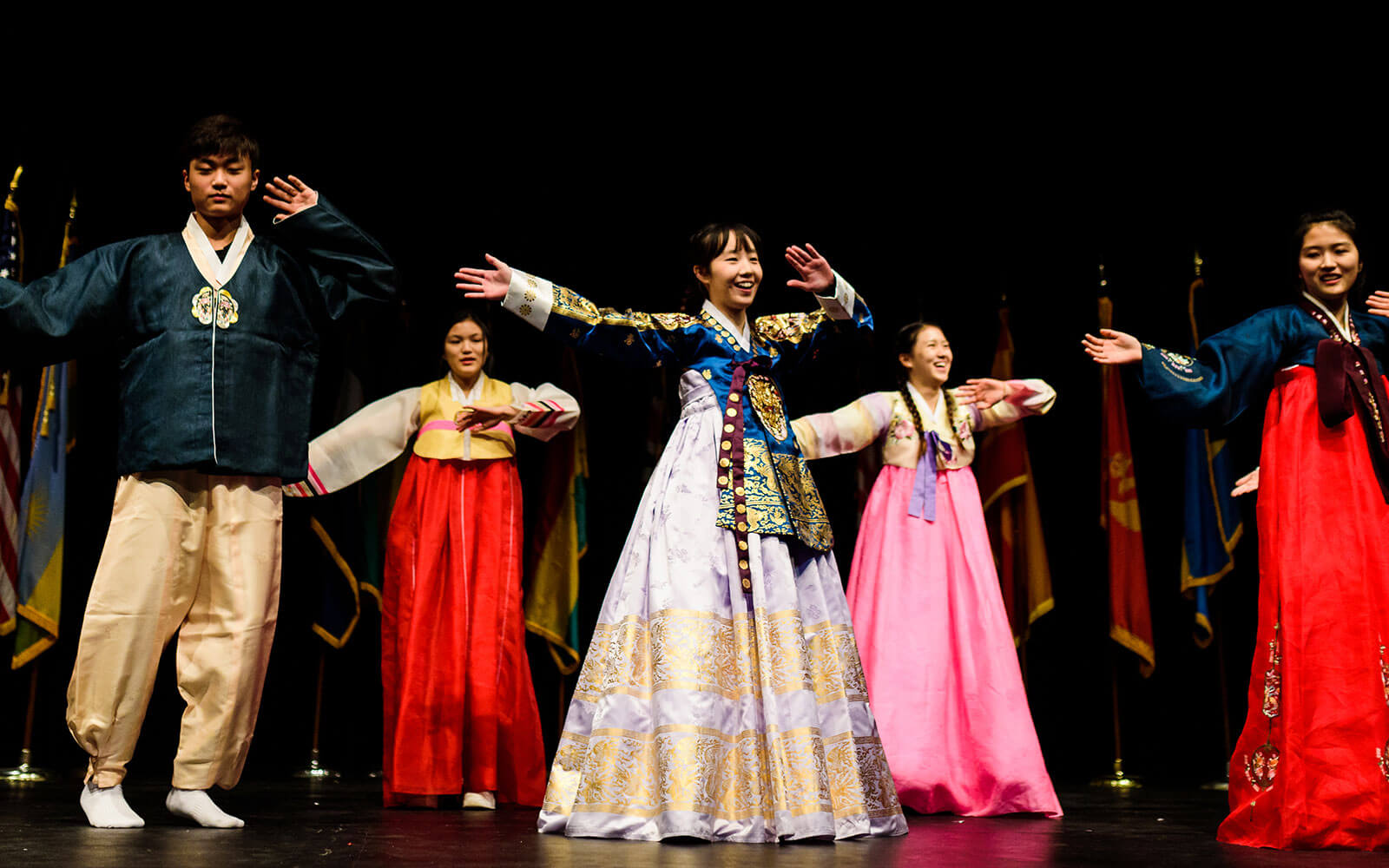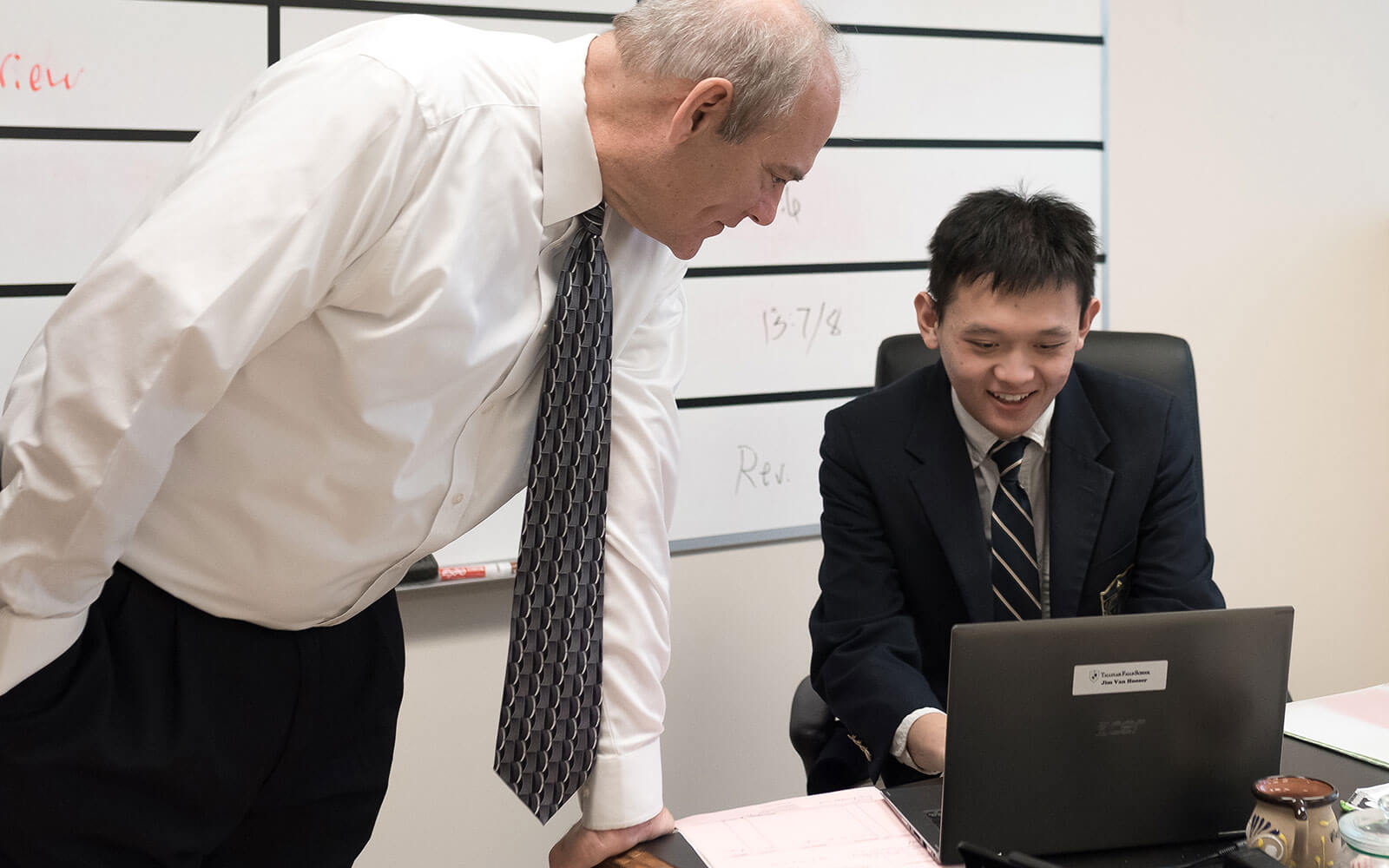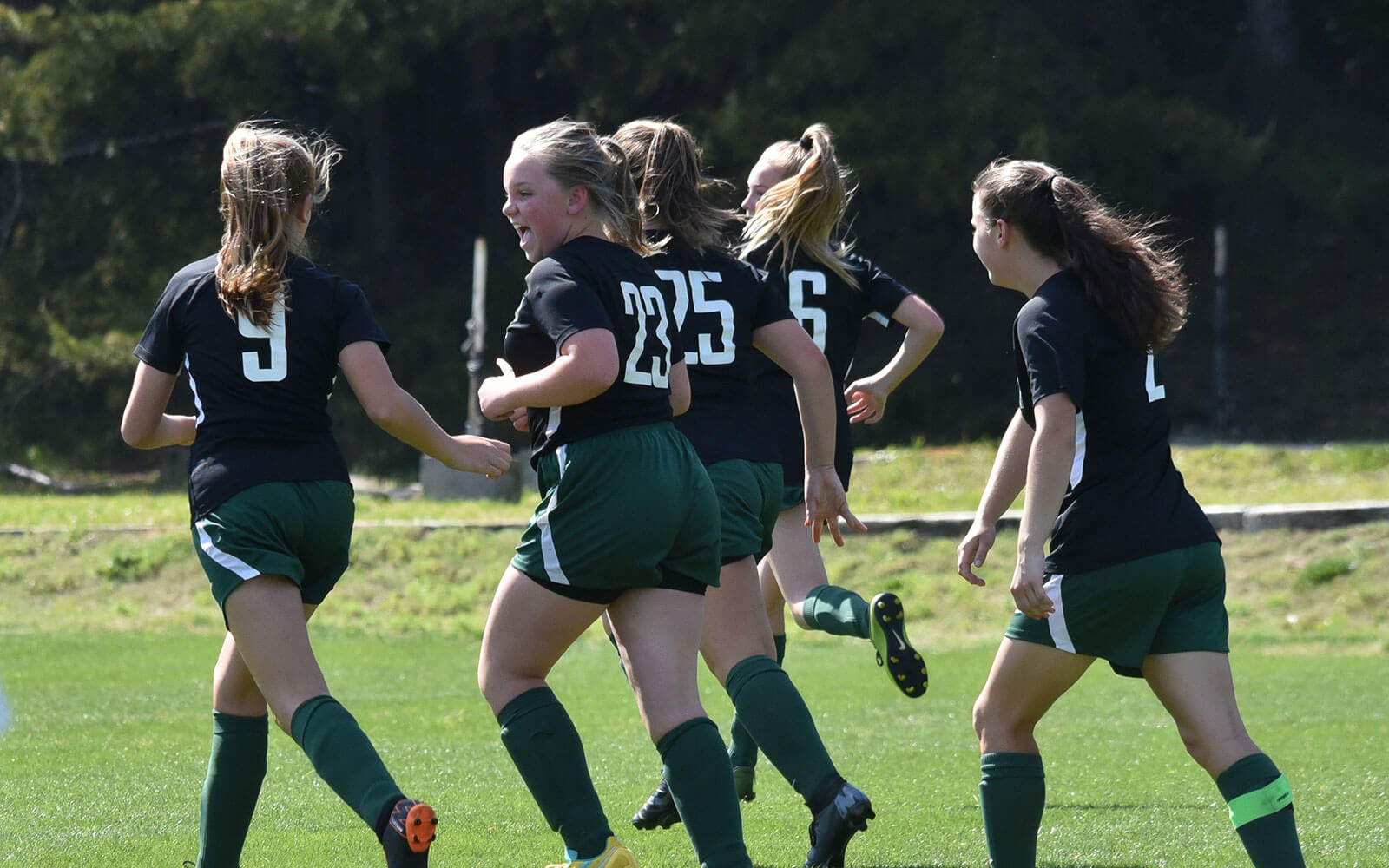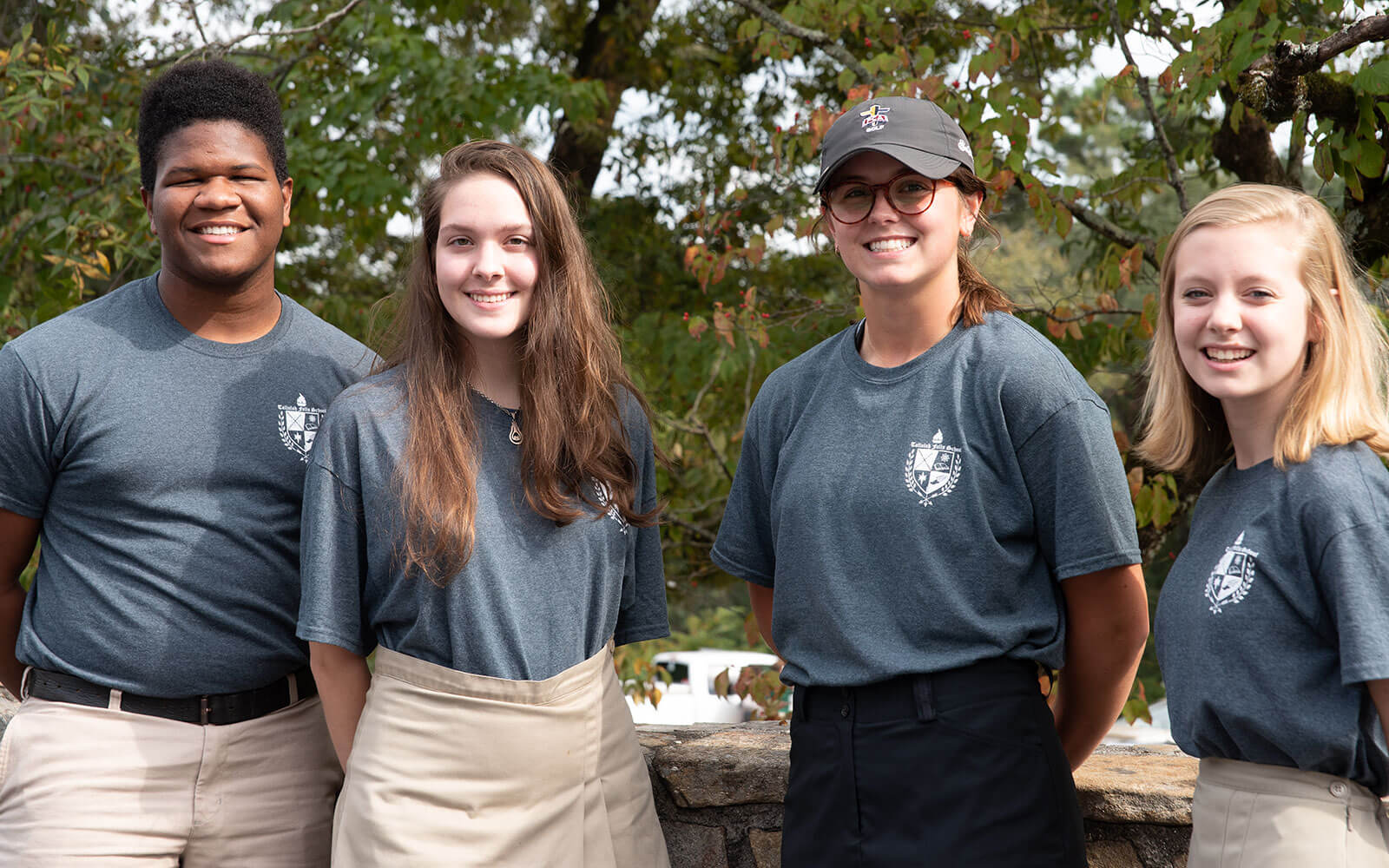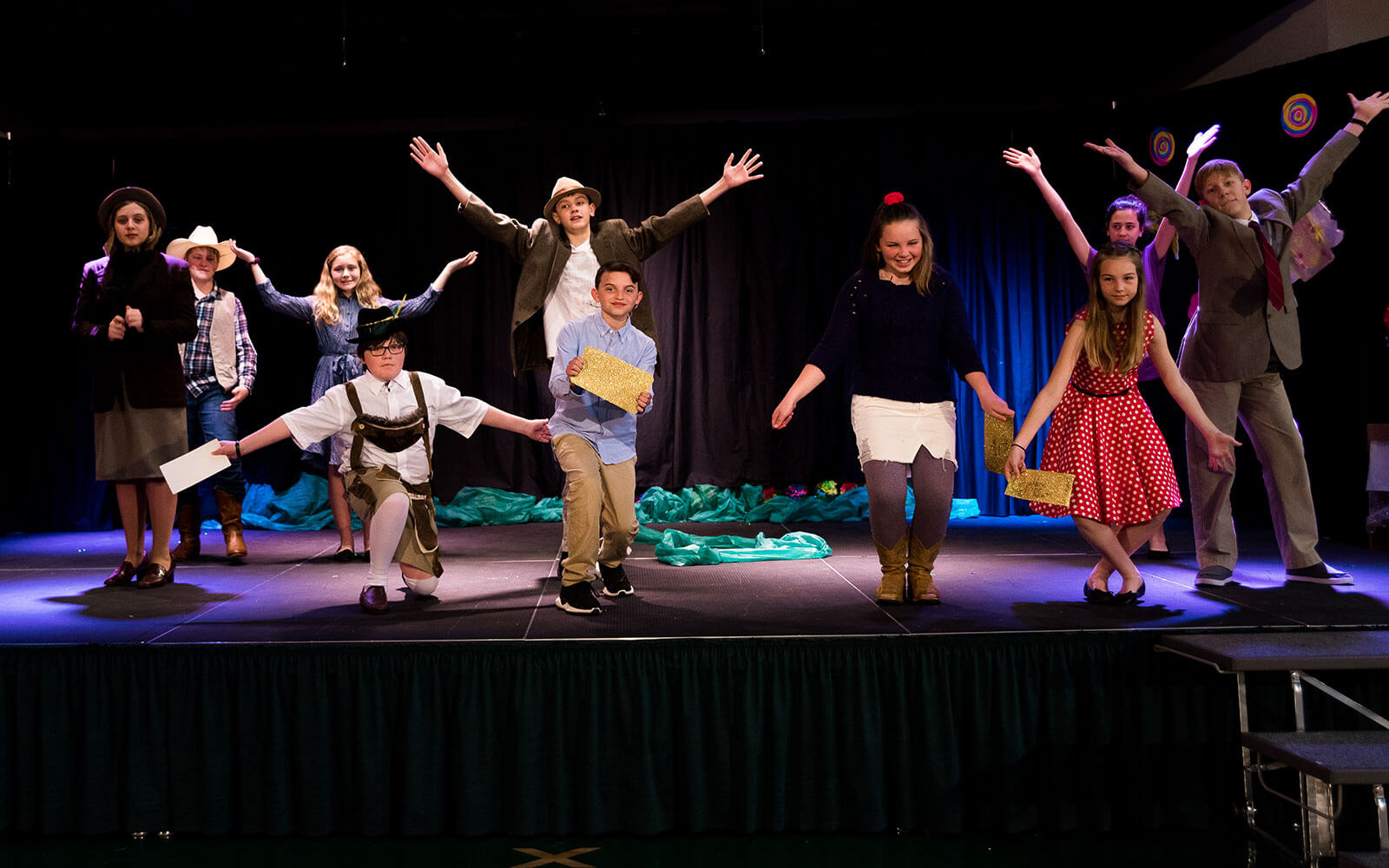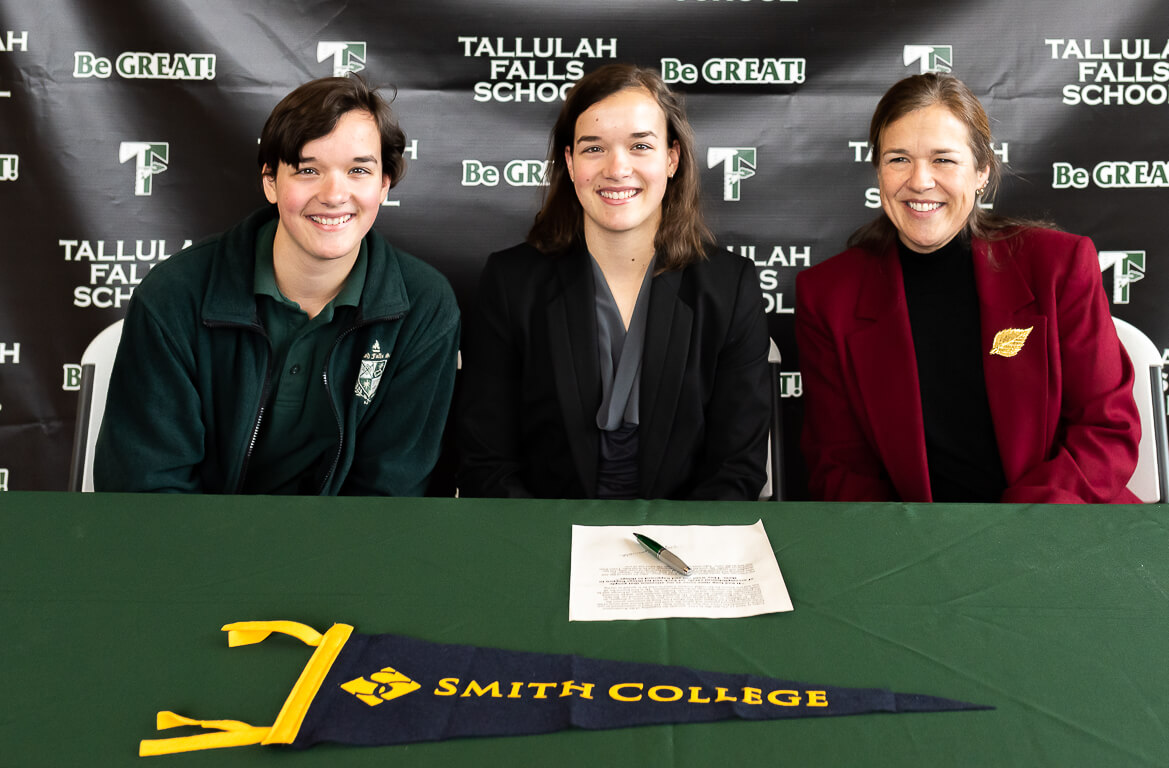 Announcements
Online learning resources
Dear TFS Family,
We are looking at this online school period as a learning and growing opportunity for our students and faculty. It is becoming common practice for colleges and universities to use digital learning technology. Tallulah Falls School students will benefit from developing this additional skill.

Students and faculty will use the Google Classroom and Google Meet platforms. These tools will allow students to continue their classwork, albeit from a distance. Students will follow a modified daily schedule, which is attached to the email. We are using an A/B schedule – this will allow optimal time for teachers to be available for questions, through email and Google Meet (face-to-face video chat) format. A majority of the classes will be recorded and the links to them will be posted in the teacher's Google Classroom.
Please read the following information carefully as it contains important information:
Online learning classes will begin on Wednesday, March 18 with an "A" day.
Teachers will be sending a Google Meet Video to their students over the next two days; students should respond with an email to verify that the video was received.
Middle School Mentor groups will continue and have a designated time on the schedule.
Teachers will be available for specific questions and extra help during their scheduled class times and during their Office Hours/Tutorial times.
Online learning classes will continue through Friday, April 3, with a return to regular on-campus classes following Spring Break on Tuesday, April 14. Any changes to this schedule will be communicated via email and on our school website.
We understand flexibility will be a key component to the success of the digital learning platform. Teachers will adjust their lesson plans for the next three weeks to ensure that priority is given to essential materials. Feel free to contact teachers with any specific questions you have about their classes. Please communicate any issues you are having with technology or lack of access (internet) to Mrs. Popham in the Upper School and Mrs. Madden in the Middle School – they will work with our IT Department to develop solutions.
We appreciate your patience as we travel down this new path.
Sincerely,
David W. Chester
Middle School Dean
---