News & Announcements
Special guests visit TFS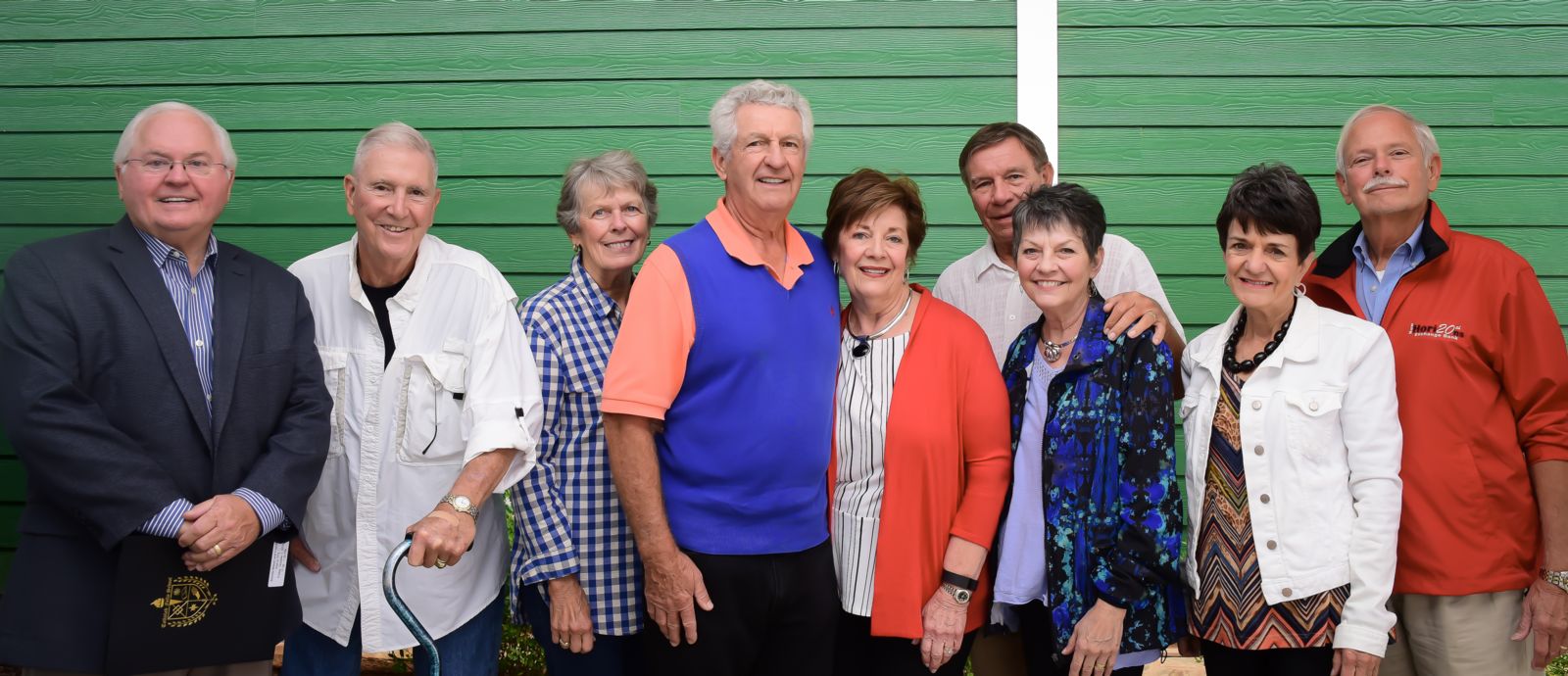 A special group of friends from Milledgeville were the guests of Tallulah Falls School President and Head of School Larry A. Peevy on Oct. 7.
The visitors toured the school, including experiencing the new virtual reality application. While on campus, Peevy provided an update on student achievement and campus improvements, including the new Student Activity Center.
Shown, from left, are Peevy, Major General Peter Boylan, Kathy Boylan, Harold Mason, Brenda Mason, Bobby Brown, Sandra Brown, Ann Culberson and Bob Culberson.