News & Announcements
TFS coaches select Indians of the Week
Tallulah Falls School coaches have named four Indians of the Week for the week of December 5-10.
VARSITY BOY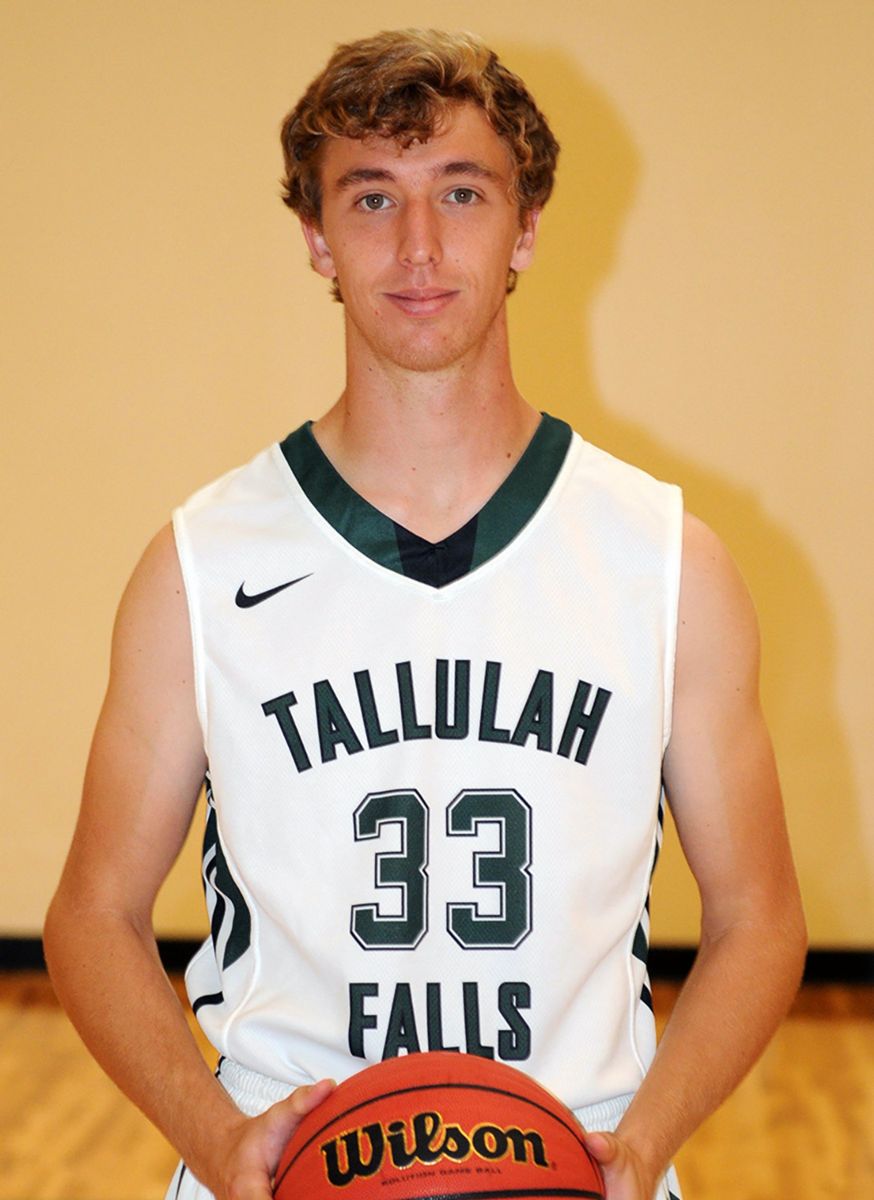 Senior Trey Wilcox of Tallulah Falls was selected as an Indian of the Week by varsity basketball coach Jim Van Hooser. "Trey consistently scores in double figures," Van Hooser said, "but his value to the team is so much greater than that. He plays defense with a passion for excellence. He plays basketball the way it is meant to be played. He plays tough, aggressive, and clean. He has brought a level of grit and determination that has elevated the play of everyone on the team."
---
VARSITY GIRL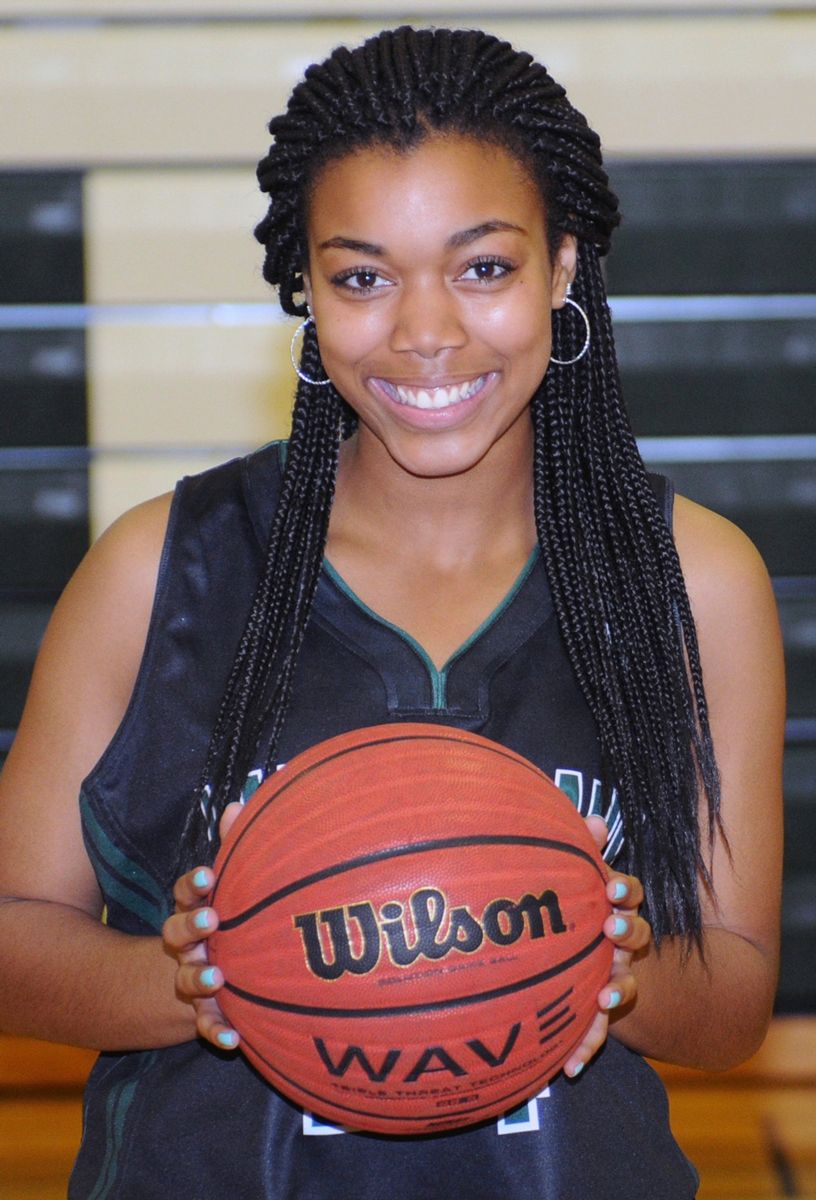 Varsity basketball coach Tom Tilley selected sophomore Nyah Williams as Indian of the Week. "Nyah had 63 total points on the week, averaging 21 points per game," Tilley said. "She went four-for-four from the free throw line to seal a victory over Providence Christian in a very close region rematch."
---
MIDDLE SCHOOL GIRL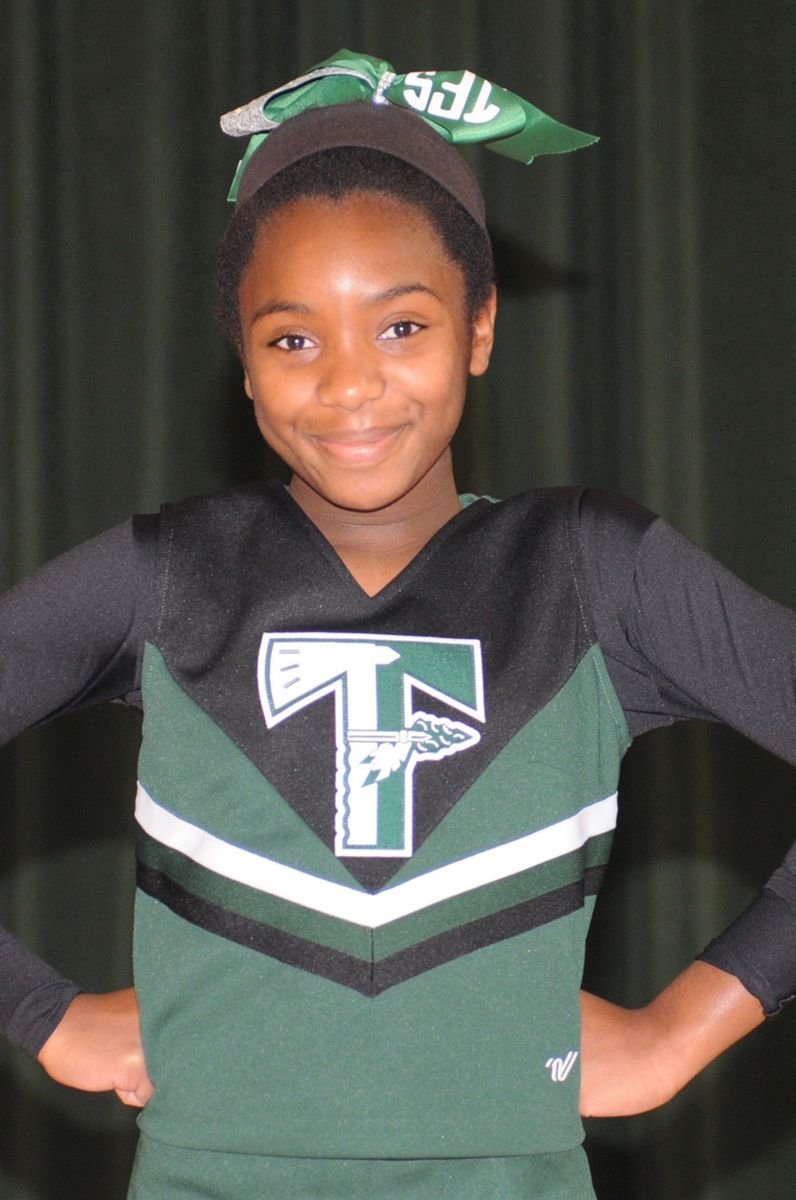 Middle school cheer coach Jenny Richardson selected seventh grader Carmen Sotunde of Roswell as an Indian of the Week. "Carmen has made sure to always show a positive attitude and great enthusiasm," Richardson said. "I can't help smile while watching her because she is always smiling. She shows confidence and great spirit to our middle shool cheerleaders, team and fans.
---
MIDDLE SCHOOL BOY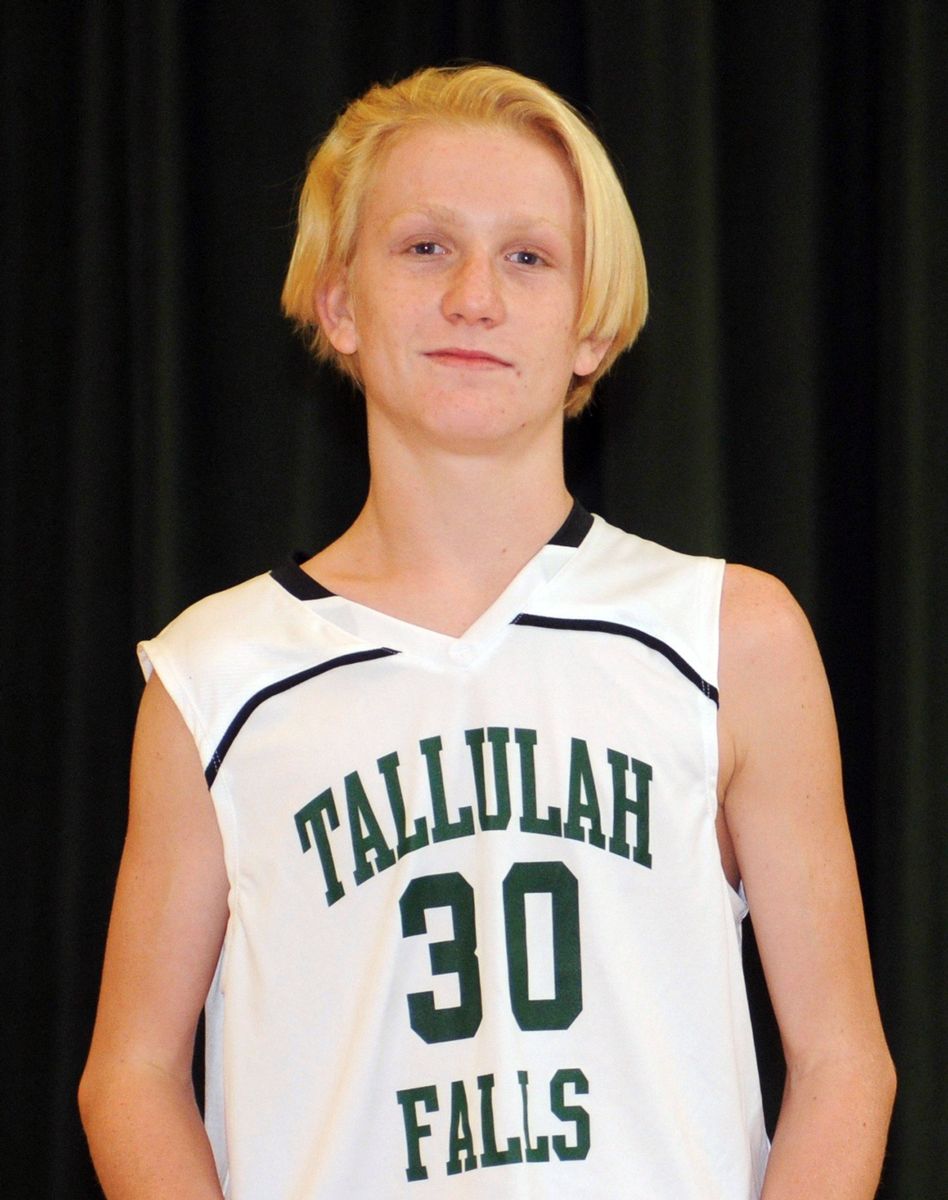 Middle school boys basketball 'A' squad coach Lowell Hamilton named eighth grader Chathan Clouatre of Toccoa as an Indian of the Week. "Chathan has been an outstanding example of the effort that we expect our players to put forward," Hamilton said. "He is constantly putting forth his best with strong and aggressive play both in practice and games."