News & Announcements
Pirkle named Director of Plant Services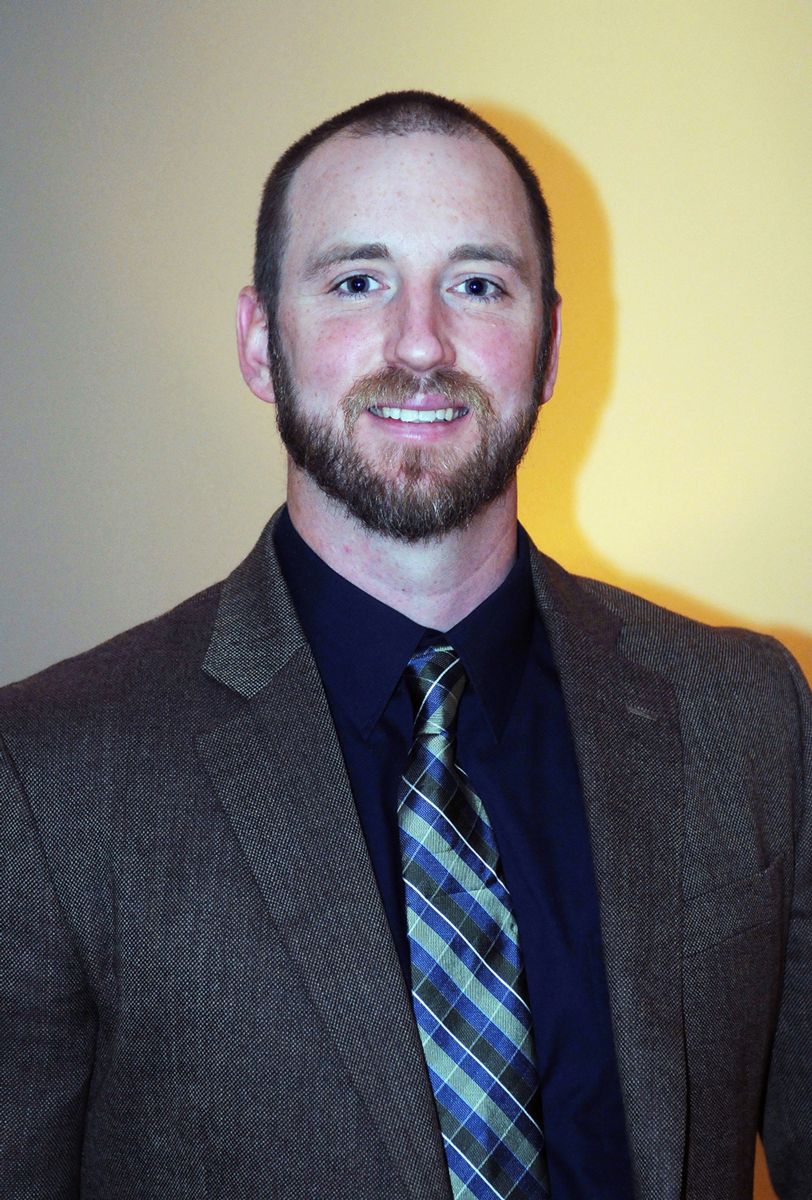 Pirkle
A new senior staff member is now in place at Tallulah Falls School.
Jeremy Pirkle of Hall County has been named Director of Plant Services to succeed Wallace Dodd, who has been with TFS for 22 years and will be retiring in July.
Pirkle will assume his role on February 15, according to President and Head of School Larry A. Peevy.
Pirkle has most recently served as Water Operations Manager for the city of Roswell water systems, managing a $1 million annual budget. He has a broad range of experience in project management as a manager of facilities, water systems, parks, public facilities and systems. He has 12 years experience in public works/water utilities operation, formerly working for the city of Clarkesville as the Assistant Public Service Director and the city of Cornelia as a Wastewater Treatment Plant Operator.
"I am confident Jeremy's background will add strength to our leadership team," Peevy said. "I look forward to working with him to manage our expanded campus footprint, day-to-day logistics and on-campus special events."
Pirkle will provide oversight for 36 buildings, a 500-acre campus, the department budget and leadership of the maintenance department.
"I am excited to get started as the Director of Plant Services and believe my previous experience in public works and water treatment has prepared me for this position," Pirkle said. "I look forward to serving the students, faculty, staff and visitors of Tallulah Falls School."
Pirkle is married to Laura and they have three children, Lily Belle, 5; Joseph, 2; and Elly Rose, born in mid-January.
"My family and I love working, living and playing in the mountains," Pirkle said.
Pirkle has an Associates Degree in Environmental Science from North Georgia Technical College and is currently completing his Bachelors of Science in Business Administration at Piedmont College, with a projected May 2017 graduation date.