News & Announcements
TFS bass fishing club ranked No. 5 in Georgia B.A.S.S. Nation High School division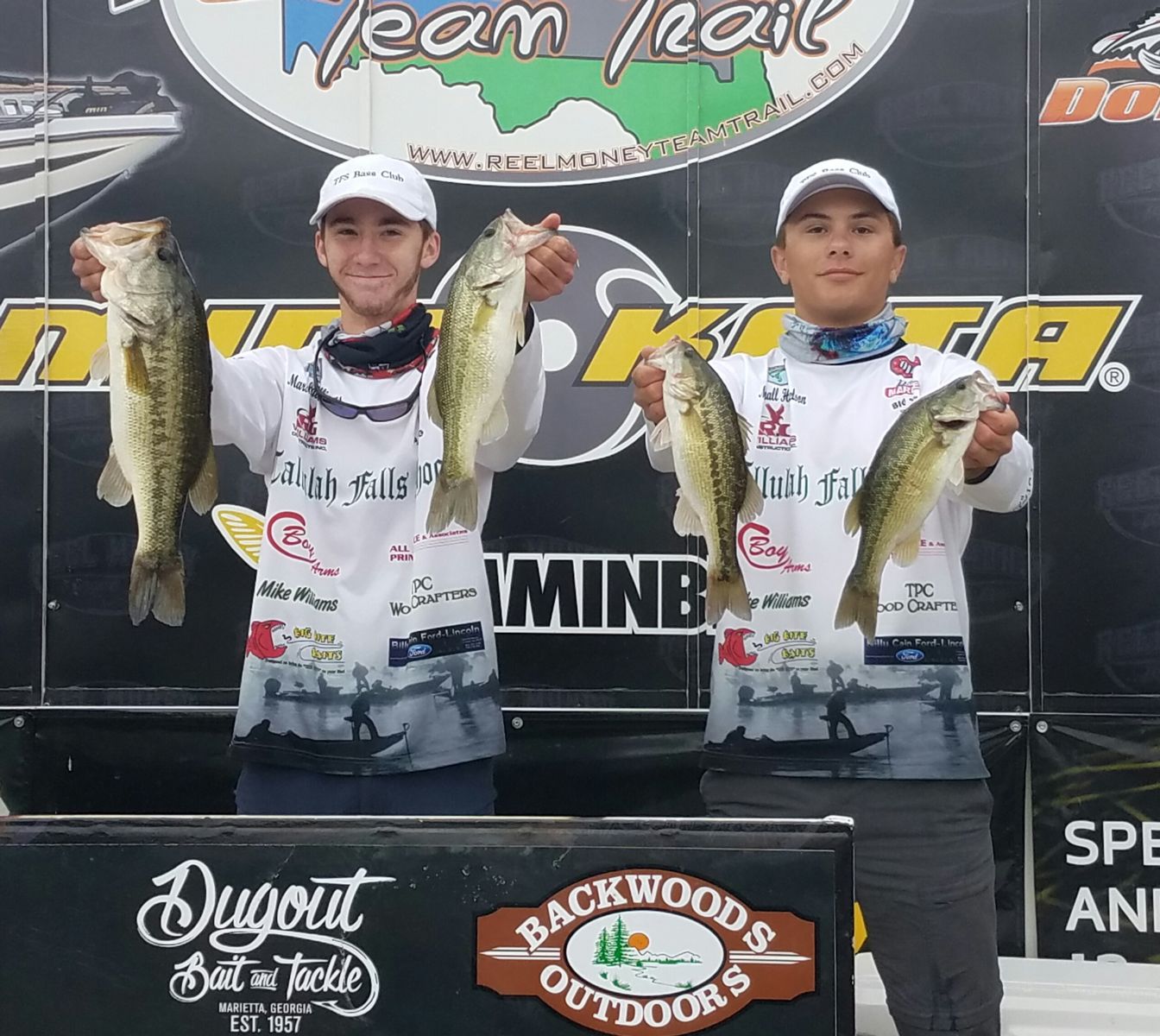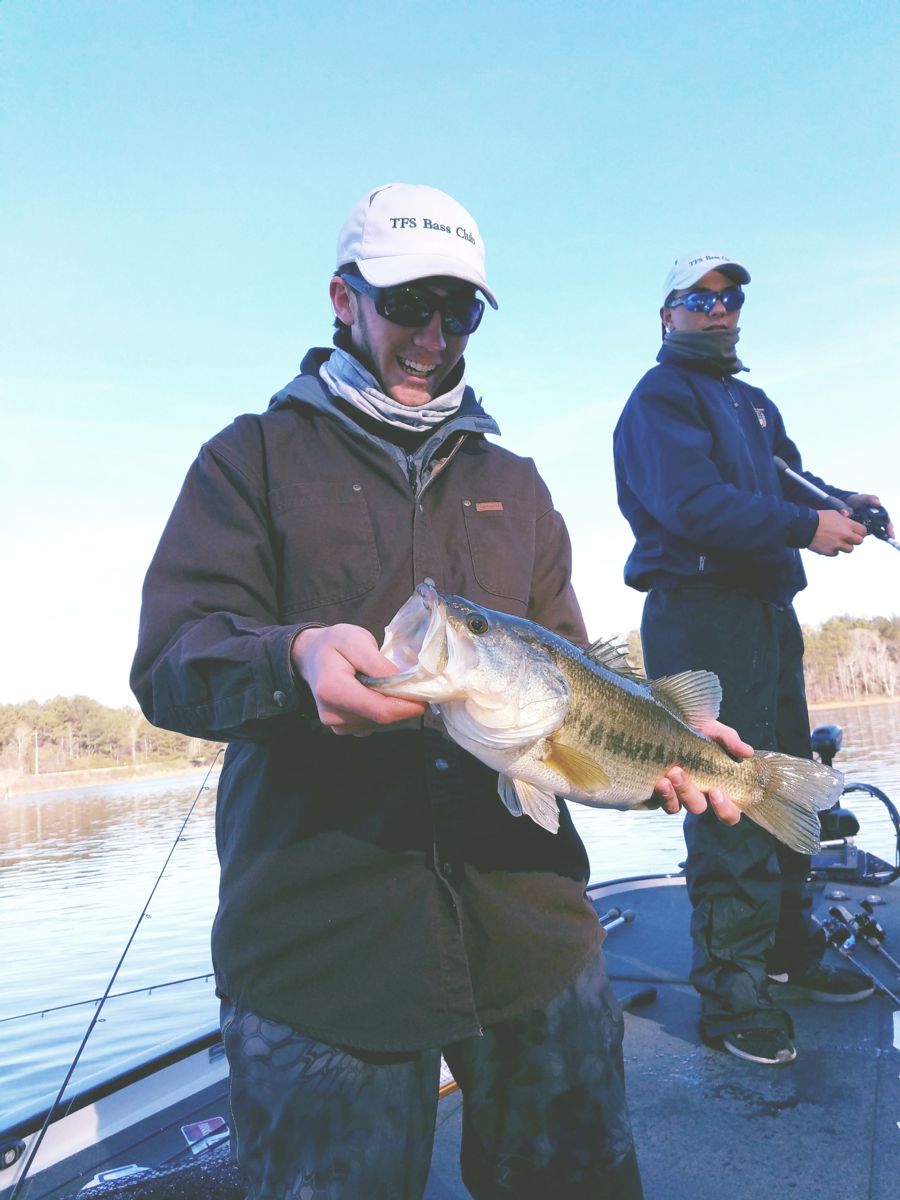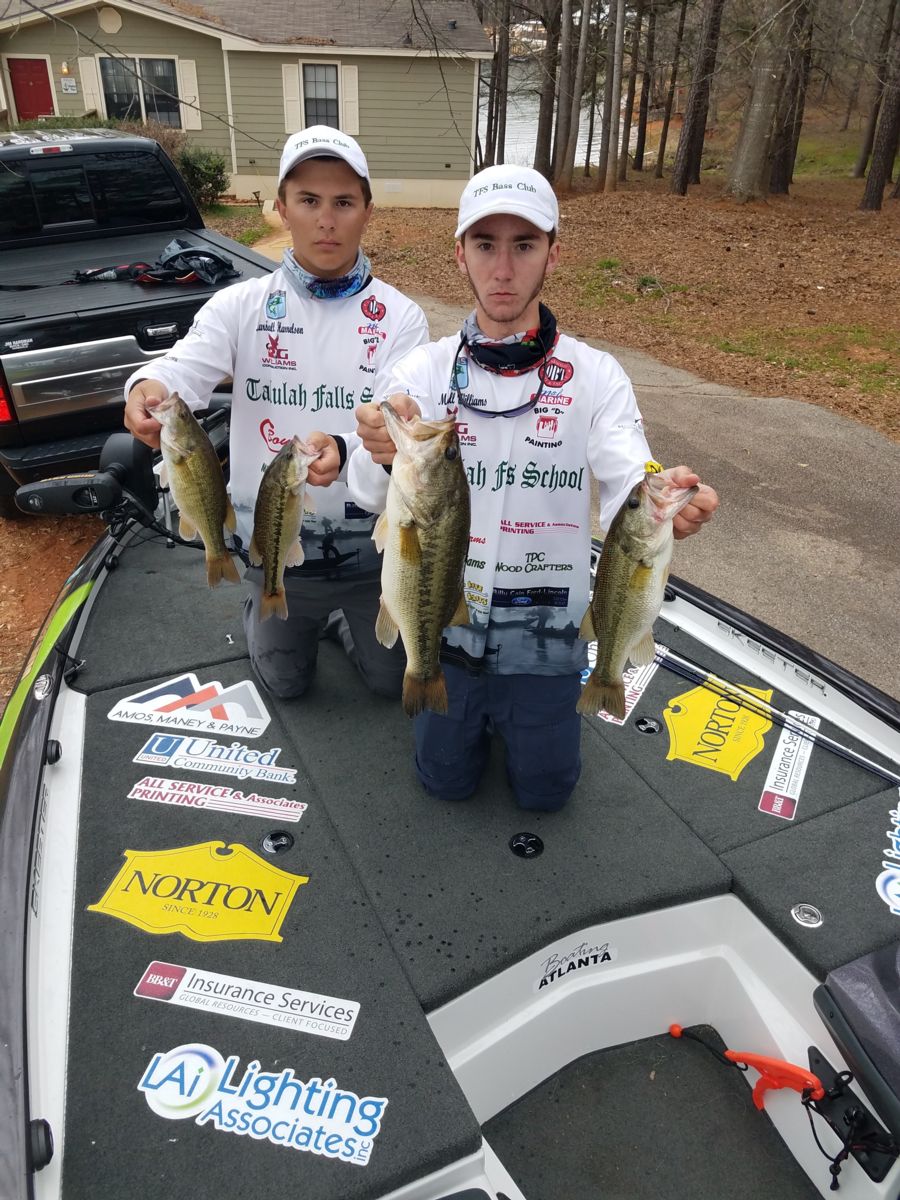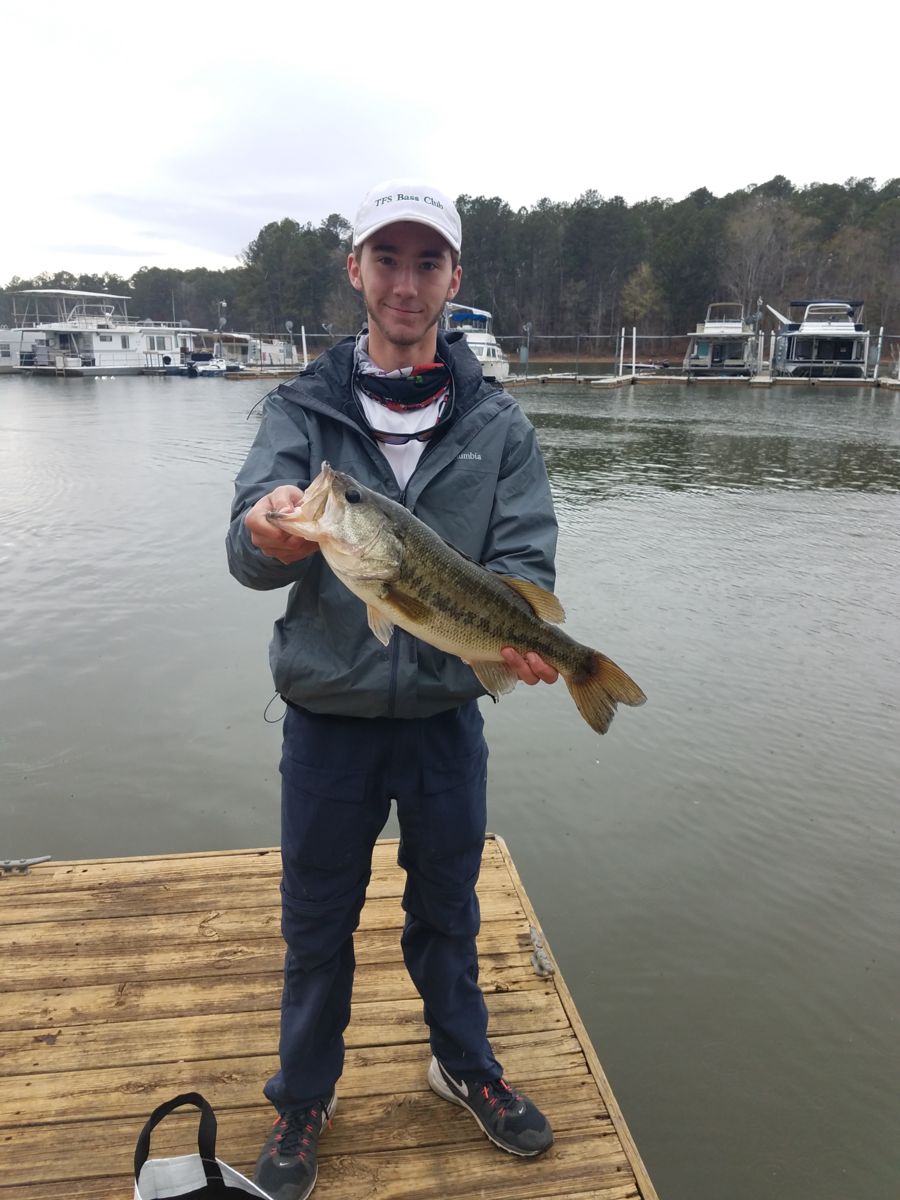 ---
The bass fishing club at Tallulah Falls School continues to reel in recognition.
The two anglers from Tallulah Falls School Bass Fishing Club, Marshall Williams and Marshall Harrelson, have fished hard throughout the season, competing against varying numbers of 219 teams from across Georgia while improving their standing each month in the Angler of the Year (AOY) competition, according to club captain Russell Williams. This is the first year the Georgia B.A.S.S. Nation High School Division has emulated the professional division with an AOY points ranking system.
"The Tallulah Falls School Bass Club went into the West Point Lake tournament on March 10-11 ranked ninth statewide in points while fishing against 126 other High School Division teams," Williams said. "The pair of fishermen put together a sack of fish weighing 8.28 lbs, heavy enough to finish in 20th place this month and making their performance good enough to qualify for the state championship for the third time this season."
While the creel was one fish short of the five fish limit, it was enough to move them up to fifth place among all the teams in the Georgia B.A.S.S. Nation HS category.
"Prior to becoming involved with B.A.S.S. three years ago, we researched competition options available to middle and high school anglers and felt that B.A.S.S. is among the best for organization, scholarship opportunities and competition afforded young anglers in the state of Georgia," Williams said. "With that in mind, these fishermen have accomplished a significant feat in a tough field of competitors to date; however, with two regular season tournaments and the state championship still to fish in the upcoming months, the TFS club can't afford to let up."
Williams said more and more teams are joining the ranks of competitive fishing, both male and female. "While traditionally male-dominated, this is a sport where the playing field is tilted toward the athletes willing to put the time into it regardless of their gender," he said.
Williams said there is potential to grow the club by adding another high school team for the 2017-18 season, beginning in September. Any TFS student interested in learning more about competitive fishing, please contact Russell Williams at 706-654-6620 or at russell@rgwconst.com.
The next competition is on Lake Sinclair in Milledgeville on April 15.