News & Announcements
Chamber director shares leadership tips with TFS students
Dr. Judy Taylor, executive director for the Habersham Chamber of Commerce, spoke to Tallulah Falls School upper school students in Tom Tilley's Leadership class on March 28.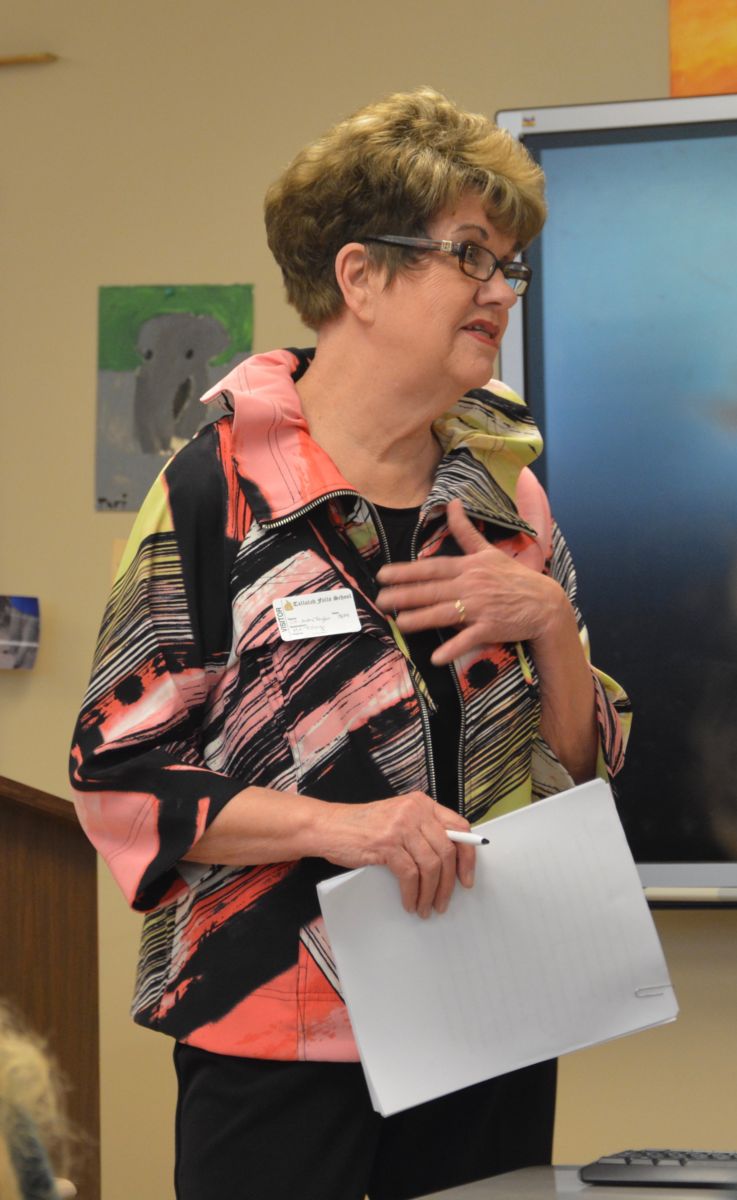 Taylor shared with students differing types of leadership and the importance of good leadership t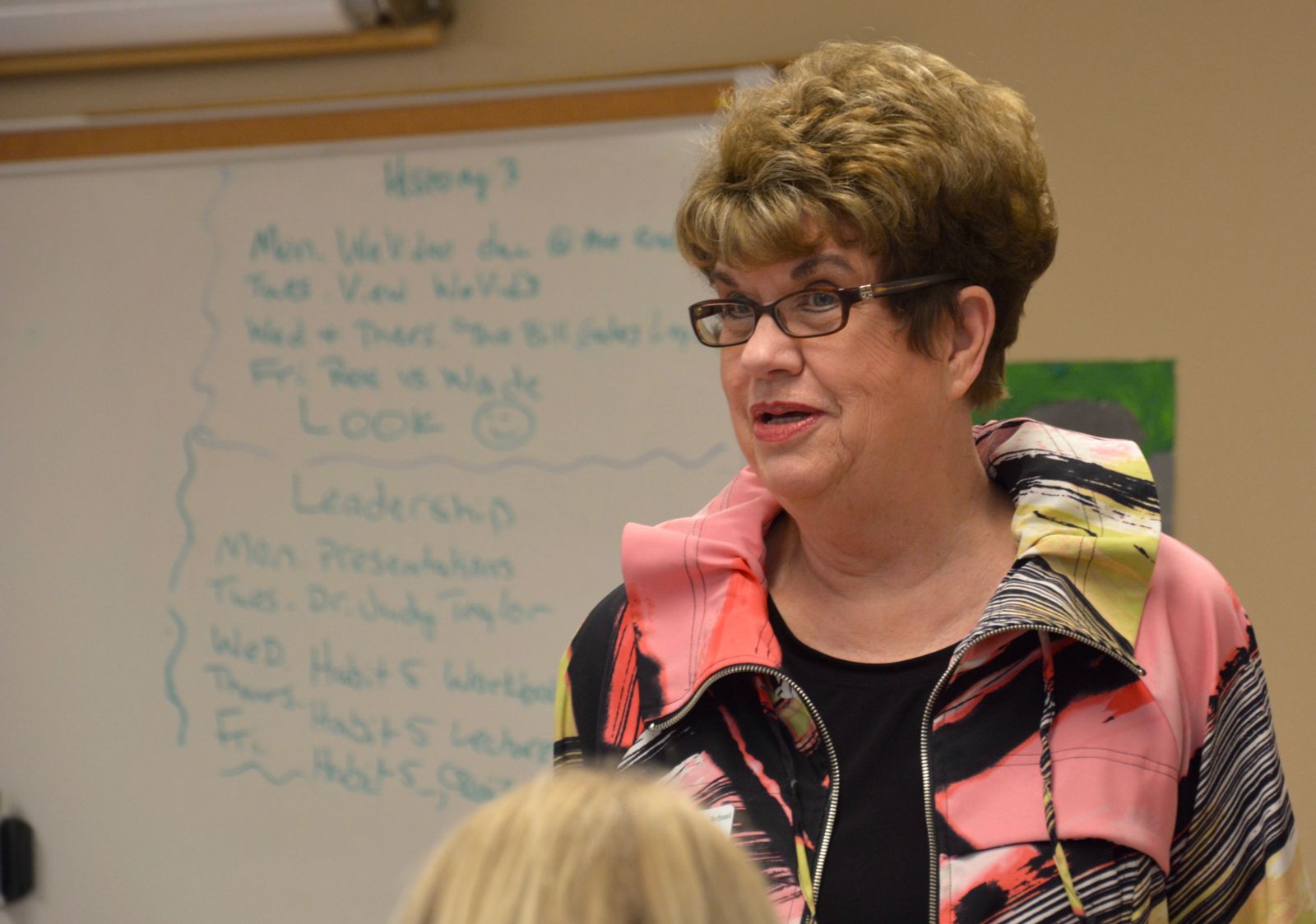 o the success of any organization.
President and Head of School Larry A. Peevy serves as this year's Chamber Board President.
"We appreciate our partnership with the Habersham Chamber and our business community," Peevy said. "Our students benefit from the many resources the Chamber provides."
Under Taylor's direction the Habersham County Chamber of Commerce has grown to include more than 500 business members and more than 900 member representatives. The chamber sponsors leadership programs, both youth and adult, that groom the future leadership for Habersham County. TFS students participate on the Junior Board for the Chamber, annually in the STAR Student/STAR Teacher recognition and through Chamber-sponsored internships.