News & Announcements
TFS names middle school Students of the Month for April
Four Tallulah Falls School middle school students have been selected by members of the middle school faculty as students of the month for April.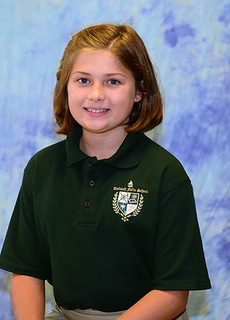 The fifth grade student of the month for April is Brooke Hayes of Cornelia. "Brooke is a hard worker who always listens and is polite," said Stacie Besier, fifth grade English and history teacher. "She participates in class every day and always does her very best. She always exhibits the excellent character traits of our Tallulah 12 program."
The sixth grade student of the month is Cassidy Hayes of Cornelia. "Cassidy is a self-motivated, hard-working, polite young lady," said mathematics teacher Annette Shirley. "She is always on-task and focused on academics and is a team player when working with her peers.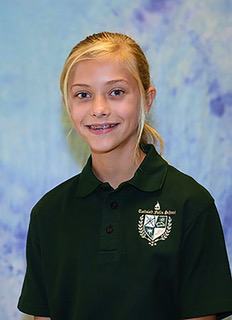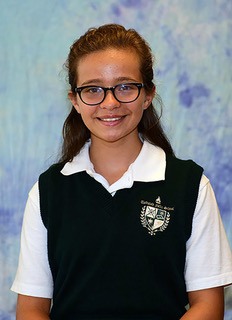 The seventh grade student of the month is Andrea Caudell of Clarkesville. "Andrea is extremely conscientious and puts forth extra effort in everything she does," said Kim McClurg, sixth and seventh grade English teacher. "She works incredibly hard in all of her classes and is a very responsible young lady who is known by both teachers and peers for her thorough work ethic. She is also kind, sweet, respectful and gets along well with all of her classmates."
The final middle school student of the month is eighth grader Maddie Cope of Mt. Airy.
"Maddie has a positive attitude, is kind and helpful to other students and is an excellent academic student," said Killeen Jensen, Georgia history teacher. "She is also very respectful and stays on task with projects and assignments."