News & Announcements
TFS rising freshman leads canned food drive
One Tallulah Falls School rising ninth grader knows how to get things done.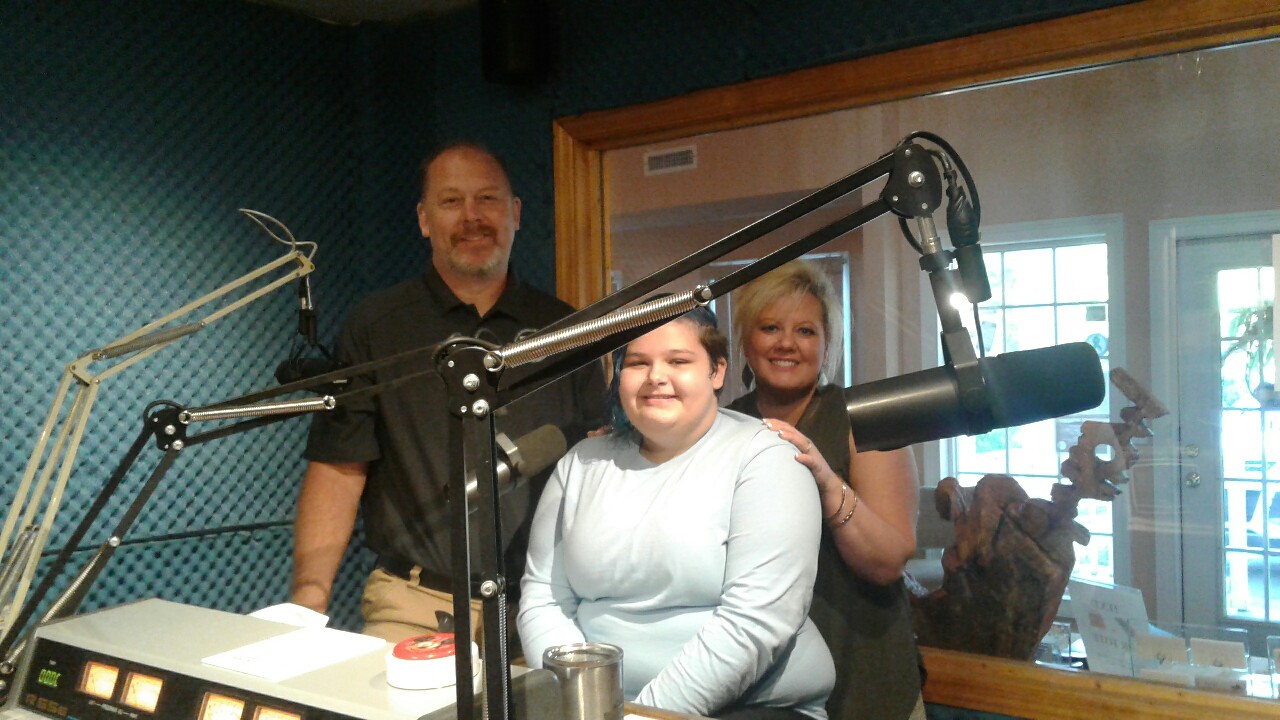 Camden Hughes of Demorest showed initiative in her role as a sub-group leader for the Gray Wolves House at the middle school. The House system is part of the Tallulah 12, a community building program introduced at the middle school last year.
TFS science teacher Zac Roland knew Hughes to be a leader.
"...She added flavor to everything she did," Roland says. "...The pack looked to her for leadership and direction."
According to Roland, Camden and her group decided they wanted to meet a community need. They planned, advertised and executed a school-wide House competition for bringing canned food items for an area food bank.
He says the motivated group did everything on their own with Hughes in the lead, along with fellow classmates Anna Waites and Evan Hogan.
They set up collection stations and carried out the whole project culminating in the drop off of the items at the food bank," Roland says.
The drive netted 57 pounds of food that Hughes delivered to the Athens-based Northeast Georgia Food Bank.
"Camden's willingness to step up and seize this opportunity along with her ability to include and unite her fellow students for a cause has made a lasting impact on our school, the local community and me," Roland says. "She is truly an example of what can be accomplished by our students when given the right opportunity, an authentic cause, and freedom to pursue it."
Local radio host Lori Duke Jones of WCHM 96.7 FM noticed a TFS social media post featuring Hughes and named her a "John Wayne of the Day" for June 14. "John Wayne of the Day" is a person who is impacting his or her community in a positive way.
Hughes, along with TFS Middle School Academic Dean David Chester joined Jones on the radio to share the details of the project and how it ties into the Tallulah 12.
Photo:
Shown, from left, Chester, Hughes and Jones in the studio at WCHM 96.7 FM on June 14.