News & Announcements
TFS students serve community in Nicaragua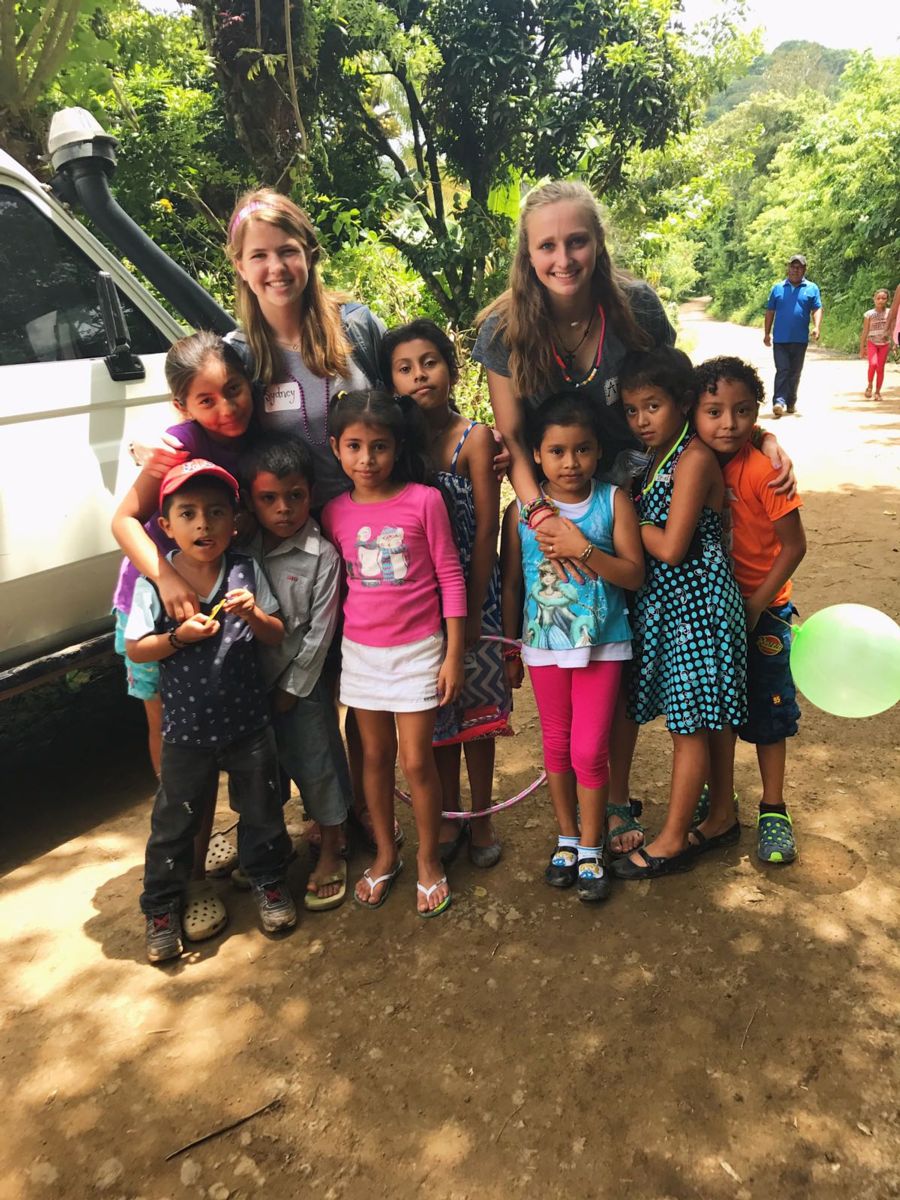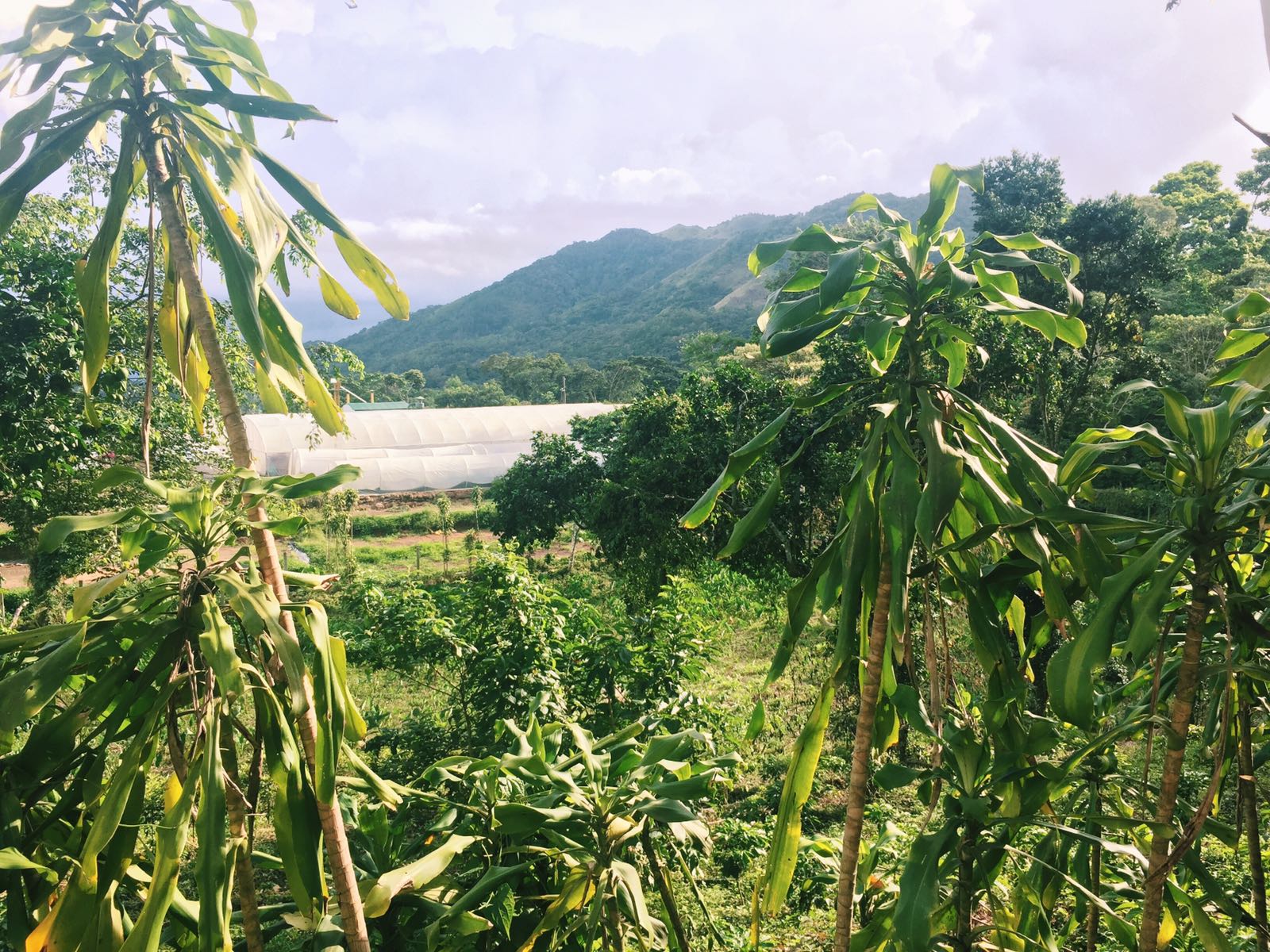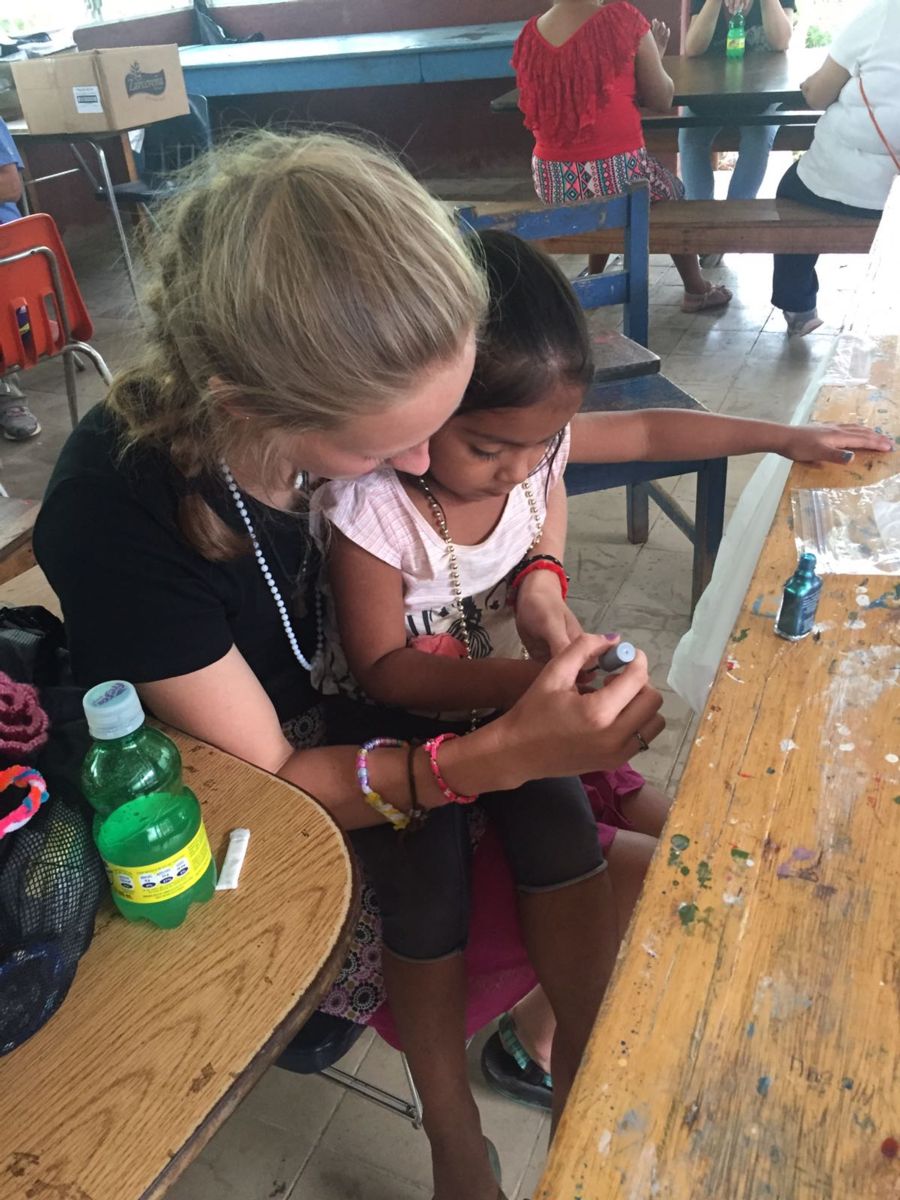 Adding to our series of stories about students serving and this summer are two members of the Tallulah Falls School track & field team who traveled to Nicaragua as part of a medical/service mission trip in June.
Teammates Sydney Spivey of Cornelia, a rising junior, and Anna Davis of Clarkesville, a rising senior, were part of a volunteer group sponsored by Missionary Ventures.
A team of doctors staged a medical clinic in a church in the village of Santa Emilia, while other volunteers conducted Vacation Bible School with the village children each day.
According to Spivey, making her second trip to Nicaragua, the areas of service were registration, triage, an assessment by the doctor, and if needed, a pharmacy as the final stop.
"While people were going through the clinic, part of our team worked on VBS with the kids to the small space beside the church," she said.
After two days of working in the clinic, the group visited a local school and on the final day, spent time at a coffee plantation in Santa Emilia.
"This coffee plantation is what runs the village," she added.
On the final day, the group enjoyed a swim in a volcano crater before heading home.
"This trip was important to me because it allowed me to minister across the world while working with kids and practicing medical skills," Spivey said.
For Davis, this was her first international trip.
"From the time I stepped out of the tiny airport, I knew it was different," Davis said. "The air was hot, sticky and smelled different. After sleeping a lot of the two-hour ride from Managua to Matagalpa, it was very exciting to come out of our hotel in the morning and see the mountains I had missed in the dark."
Davis plans to attend medical school; she described the clinic experience as "amazing."
"I loved getting to know all of the sweet kids of Santa Emilia and seeing the joy they had when we arrived," she said. "I wanted to stay in Nicaragua for longer, but hopefully I can go back one day."