News & Announcements
TFS adds Twitter to social media platforms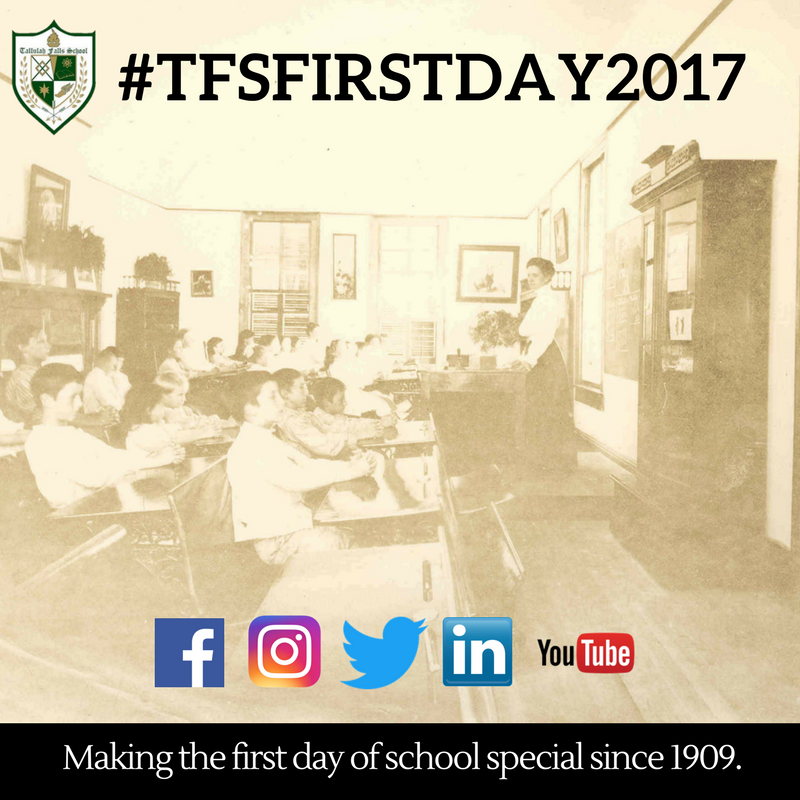 As the 2017-18 academic year begins, Tallulah Falls School will add an additional communication channel.
Parents and friends of the school can now request to follow updates on Twitter.
In addition to TFS Advancement Team social media management, four faculty members are authorized users on the platform. Science teacher Zac Roland at the middle school and media specialist/yearbook advisor Shelby Day at the upper school will share updates from their respective areas. Additionally, Athletic Director Scott Neal and new Middle School Athletic Director Tim Corbett will post updates as our fall athletic teams begin practice and competition.
Currently, the school shares information through its website, tallulahfalls.org, Facebook, Instagram, YouTube, LinkedIn and now Twitter. Search for Tallulah Falls School or TFS1909 on Twitter.
As a special note, if you are sharing photos on the first day of school on your own social media pages, please use #TFSfirstday2017.