News & Announcements
TFS Bass Fishing Club expands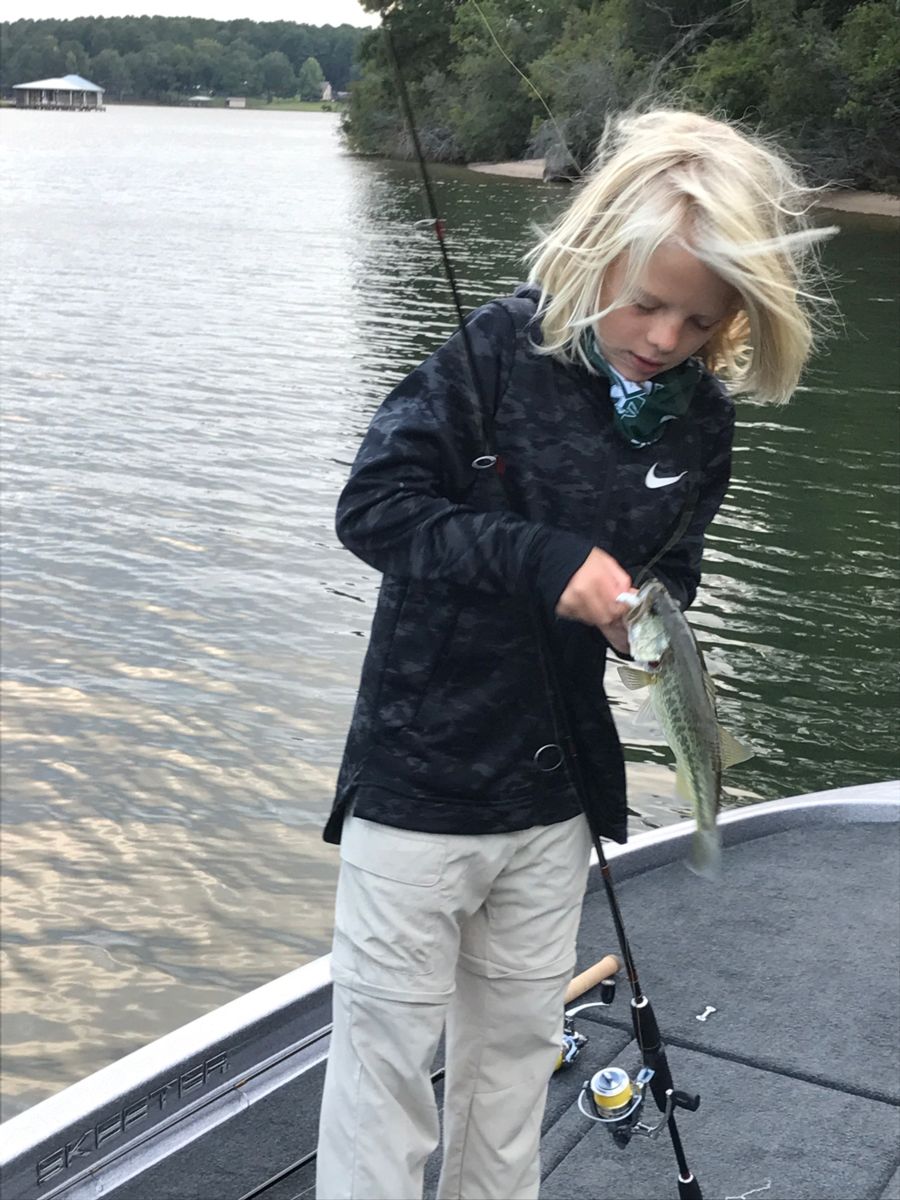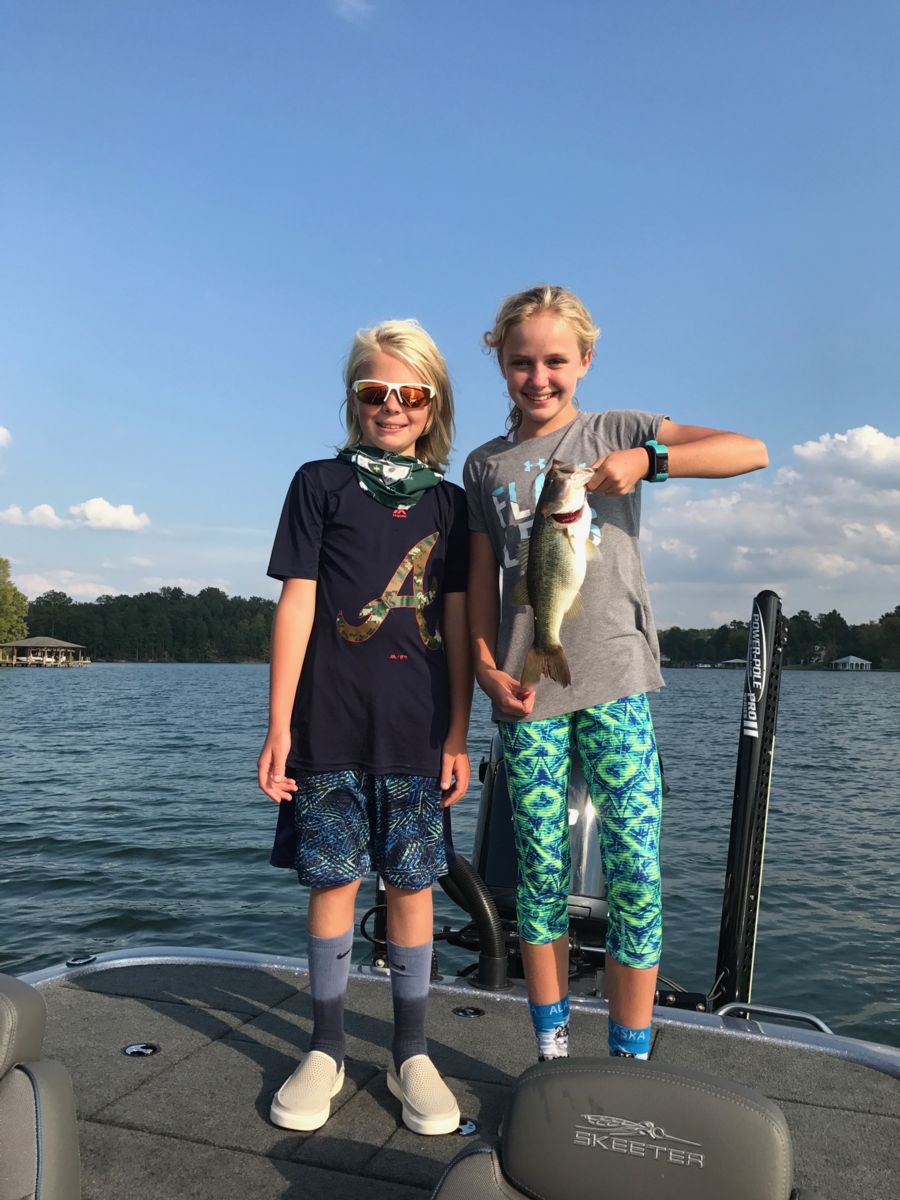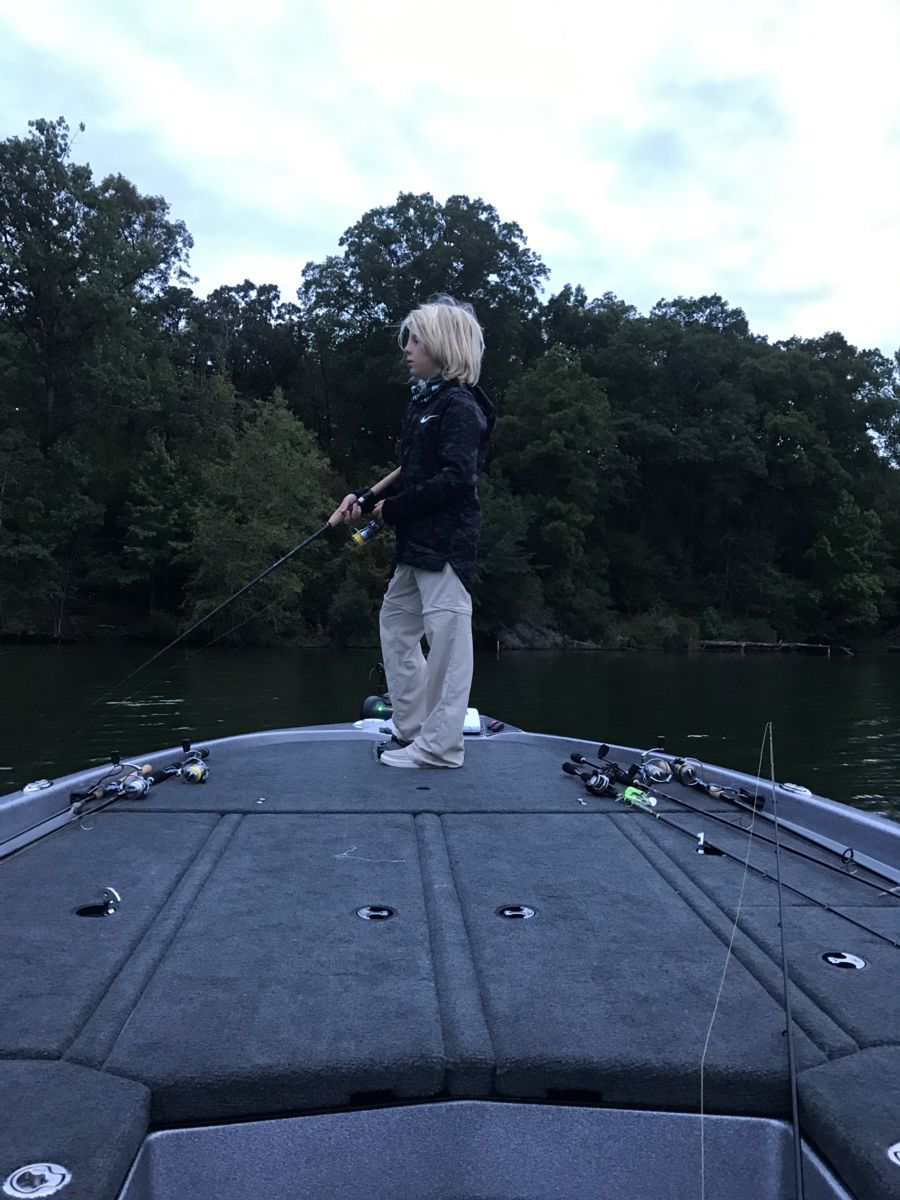 Jacob Mitchell, 5th grade
Jacob and Molly Mitchell, 6th grade
Jacob Mitchell, 5th grade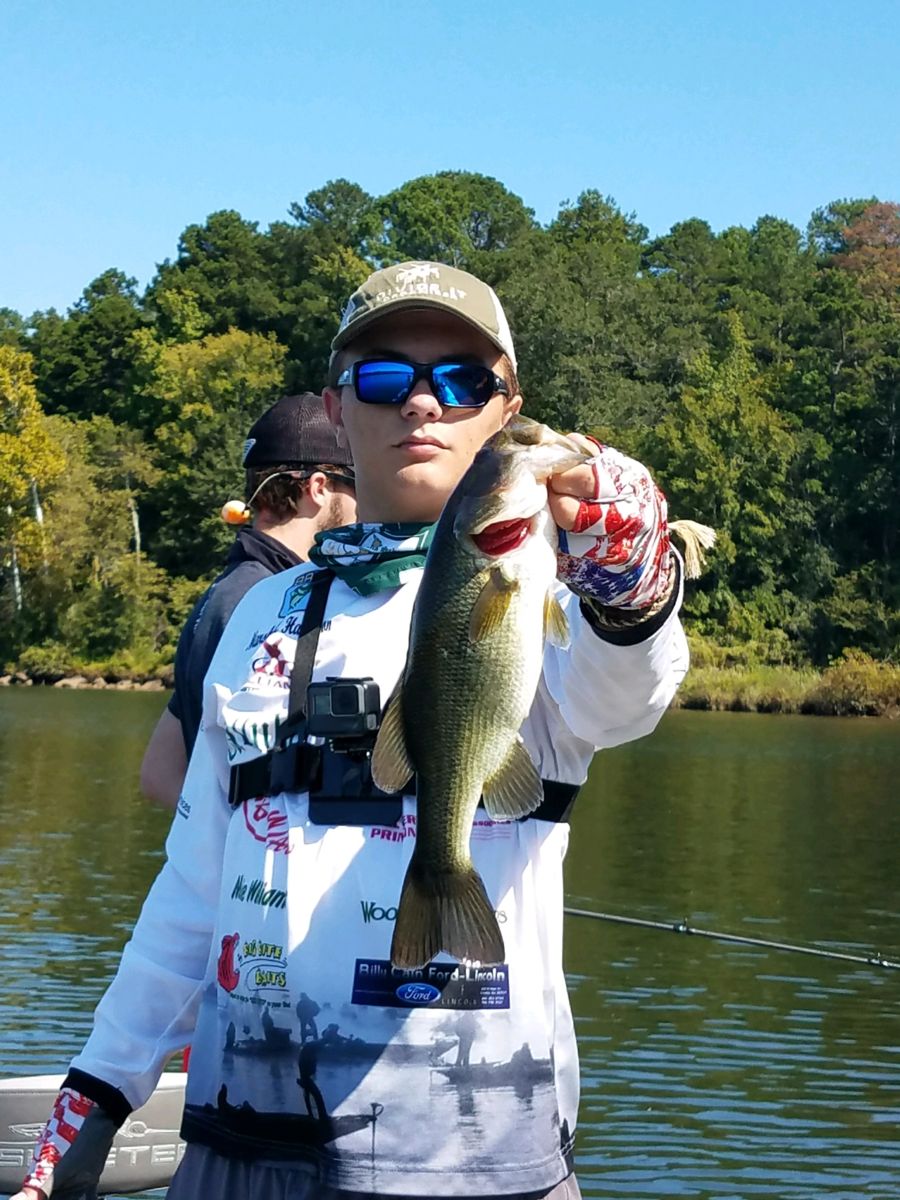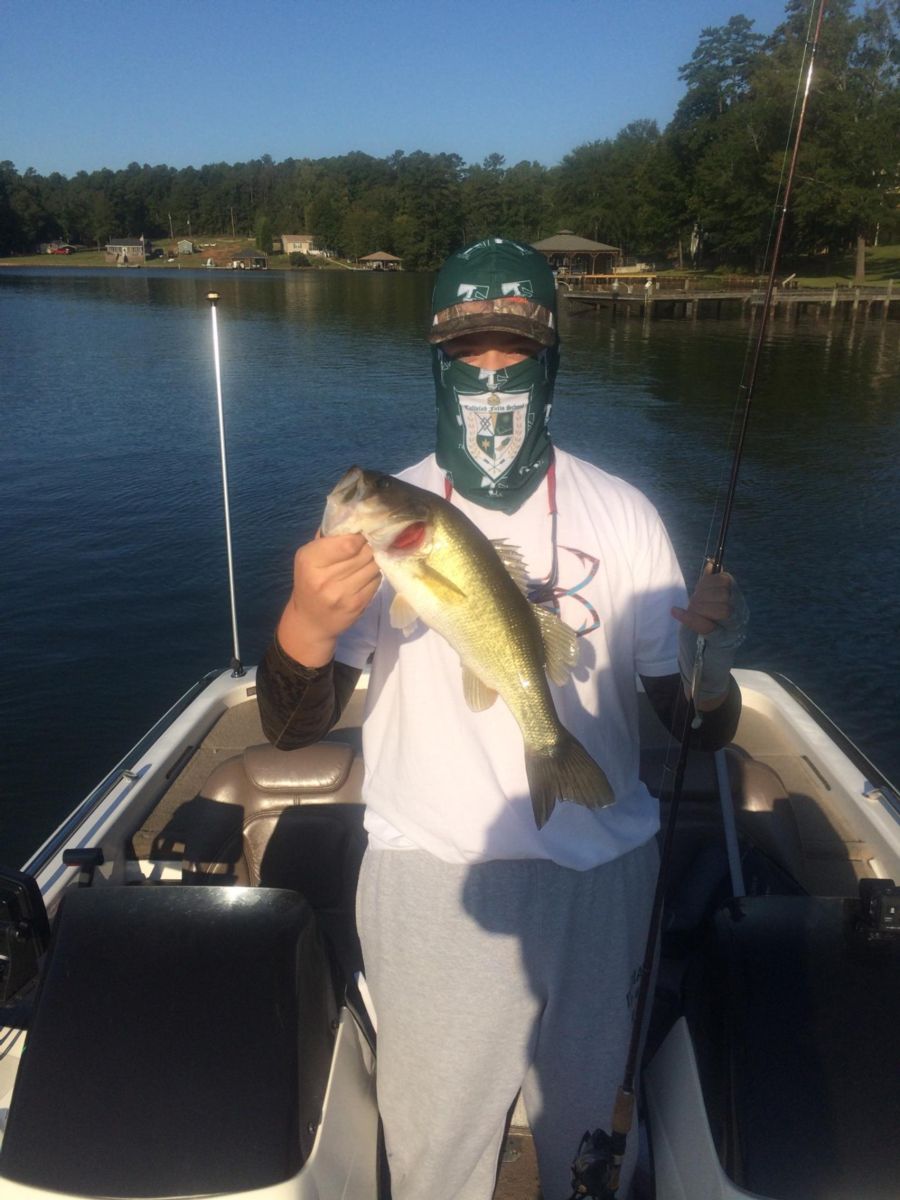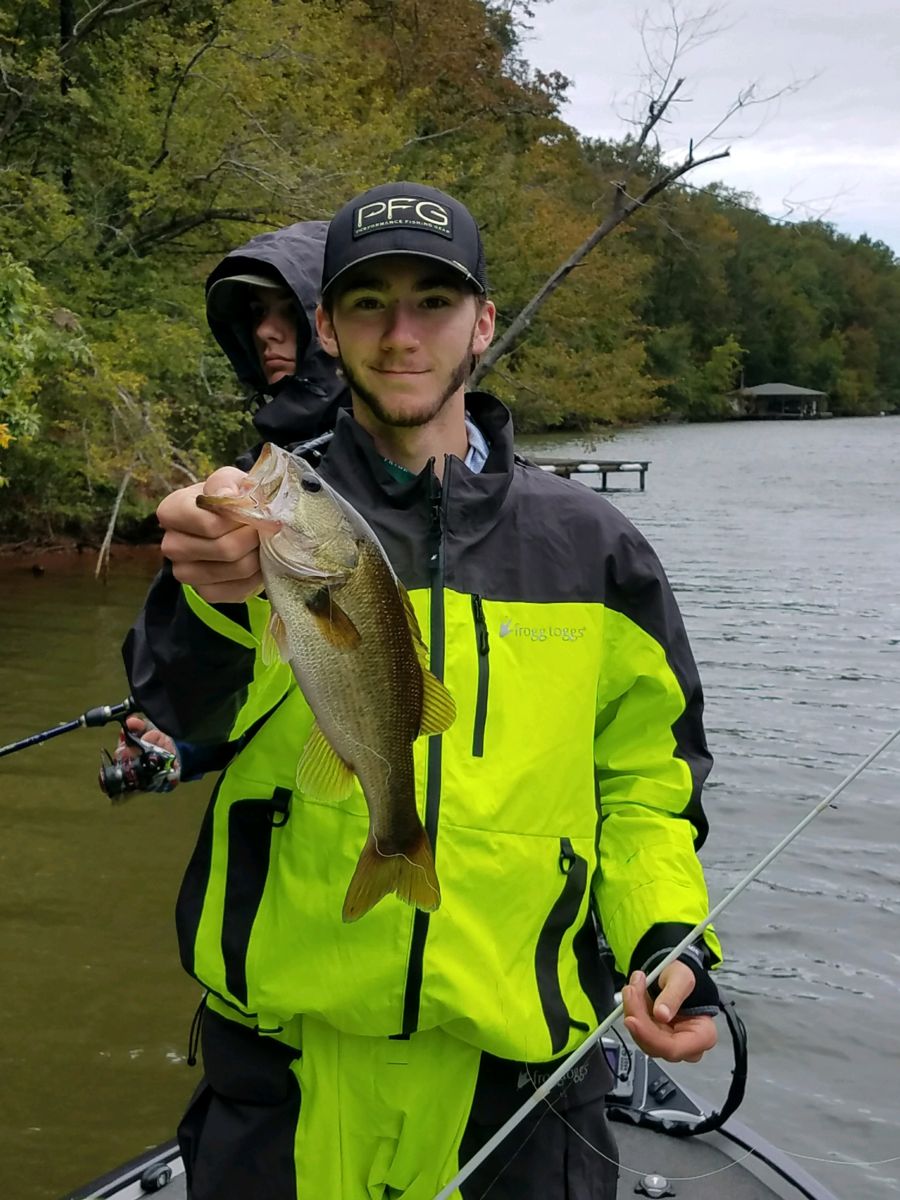 Marshall Harrelson, junior
Marshall Williams, sophomore
Launching from boat ramps across the region this season are new members of the Tallulah Falls School Bass Fishing Club.
Last year, TFS established the club with its first angler pair – junior Marshall Harrelson and sophomore Marshall Williams. The duo set a high bar, finishing 22nd in the state and sixth in the Angler of the Year rankings by competing on the Georgia Bass Nation High School tournament trail.
New to the club this year are juniors Will Jackson and Caleb Griffis and sophomores Caden Griffis and Thomas Harris. At the middle school, siblings Jacob Mitchell, fifth grade and Molly Mitchell, sixth grade, are competing at the junior level.
"We knew this club would experience growth this year," said President and Head of School Larry A. Peevy. "Fishing, in general, teaches patience and responsibility while providing lifelong memories. We are proud to offer this as an option for our students."
Parents of the student-anglers must be serious about the commitment to the club, with a significant amount of time involved preparing for, traveling to and participating in tournaments throughout the region, Peevy said.
Requirements to participate include having access to a sanctioned bass boat and a qualified captain.
Charter members of the club are led by captain Russell Williams, father of Marshall Williams. Williams has been a resource for the new families, explaining the requirements and leading the fundraising activities required to participate as an angler family.
The 2017-18 fishing season begins Sept. 16 at Lake Sinclair in Milledgeville, Williams said.
"We are so very excited to see the enthusiasm and participation build within Tallulah Falls School among students and supportive parents," he said. "Most people don't realize what a big thing competitive bass fishing has become at the middle and high school levels. I am thankful Larry Peevy was gracious enough to approve the club last year and believed in what we are doing."
Williams said the growth from two to eight students in one year illustrates the impact of the school's support and the overall growth of the sport.
"When my son and I started fishing as an independent team four years ago now, 50 boats was a great turnout," he said.
The tournament at Lake Sinclair has more than 180 boats registered, with close to 500 student-anglers, he said.
"Where else in high school sports can you find those numbers with both female and male student-athletes competing with each other at the same time," Williams said.