News & Announcements
TFS Bass Fishing Club weighs in at first tournament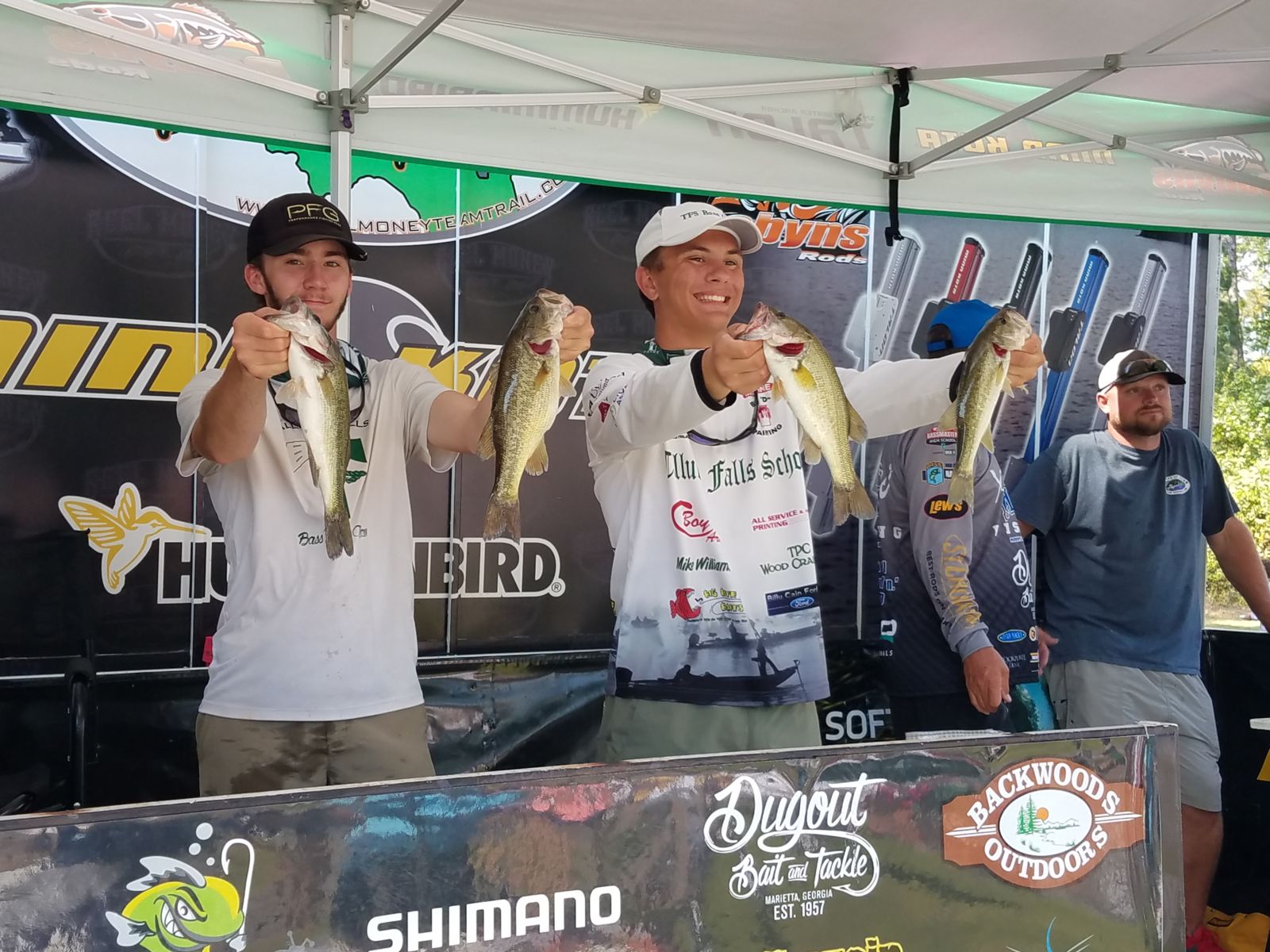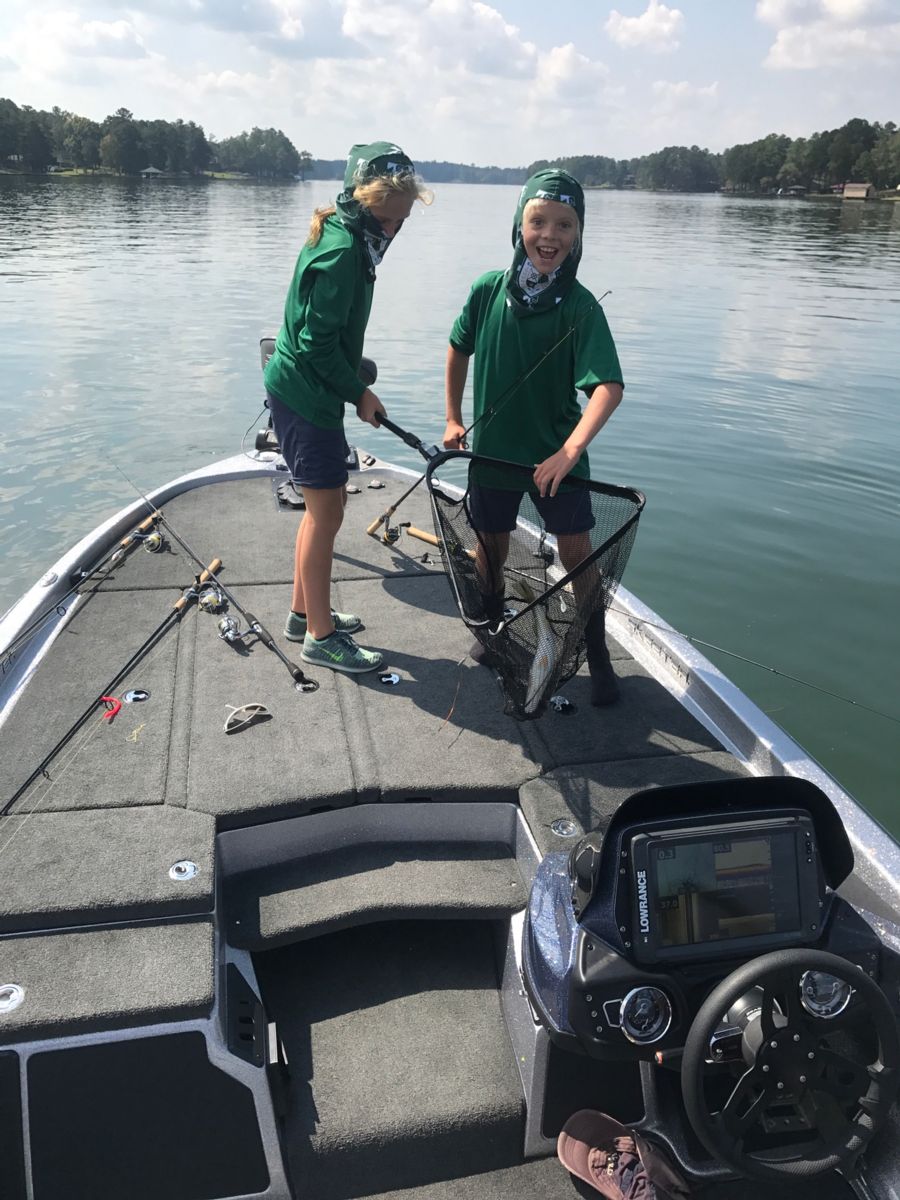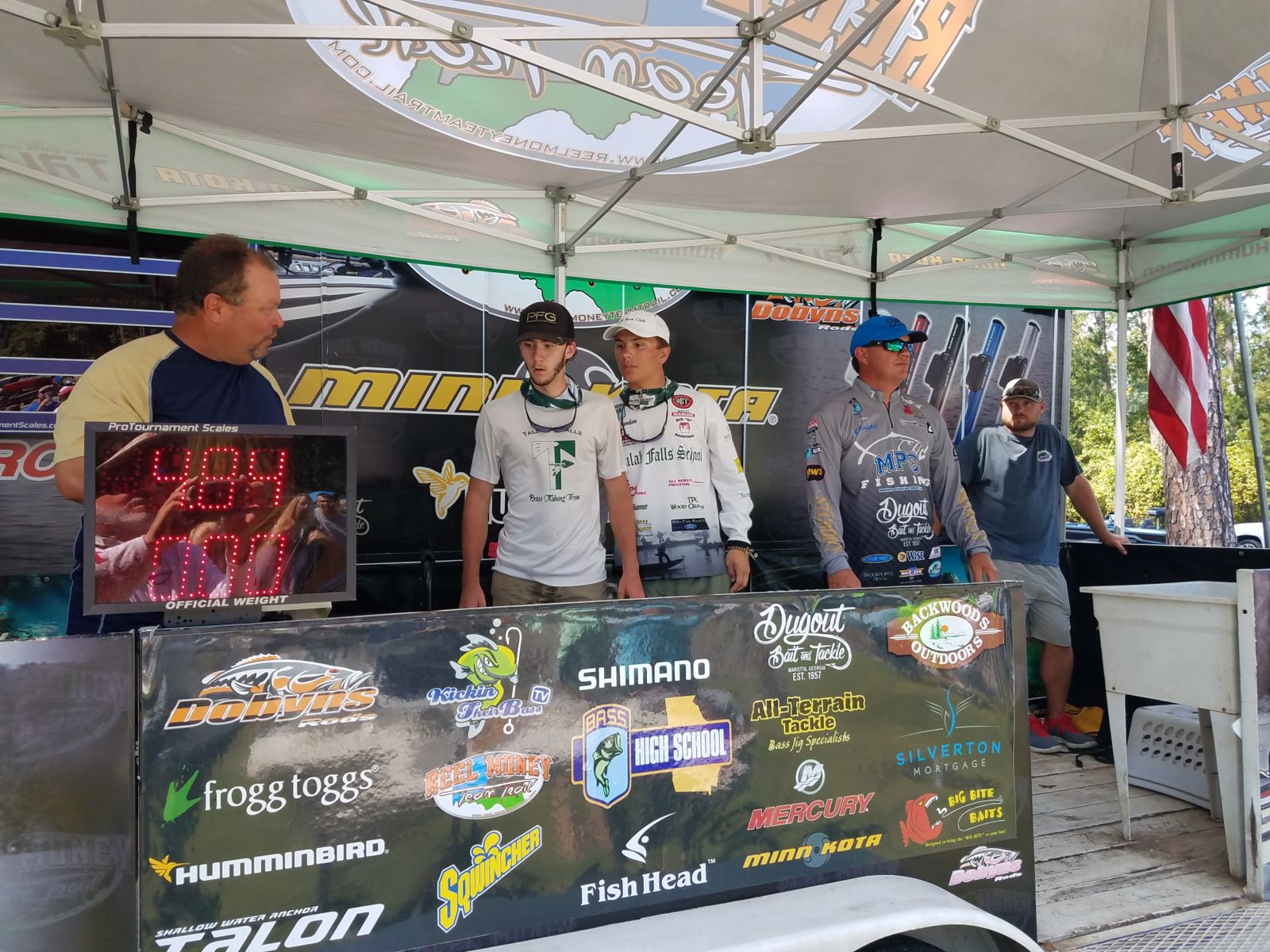 The first tournament of the season for the newly-expanded Tallulah Falls School Bass Fishing Club brought good results for two angler-pairs – one of three high school teams and the sole junior division team.
At Lake Sinclair on Sept. 17, charter club members junior Marshall Harrelson of Clarkesville and sophomore Marshall Williams of Homer fell one fish short of the five-fish limit, bringing four fish to the scales, placing 29th in the high school division.
According to team captain Russell Williams, this is a good start to climb the rankings for the Angler of the Year competition.
"This month's tournament begins their third year of competition together with the goal of finishing higher in the state than their sixth place AOY ranking achieved last year," he said.
The junior division team, sixth-grade student-angler Molly Mitchell and fifth-grade student-angler Jacob Mitchell of Cornelia brought one fish to the scales at the end of their first tournament experience.
"The fishing siblings stayed at it hard all day long and had a few fish hooked on their lines," Williams said. "However, they were only able to bring one fish to the weigh-in scales, enough for them to place 11th in the Junior Division.
"With this being their first tournament ever, weighing any fish is a major accomplishment in itself for a young and new team, especially considering 63 High School and Junior Division teams did not manage to bring any weighable fish to the scales," he said.
Williams said the tournament set a new record with more than 500 anglers and captains, representing 170 teams, participating.
"Just as the TFS Bass Fishing Club has grown from one team to four, so has the entire number of participants increased statewide," he said. "Competitive bass fishing is a fun, educational and growing sport as the numbers both at the school and state level indicate."
Competitive bass fishing at TFS is open to students in grades five-12. For more information, call Russell Williams at 706-654-6620.