News & Announcements
TFS middle school tennis teams defeat Rabun County Middle School
In a battle of middle school unbeaten teams, both the Tallulah Falls School boys and girls middle school tennis teams defeated Rabun County Middle School in a match held Sept. 27 at TFS.
The TFS girls swept the middle school Wildcats 5-0 and the TFS boys earned a hard-fought 3-2 win. TFS coaches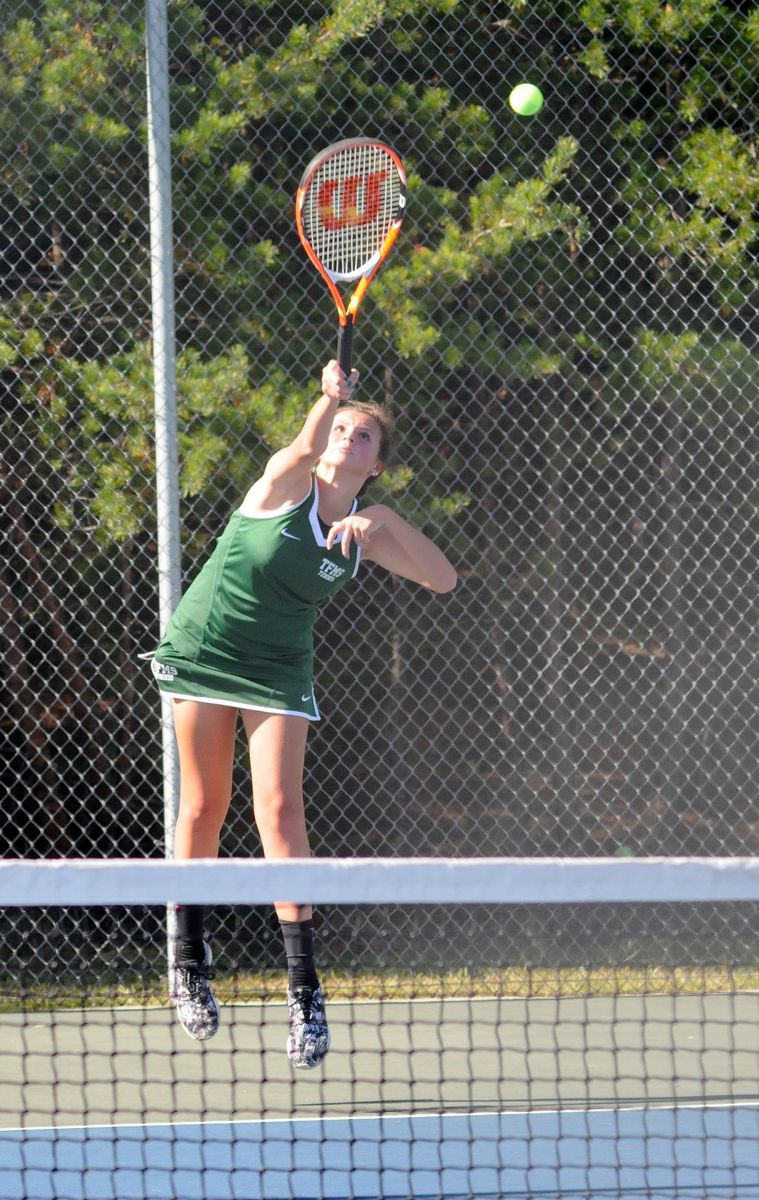 Lisa and Mark Wilcox were very pleased with the effort against a strong opponent.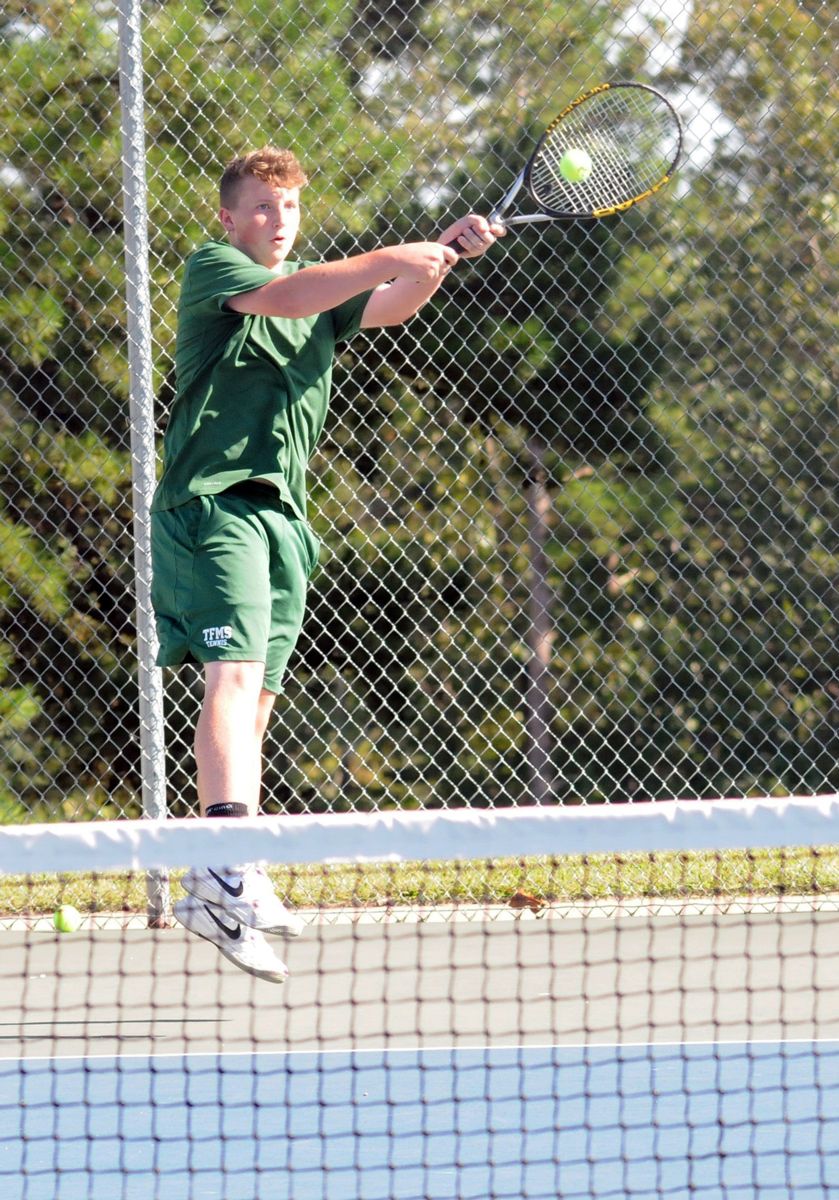 TFS won all three singles matches and both doubles matches. Meredith Hill earned the victory at No. 1 singles (9-8); Ellesen Eubank was victorious at No. 2 singles (8-2); Ava Werhstein won her match at No. 3 singles (8-2); the No. 1 doubles team of Annabelle Jackson and Maggie Peacock were victorious (9-7); and the No. 2 doubles team of Sophie Herrera and Cassidy Hayes pulled out an 8-6 win.
For the boys Josh Jackson earned a win at the No. 1 singles position (8-6); Kylar Clouatre won at the No. 2 singles position (8-5); Tyler Popham dominated his match at the No. 3 singles slot (8-1); The No. 1 doubles team of Tate Shaw and Harry Uwakwe lost (3-8); and the No. 2 doubles team of Trey Greene and Chris Bajomo also were defeated (4-8).
The two teams will meet again on Oct. 3 at Rabun County.