News & Announcements
TFS cross country celebrates senior night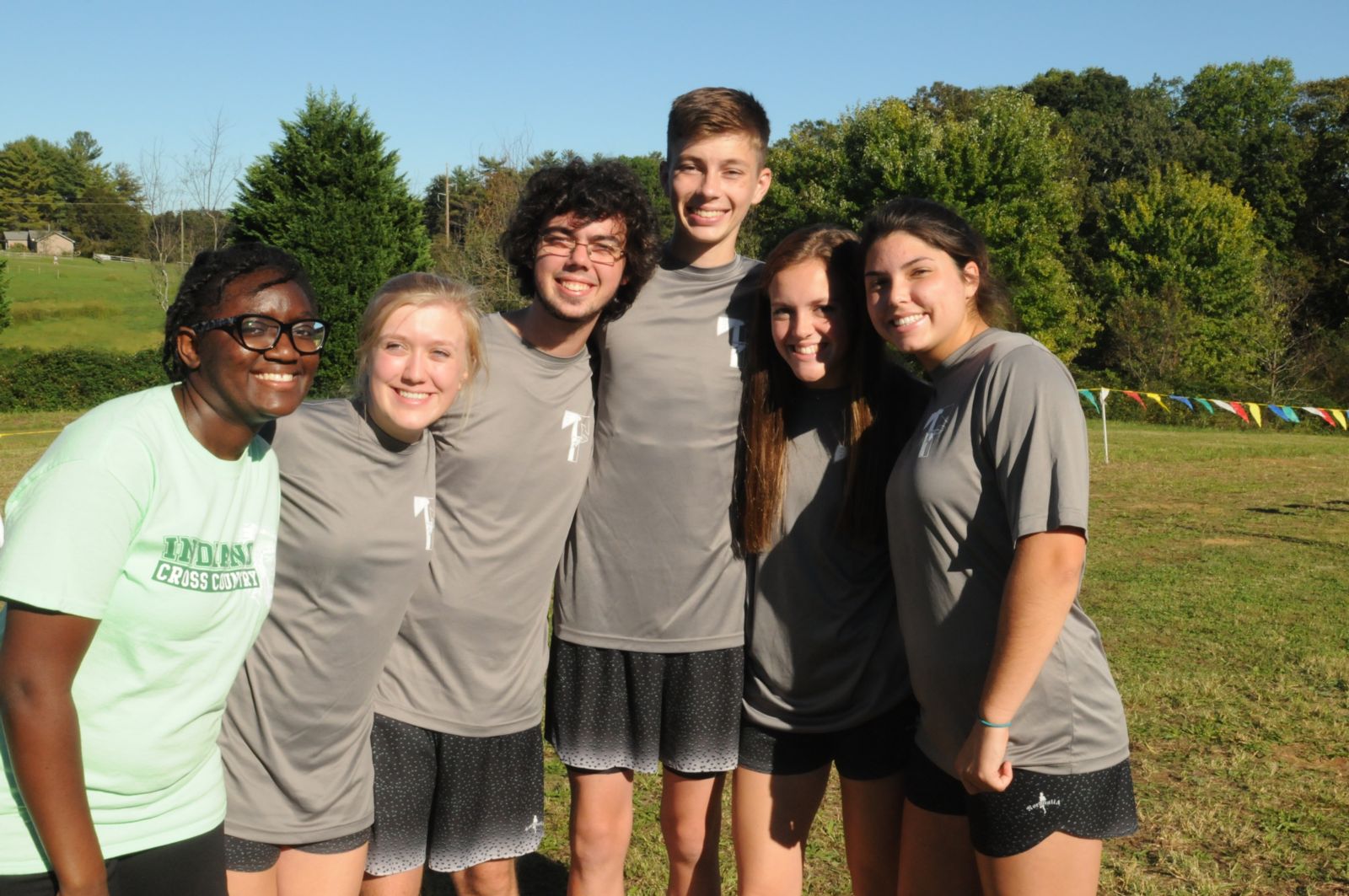 Tallulah Falls School celebrated senior night as six outstanding cross country seniors were recognized prior to the Oct. 17 Harrier Harvest cross country event held at the TFS farm course.
Shown, from left, are members of the class of 2018 Deneeka Nelson of Loganville, Sarah Catherine Fordham of Cornelia, Max Teems of Sautee-Nacoochee, Ben Griswold of Clarkesville, Perry Gresham of Clarkesville and Sophie Burke of Chesterton, Indiana. Each TFS senior, escorted by parents or a favorite faculty member, was briefly recognized for his or her accomplishments while at TFS along with sharing future college or career plans.
Additionally, senior runners from the 11 other participating schools were recognized.
Photo:
Brian Boyd/Tallulah Falls School