News & Announcements
TFS coaches name Indians of the Week
Tallulah Falls School coaches have selected their Indian athletes of the week for December 11-16.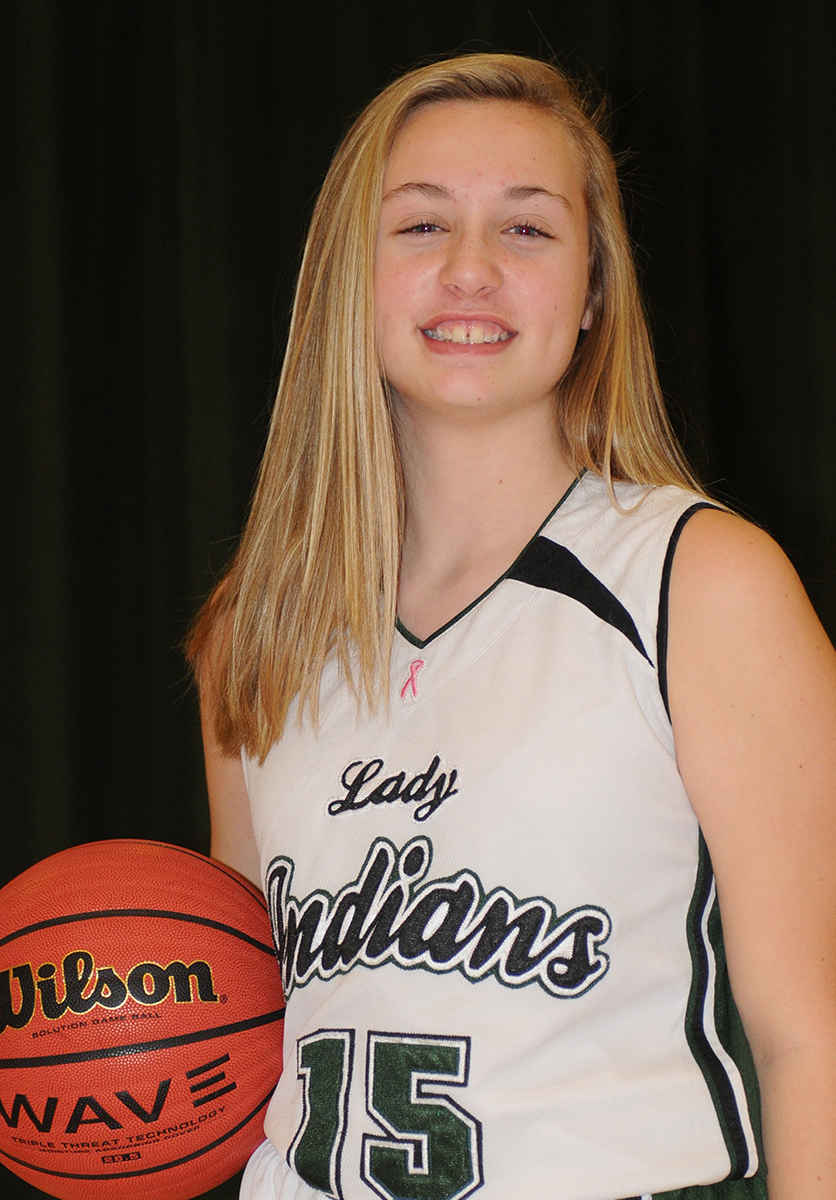 MIDDLE SCHOOL GIRL
Seventh-grader Carol Kate Dunlap of Lakemont was named an Indian of the Week by middle school girls basketball coach Rick Hammock. "Carol Kate was an integral part of the Lady Indians 31-23 victory over Jefferson on Dec. 15," Hammock said. "Her key rebounds and free throws in the fourth quarter helped nail down a hard-fought victory. Carol Kate exhibits great character and selfless leadership."
MIDDLE SCHOOL BOY
Sixth-grader Henry Rickman of Tiger was named an Indian of the Week by middle school swim coach Susan Nichols. "Henry is disciplined with regular practice and enthusiastic racing," Nichols said. "He strives daily to improve his stroke and speed and his results reflect his work ethic. Henry has improved by more than 20 percent in the 100-yard freestyle. He can also swim every stroke legally – an accomplishment that takes more than one season for most middle school boys.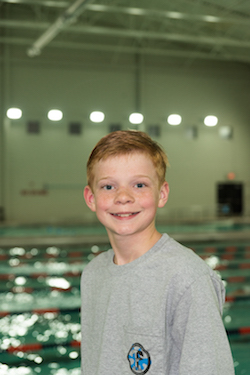 ---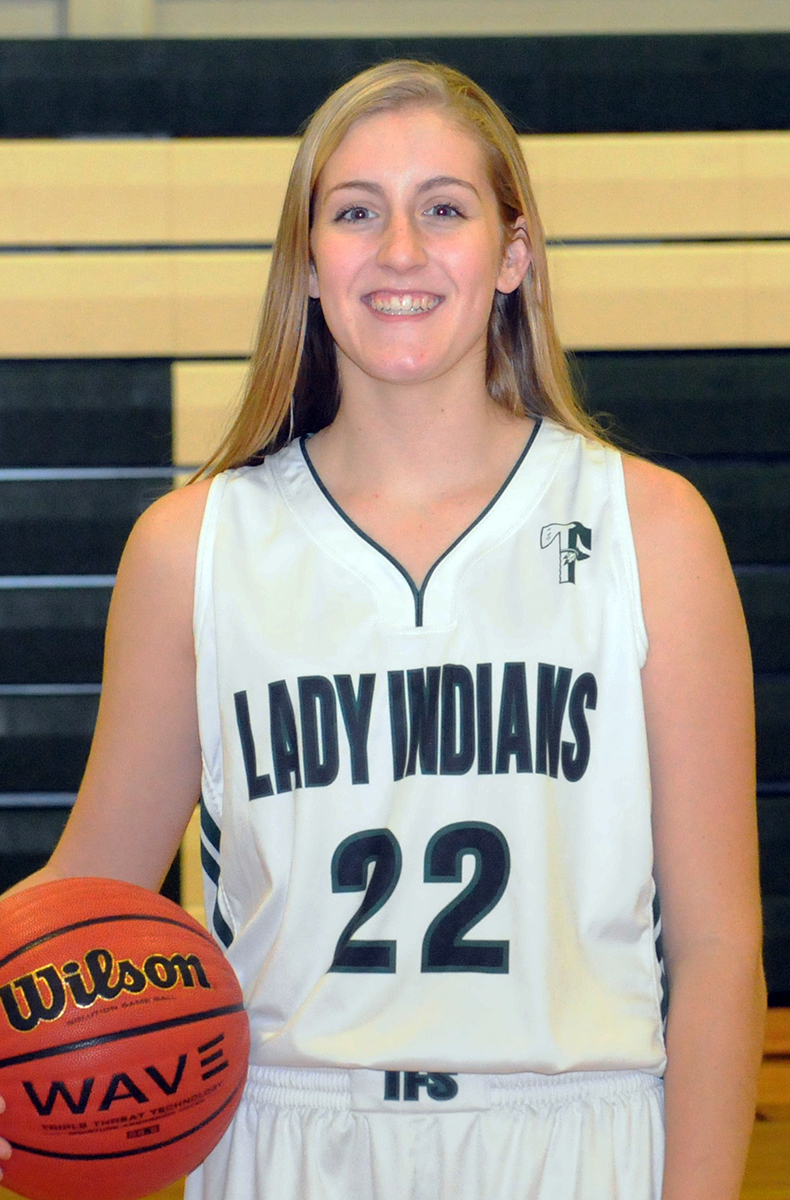 VARSITY GIRL
Freshman Katy Corbett of Lakemont was named an Indian of the Week by varsity girls basketball coach Tom Tilley. "Katy had a huge defensive effort in our first region win," Tilley said. "She had eight points, eight rebounds, five deflections and two steals. She locked down Hebron's best player with outstanding one-on-one defense. Her effort was instrumental in our 46-33 victory over Hebron Christian Academy."
VARSITY BOY
Sophomore Reeves Cody of Cornelia was named an Indian of the Week by varsity boys basketball coach Jim Van Hooser. "Reeves displayed the type of team mindset that all GREAT athletes have," Van Hooser said. "He was injured in the first half of last Friday's game but continued to play through pain. He was unable to play on Saturday but stayed involved from the bench offering advice to the coaches from a players' viewpoint."