News & Announcements
TFS precision rifle team captures win versus White County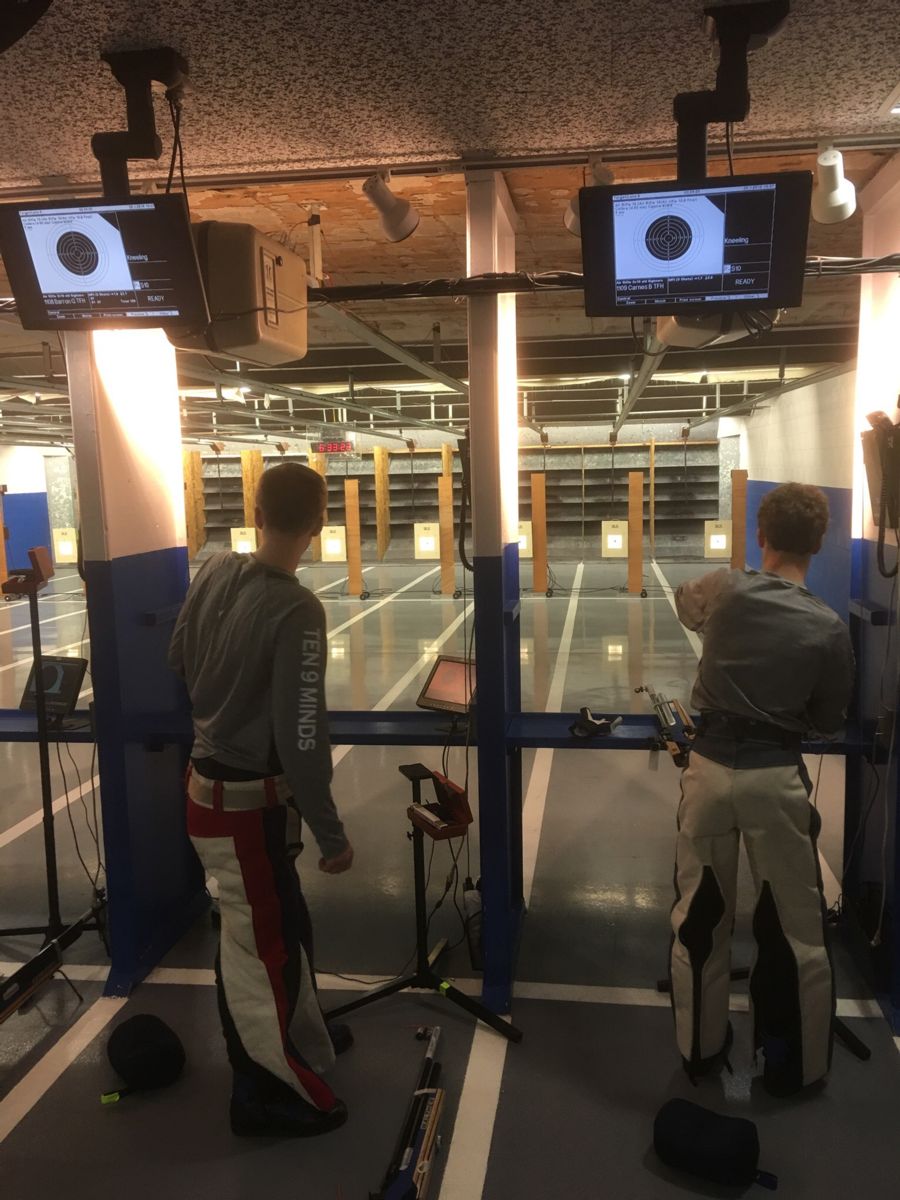 A first win is on the books for the Tallulah Falls School precision rifle team in a match versus White County High School held at University of North Georgia on Jan. 25.
The TFS team scored 1041 total points.
"This was the second match for the team and they were very happy to see their hard work over the past five months pay off," said coach Casey Barron.
Additionally, TFS had the top two shooters of the match with Sam Stamey of Clarkesville finishing first with a score of 284 and Ben Fisher of Clayton finishing second with a score of 269.
"All five of the freshmen shooters performed well to help clinch this first victory," Barron added.
The team next competes Jan. 31 at Creekview High School.