News & Announcements
TFS coaches name Indians of the Month for February
Tallulah Falls School coaches have selected their Indian athletes of the month for February.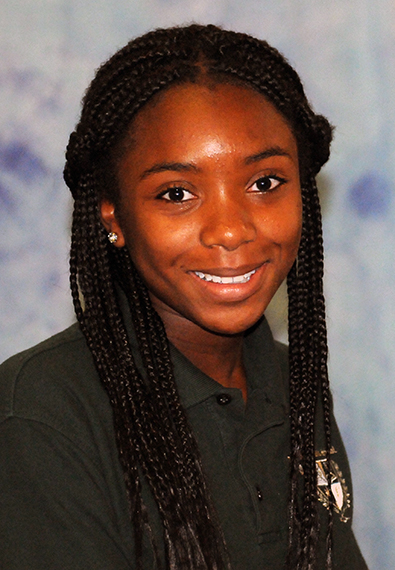 Middle School Girl
Eighth-grader Carmen Sotunde of Roswell was selected as an Indian of the Month by middle school track and field coach Scott Neal. "Carmen is the epitome of a GREAT TFS track and field athlete," said Neal. "Focused, passionate and disciplined, she takes no shortcuts in her pursuit to see how good she can be while being a role model of empathy and accountability. Carmen stays late, encourages others, carves away distractions that others invite and relishes the details that will help her succeed. She is a tenacious leader with a great heart."
Middle School Boy
Seventh-grader Mason Dawe of Demorest was named an Indian of the Month by middle school baseball coach Dustin Rogers. "Mason was injured during tryouts suffering a broken nose requiring multiple stitches," said Rogers. "He continued to come to practice to encourage his teammates. Once released, Mason has enthusiastically practiced, leading by example on both sides of the plate."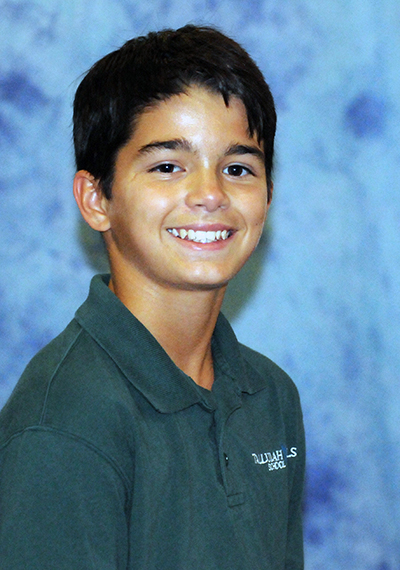 ---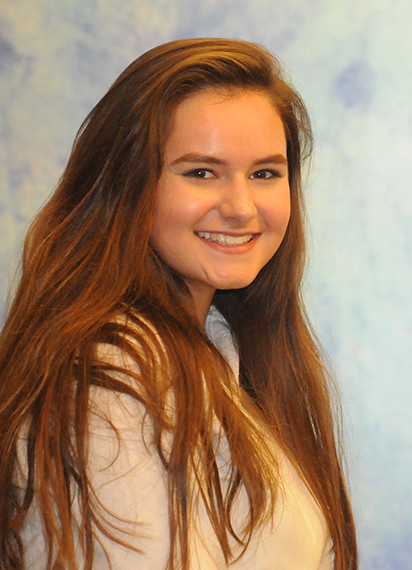 Varsity Girl
Junior Jade Mitchell of Cornelia was selected as an Indian of the Month by varsity tennis coach Randy Morris. "Jade came to us directly from cheering after our season had started," said Morris. "Through hard work she worked her way up the depth chart earning a position on the varsity team. In her first and only match so far this season Jade and her partner were able to win against a talented Habersham Central pair by a score of 8-0. Jade has been an inspiration and supportive teammate to the entire tennis family.
Varsity Boy
Sophomore Matthew Weidner of Demorest was named an Indian of the Month by varsity basketball coach Jim Van Hooser. "Matthew has grown into not only an excellent basketball player but also a leader," said Van Hooser. "He averaged 60% on his shots this season and 76% from the free throw line. Matthew also averaged seven rebounds per game. He had a great game in the state tournament with 22 points."