News & Announcements
TFS middle schoolers showcase geography knowledge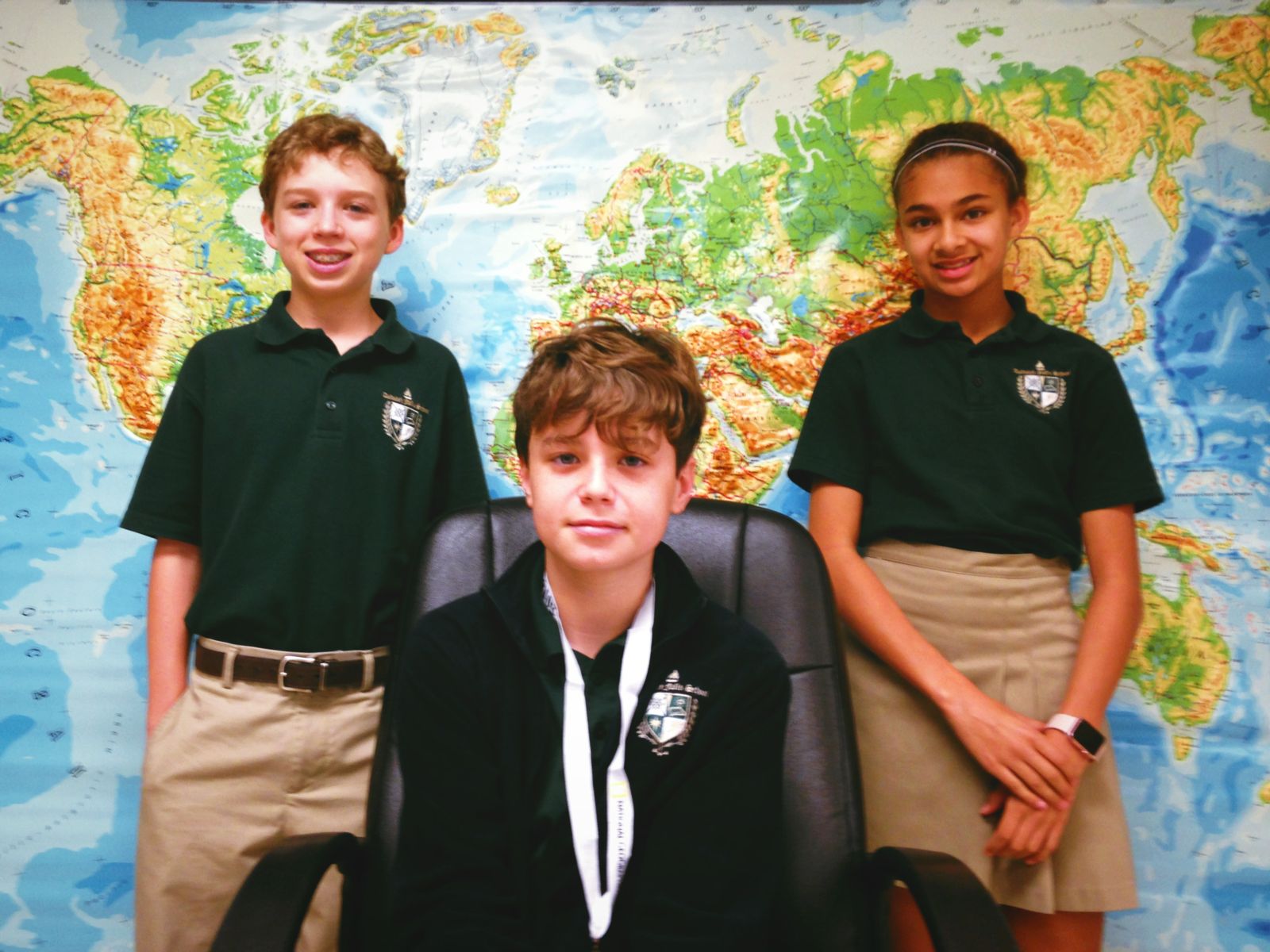 Tallulah Falls School students are grounded in the heart of Northeast Georgia but that doesn't prevent middle school students from expanding their knowledge base of the world's geography.
In a recent National Geographic Geography Bee competition, three middle school students shared their affinity for location. According to its website, the National Geographic Bee is an annual competition organized by the National Geographic Society, designed to inspire and reward students' curiosity about the world.
Students in grades four through eight from 10,000 schools across the United States will compete in the 2018 National Geographic Bee for a chance to win college scholarships and the glory of being the National Geographic Bee Champion.
The school-level winners for the 2018 season of the National Geographic Geography Bee are:
Champion: Jake Wehrstein, sixth grade
2nd Place: Julianne Shirley, sixth grade
3rd Place: Lawson Fulbright, sixth grade
According to faculty sponsor Travis Mullis, Wehrstein has taken the state qualification test with results still pending. Also, a National Geographic Geography Bee plaque will be mounted on a wall in the lobby of the middle school acknowledging him and future school champions, Mullis said.
For more information, visit www.nationalgeographic.org/bee/