News & Announcements
TFS middle school baseball on winning streak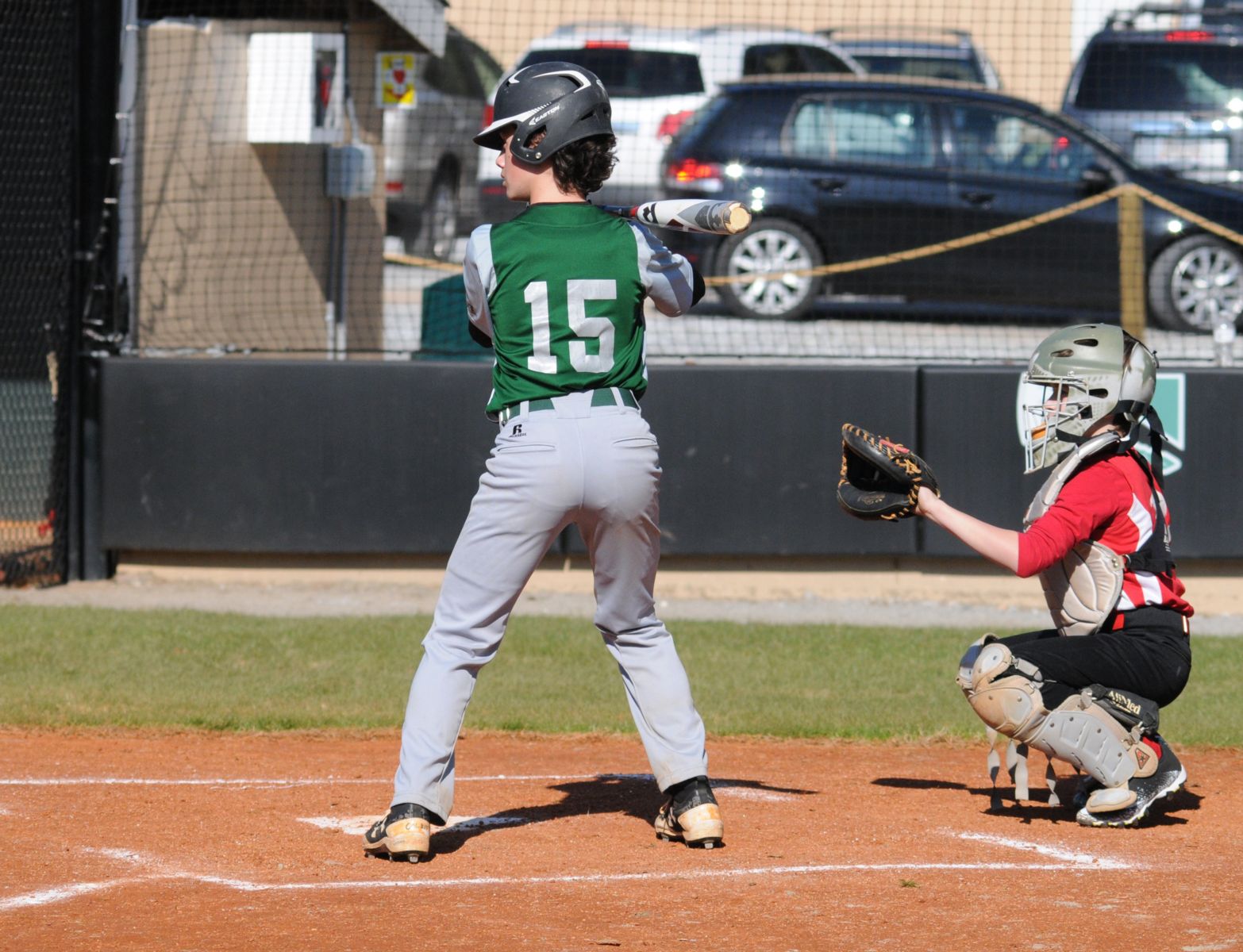 The Tallulah Falls School middle school baseball team is enjoying what it feels like to win games. The following are highlights from two recent contests.
Riverside Military Academy
In subarctic weather conditions, the Tallulah Falls School middle school baseball team bounced back from a tough loss on March 10 with an impressive 11-1 win on March 14 versus Riverside Military Academy.
According to coach Dustin Rogers, the bats finally woke up, scoring 11 runs on nine hits. Eighth graders Drew Bates of Clarkesville and seventh-grader Mason Dawe of Demorest led the way with two hits apiece and eight grader Drayson Rumsey of Mt. Airy led all batters with 2 RBI's.
Eight grader Aiden Gragg of Clarkesville and Bates combined for a one-hitter. Together, they struck out 11 of the 16 batters faced, Rogers said.
---
Victory Christian Academy
The Tallulah Falls Indians faced off against the Cardinals from Victory Christian on March 15 and came away with a 15-0 win.
Victory Christian's baseball program is in its infancy, Rogers said.
"I was impressed with their players' positive attitude and genuine enthusiasm," he said. "I was very impressed with my guys and the humility they displayed while continuing to play hard. They showed outstanding sportsmanship."
Seventh-grader Dan Griswold of Clarkesville pitched a gem. He allowed zero runs on zero hits and struck out seven. The Indians were led on offense by a slew of players, Rogers said. Bates finished with three RBI's. Eighth-grader Tyler Popham of Demorest crossed home plate three times and seventh grader Hutson Eller of Clarkesville walked away with two hits.
TFS plays again at 11 a.m. on Saturday with a doubleheader at home versus Lakeview.