News & Announcements
TFS varsity girls post record score at North Georgia Junior Golf Athens Classic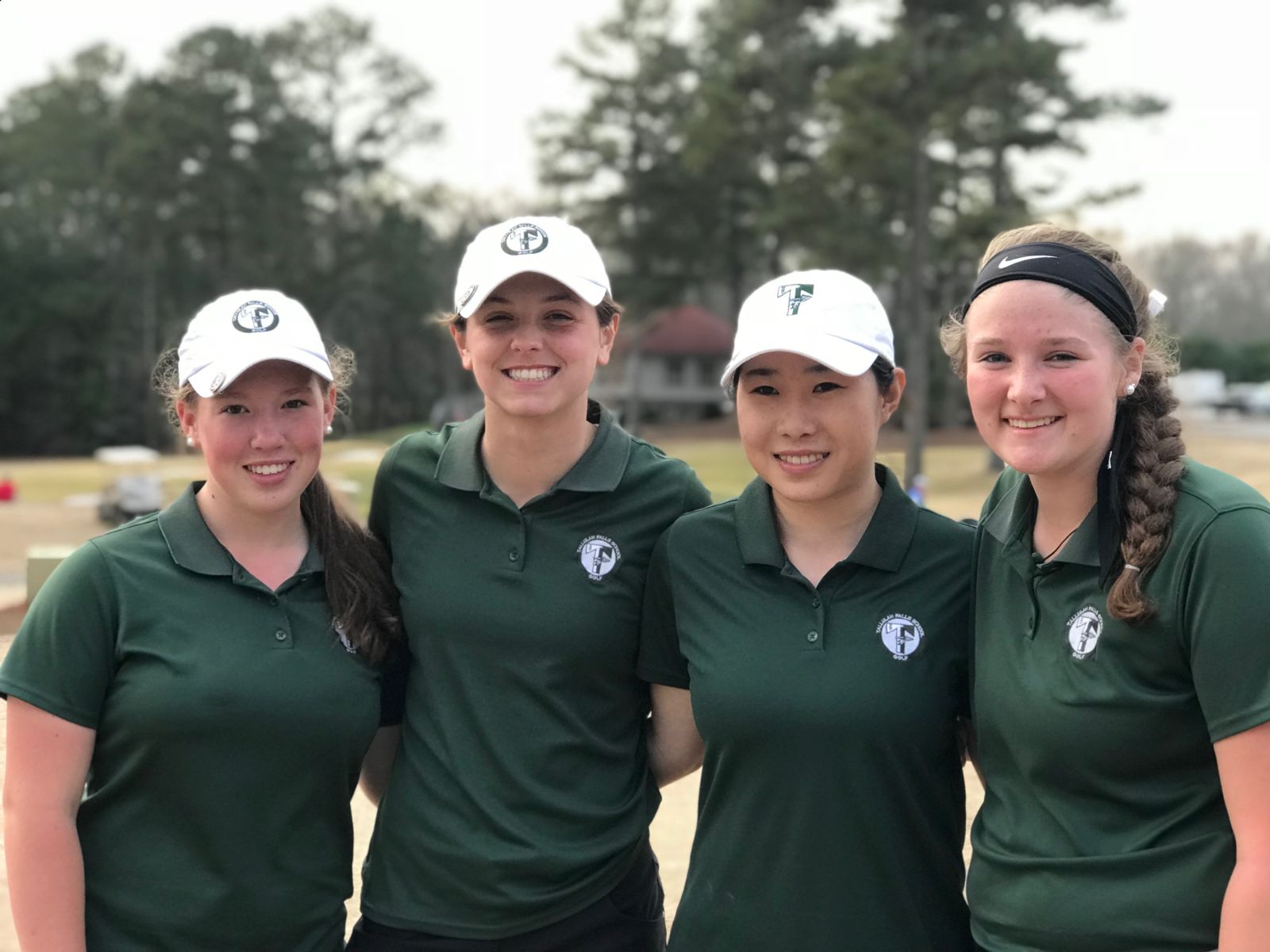 On March 24, against an extremely strong 20-team field, with some of the best teams from every classification, the Tallulah Falls School Lady Indians golf team, consisting of Jiayi [Jenny] Wang, Maggie Jackson, Brinson Hall and Selah Anderson, posted the best team score in school history.
On the way to the 259 total and a fifth-place finish, the ladies managed to tie or break all but one Tallulah Falls School individual and team records.
Jackson posted a front-nine score of 41 to tie the nine-hole record held by Wang, who then carded 42 on the front nine to go with Jackson's 41 to set the nine-hole two-score record at 83. Hall also contributed a front-nine 44 to set the nine-hole three-score record at 127.
Wang and Hall finished the day with an 84 and 87, respectively, to set the 18-hole two-score record at 171, then Jackson added an 88 to set the three-score team record at 259.
"The team continues to work hard and steadily improve with an eye on the Area Two Championship Tournament on April 23," said coach Allen Campbell.
A top-three finish in the area tournament qualifies the team for the GHSA State Championship held May 21-22, Campbell said.