News & Announcements
TFS junior to represent Hart EMC on Washington Youth Tour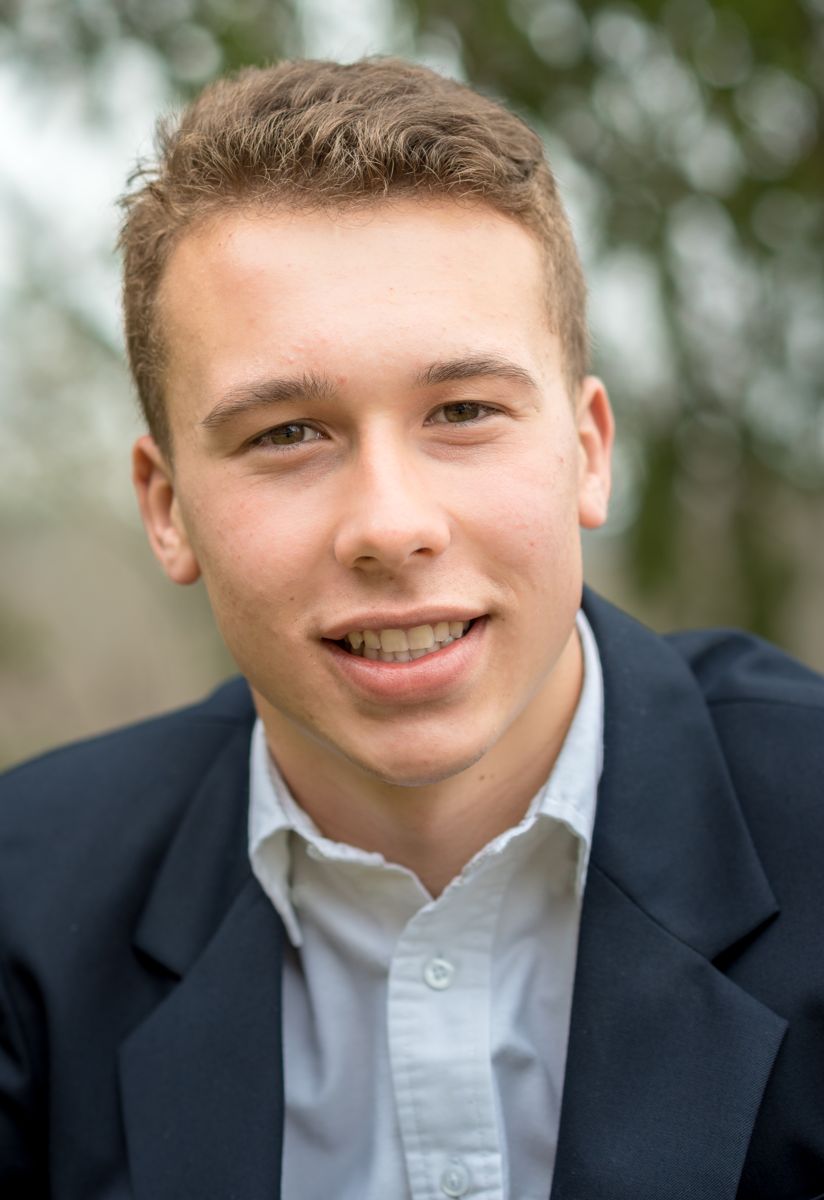 Hart EMC has selected Tallulah Falls School junior Caleb Griffis to take part in the 2018 Washington Youth Tour, an all-expense paid trip to the nation's capital held the week of June 7-14.
It is a student leadership experience made possible through the generosity of the electric membership cooperatives (EMCs) in Georgia.
To be chosen for the trip is a real honor, said Angie Brown with Hart EMC.
"Caleb competed for this spot alongside other teens who are community volunteers, student-athletes and members of respected academic organizations such as Beta Club and the National Honor Society among other notable clubs and associations," Brown said. "Caleb was chosen based on his application, an essay and an interview. He will represent Hart EMC very well. He is an all-around good student who will have a fantastic time in Washington and make new friendships and special memories that will last a lifetime."
He will join classmate Madeline McClurg for the trip; McClurg was selected to represent Habersham EMC for the Washington Youth Tour.
Griffis is the son of Stan and Tamara Griffis of Martin, Georgia.