News & Announcements
NGTC sparks interest for TFS juniors, seniors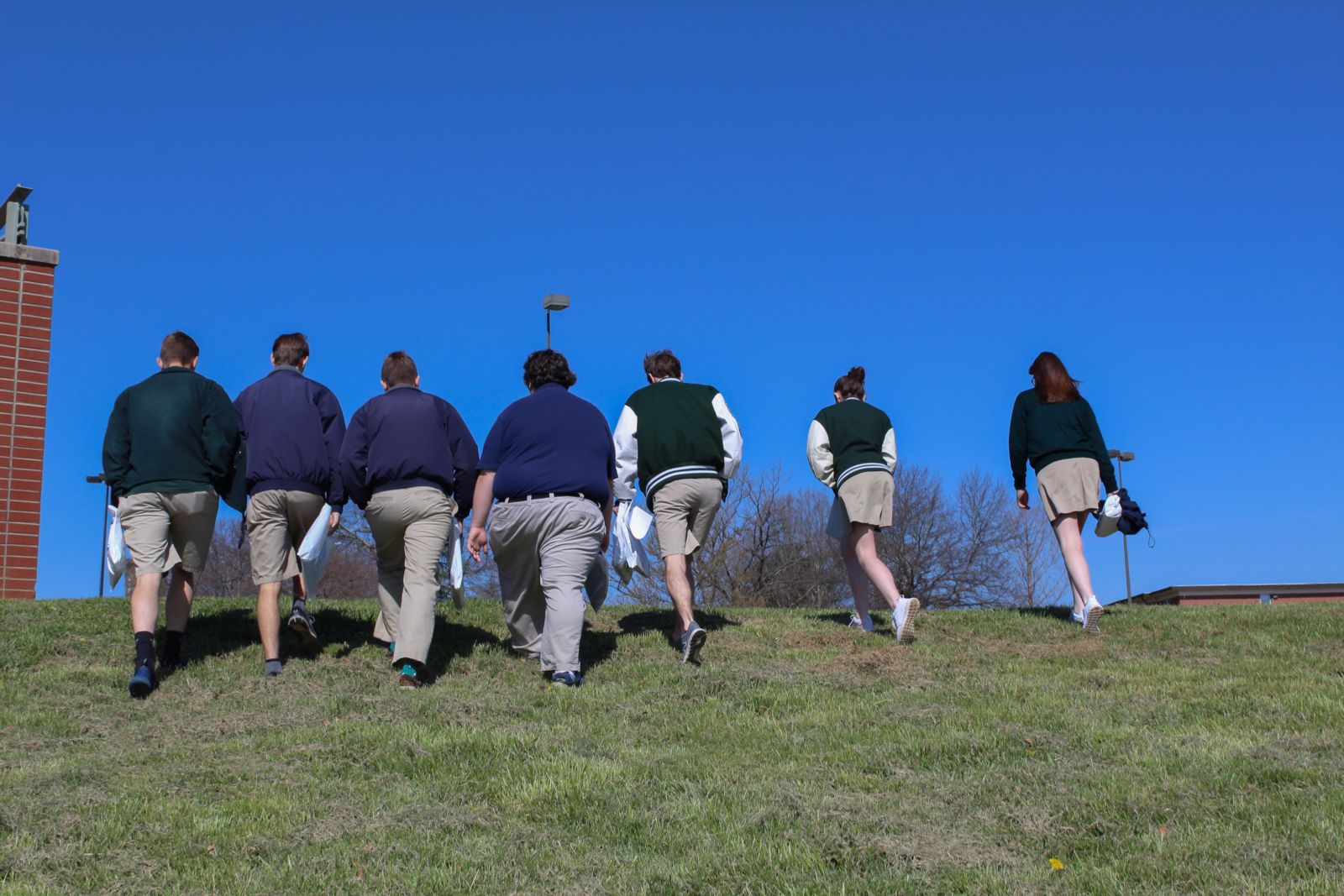 Twelve junior and senior Tallulah Falls School students traveled to North Georgia Technical College to attend an open house event on March 13.
According to college counselor Bobby Hammond, the students spent about three hours on campus exploring various career pathways.
Initially, students met in the main auditorium for an introductory video and explanation of programs. Nine of the students followed routes designed to ensure they visited every department and building on campus, Hammond said.
The other three students focused on the welding and automotive programs.
"The tour was engaging for our students," Hammond said.
"They learned about the nursing program and could listen to the heartbeat and take vital signs on a patient simulator."
Students learned about the commercial photography program and heard about the level of detail involved in the criminal justice program.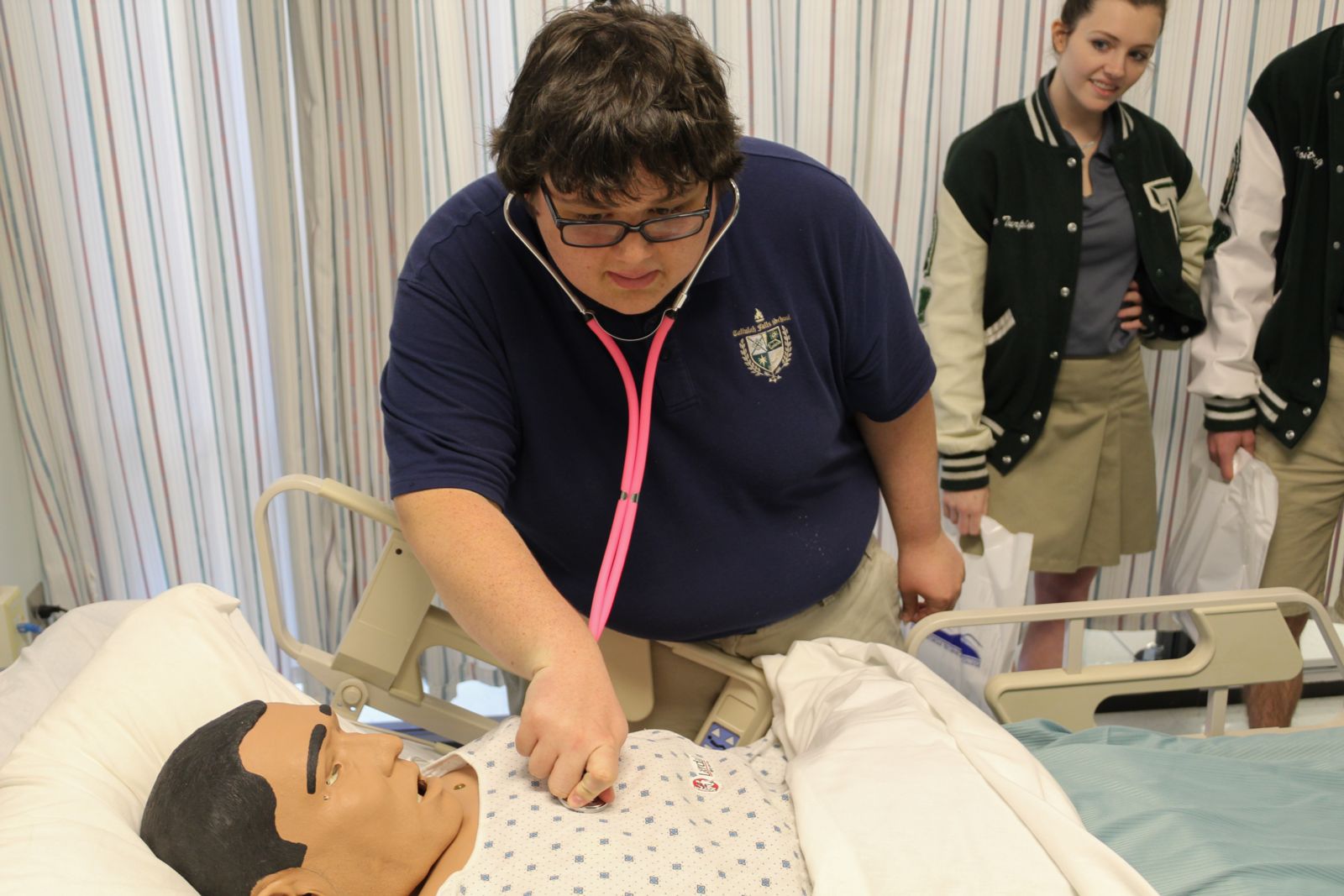 Students were intrigued by the workings of the machine tool technology program. Students received a "top" created from aluminum while they watched.
"I caught up with [TFS junior] Aaron Hughes in the welding department," Hammond said. "I do not think I have ever seen him so excited. He told us that he had been welding for the past hour."
Hughes, upon reflection, shared his thoughts on the tour.
"Visiting North Georgia Technical College helped me realize there is a school out there that I can go to and get hands-on and up-close teaching in labor markets that are in need of skilled tradesmen," Hughes said.
The welding facility was impressive, Hammond said. The students met with the department head who shared the benefits and job opportunities available to students with various welding certificates.
"The students were all shocked to learn that they could make a six-figure income in a matter of years after graduating from NGTC," Hammond said.
Senior Eli Clouatre was similarly impressed with the welding program and its potential pathway to a successful career.
"My trip to NGTC has shown me all of the different skills that I can learn and use in the future," Clouatre said. "I hope to attend NGTC sometime in order to take classes in welding."
"We departed the NGTC campus with a deeper understanding of life's opportunities that come with earning a degree from NGTC," Hammond said. "It was a good day!"