News & Announcements
TFS defeats RGNS during final regular season contest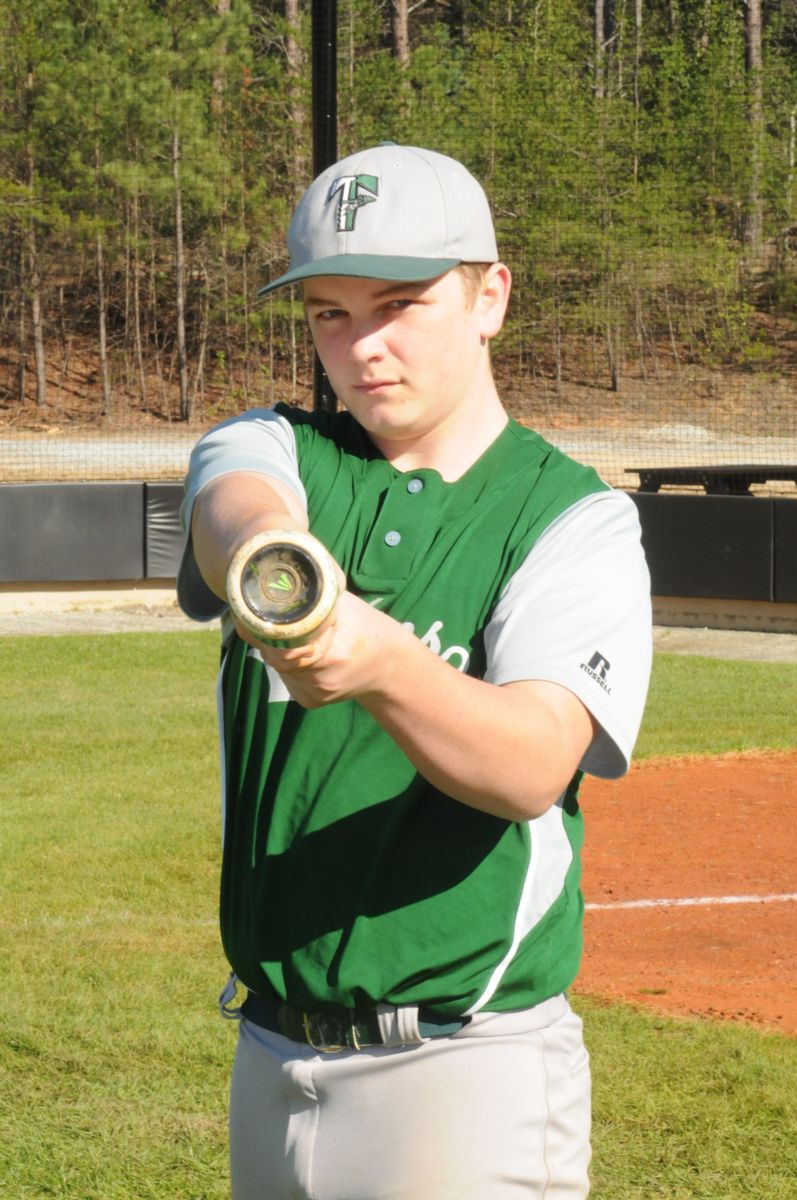 Members of the Tallulah Falls School middle school baseball team are savoring an impressive win over Rabun Gap-Nacoochee School by a score of 12-3.
According to coach Dustin Rogers, the Indians were led during an April 16 home game by the reliable arm of eighth-grader Aiden Gragg of Clarkesville.
"Aiden gave up one run on two hits through five innings to secure the win," Rogers said. "Seventh-grader Mason Dawe of Demorest relieved Aiden and finished the game on a high note."
"Offensively, the Indians were led by a slew of batters to include seventh-grader Drew Bates of Clarkesville, seventh-grader Tyler Popham of Demorest and Gragg," Rogers said.
The team plays its final game at 4:30 p.m. Friday, April 20 at RGNS for the Tri-State Championship.