News & Announcements
TFS coach, student-athlete selected for Positive Athlete recognition
Two members of the Tallulah Falls School athletic community have been selected for inclusion into the 2017-18 class of Positive Athlete America.
Multi-sport senior Perry Gresham of Clarkesville and athletic director and coach, Scott Neal, were both honored by the organization for the Northeast Geo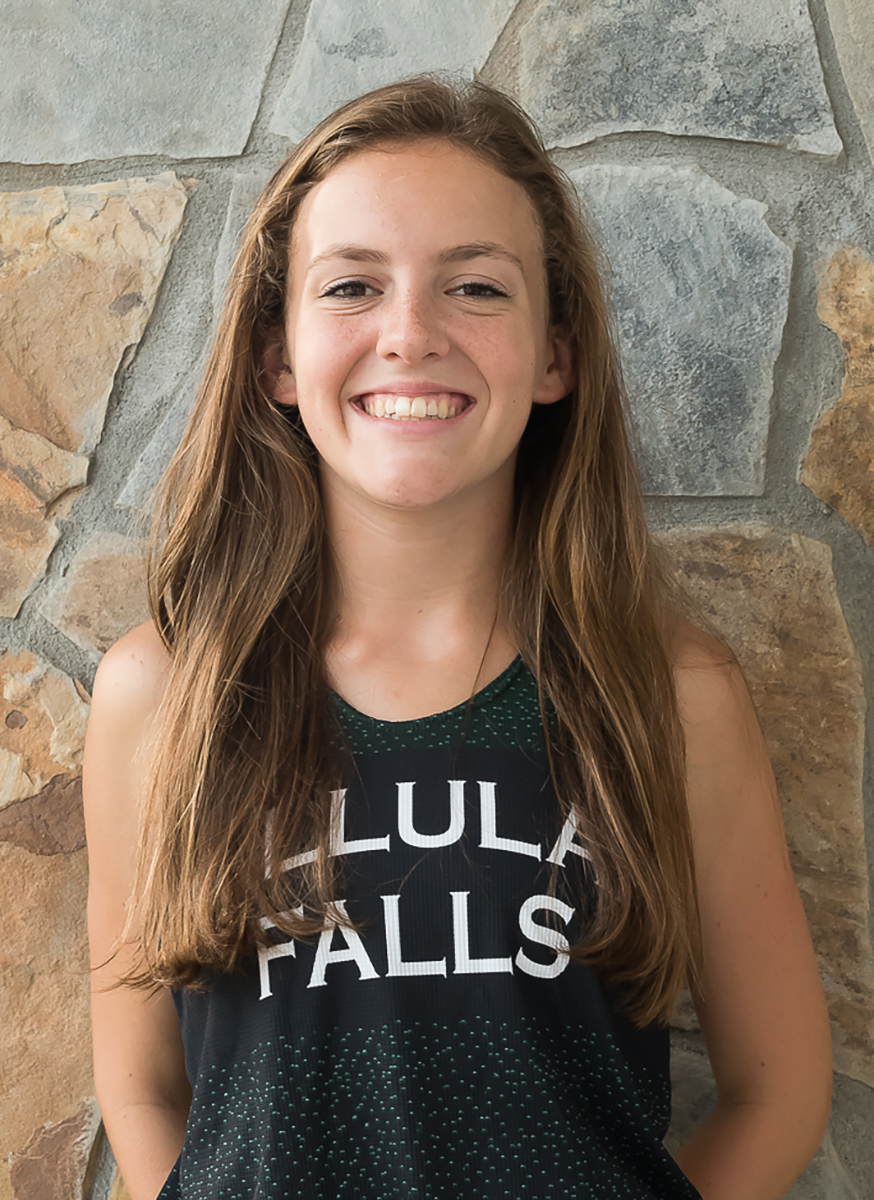 rgia Region. Positive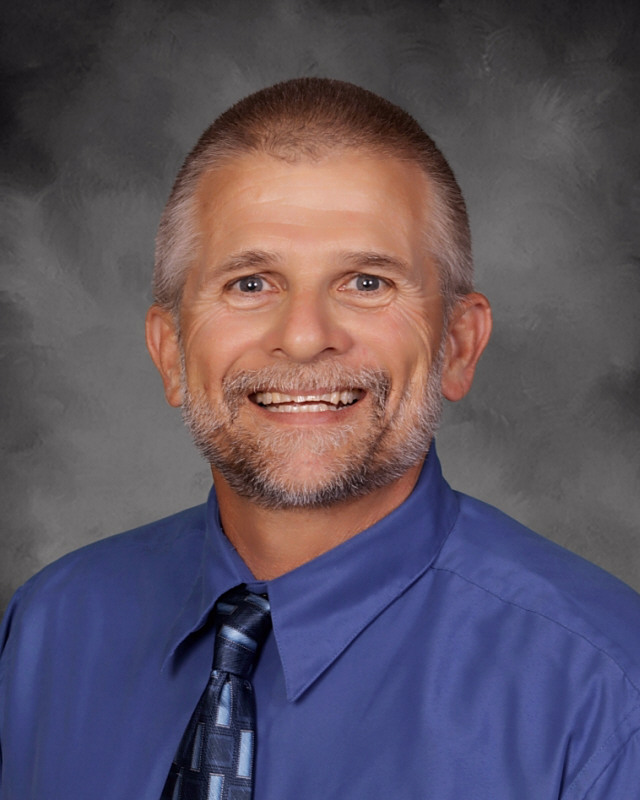 Athlete America, started by former UGA football player and Super Bowl XL MVP Hines Ward, awards scholarships to high school student-athletes based more on their character than their athletic performance.
The organization seeks to recognize athletes who have overcome difficult circumstances, given back to their schools and communities or manifest an infectiously positive attitude. Positive Athlete Georgia has to-date awarded more than $100,000 in college scholarships. Athletes or coaches are nominated by parents, coaches, teachers, administrators or fans.
The Positive Athlete America website lists seven characteristics of a positive athlete that are considered for inclusion: an optimistic attitude, encouragement, servant leadership, a heart for others, admitting mistakes, giving 100% effort and putting team first.
Gresham was nominated by TFS athletic director and coach Scott Neal.
"Perry, a cross country, swimming and track & field athlete, embodies the essence of a positive athlete," said Neal. "Whether through consistent, focused, and motivated training, representing Tallulah Falls School as a role model of proactive sportsmanship, or actively supporting causes that help her community, Perry demonstrates a genuine devotion to solving, thriving, and contributing."
"At a young age, she has found a zest for life itself. She doesn't get bogged down with drama, perfectionistic compulsions, or status. Perry expresses a grateful life that leads to a generosity of spirit and strength to her teams. Respecting the dignity of all, she exudes an energetic effort towards excellence out of a sense of responsibility and love. She also often led our student section with positive cheers at basketball games."
TFS athletic director and multi-sport coach Scott Neal was also named to this year's Positive Athlete Georgia class of inductees.
"Coach Neal's positive influence and work ethic can be described as extraordinary. His student-athletes strive to succeed and they meet his exacting criteria for personal best," said President and Head of School Larry A. Peevy. "Coach Neal's positive outlook spills over into interactions with every stakeholder. He never wavers in his upbeat demeanor and his desire to make an impact. He is consistent in his quest to be a positive role model, seeking to impart lessons and to incorporate community service projects into the team schedule every season. His service to others is constant."