News & Announcements
TFS senior heading to Yale for writer's workshop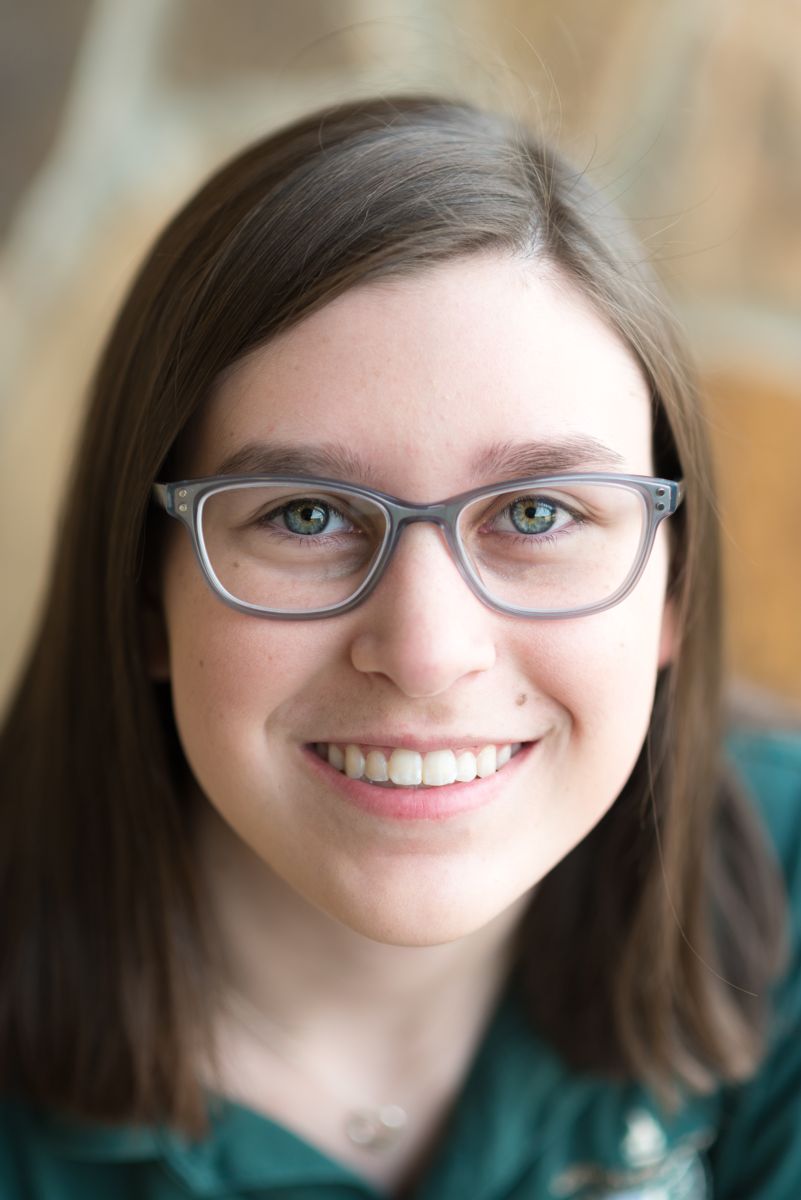 One Tallulah Falls School senior is soaring toward success in several areas of interest.
Kate Gilmer of Toccoa loves to write, travel and fly airplanes. And shortly after graduation, she will explore all three passions.
Gilmer applied for and was accepted into the Yale Writer's Workshop, hosted by the prestigious Ivy League university. She'll spend two weeks with 10 other writers from around the world, honing her craft with Yale faculty, leading authors, editors, agents and publishers.
Her mother, Lori Gilmer, told her about the workshop.
"My dream is to become a writer," Gilmer said. "[The workshop] looked pretty cool so I applied."
Part of the appeal is to immerse herself in the Yale campus experience.
"I'm going to work with accomplished writers to get their opinion on becoming a published writer and their best tips in doing so," she said. "I'm hoping to get a feel for what's it like to go there."
Gilmer was modest when describing the application process. Required to submit 1,300 words, she asked English teacher Kelli Bly to proofread the submission.
"I didn't tell her what it was for," Gilmer said. "I dreamed about being accepted; I couldn't stop smiling [after receiving the acceptance]."
The talented senior has already published online, writing in forums for fan fiction about characters from her favorite television series, NCIS and Castle. Her creative focus for the workshop is the murder-mystery genre. As part of the workshop, she'll be paired with a published author. Gilmer hopes the connections there will expand her publishing opportunities.
Three days after she returns from New England, she'll travel to China for an 11-day trip to visit with classmate Garbo Wu. Immersing herself in the culture with a native will enhance her language abilities, she said. Gilmer plans to minor in Chinese, Japanese or German.
She's a fourth generation pilot and flies with her father Tom Gilmer out of the Toccoa-Stephens County Airport. She currently holds a student license, with career dreams of becoming a commercial airline pilot.
To prepare for enrollment at Auburn University to study aviation, she aims to earn her private pilot's license before she leaves home this fall. If she can accomplish this goal, it will eliminate some of the required coursework, allowing her to teach flying her senior year at Auburn.
Gilmer's family legacy at TFS is strong with a younger cousin, eighth-grader Sophie Daves of Toccoa, also an accomplished writer.
"We read each other's work sometimes," Gilmer said. "Her writing has gotten a lot better."
She says the TFS experience has been pivotal in her academic success.
"Tallulah Falls School has definitely affected me in a great way," she said. "I don't think I could have become who I am today without this school."
Gilmer's favorite author is Stephen King. As a nod to King, she applied and was accepted into the Honors College at the University of Maine, his alma mater. She was also accepted to Purdue University, Berry College, Furman University, the University of North Georgia and Lynn University.
Bly is confident Gilmer will realize her dreams.
"Although I haven't had Kate as a student this year, I recall that last year she was the kind of young lady who was always enthusiastic and diligent toward her work. Her attention to detail was impressive, and I found her to be a personable young woman. We frequently talked about her experiences flying. I remember that in group situations she handled leadership roles as easily as she allowed others to contribute to or take that role themselves. She seems to be a well-rounded young woman in many respects, and I am certain that whatever path she chooses, she will apply those attributes to ensure her success," Bly said. "After teaching for 29 years, I feel like I have a sense about those students I'm certain will be successful; Kate is one of those students."