News & Announcements
TFS varsity girls golf finishes No. 3 at state
The Tallulah Falls School girls golf team shot 331 (+43) to place third at the Georgia High School Association State Golf Championship, the highest state placing of any TFS team in modern history.
At the state tournament held at Heron Bay Golf and Country Club in Locust Grove, freshman Brinson Hall of Mt. Airy led the team with a record-breaking 79 on Monday followed by a solid 83 on Tuesday to finish the tournament with a school record 162 for 36 holes and ninth place out of 50 girls, according to coach Allen Campbell.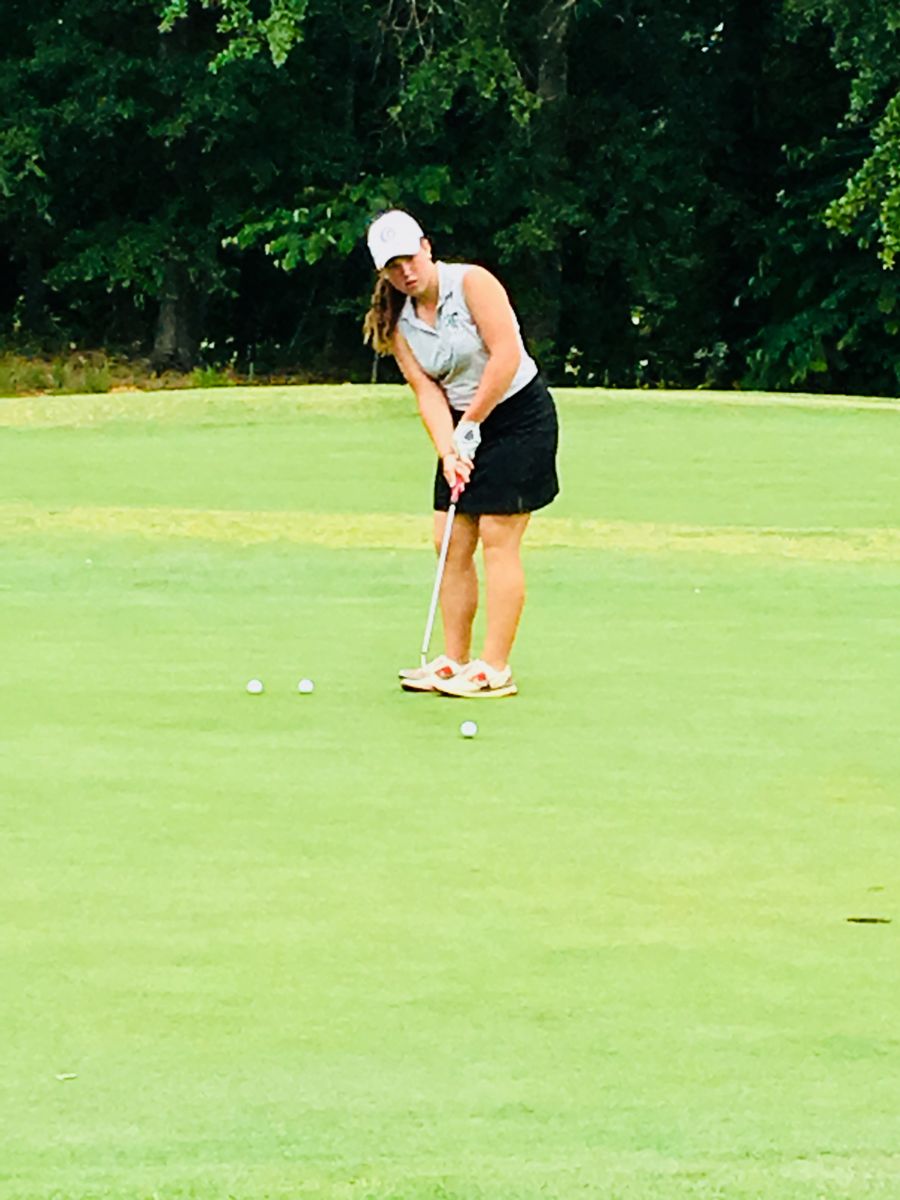 Senior, and four-year state qualifier, Jenny Wang of China shot an 89 on Monday and an 80 on Tuesday to give her a two-day total of 169 and the team a 36-hole school-record total of 331.
The team also set a school record Tuesday for a three-score total of 251 as freshman Selah Anderson of Clarkesville shot a personal best of 88 in a match.
Area champion freshman Maggie Jackson of Clarkesville, despite an all-night trip to the emergency room for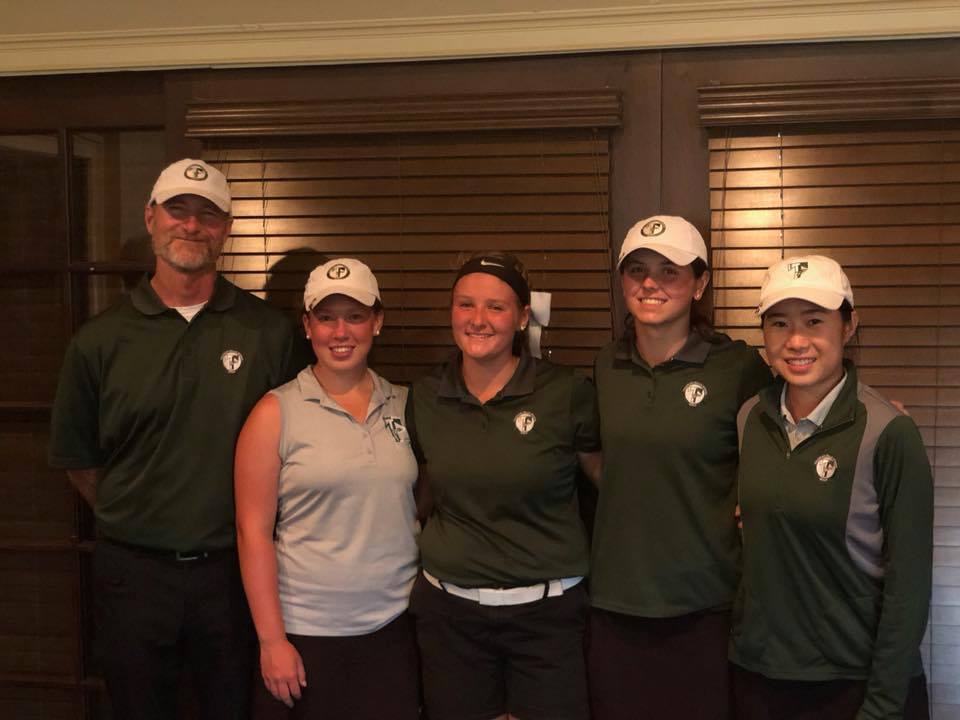 an allergic reaction, played gutsy both days, according to Athletic Director Scott Neal.
"We are so proud of our girls' golf team and coach Campbell!" Neal said. "They have set a higher standard of performance while competing with GREAT character, excelling in the classroom and representing all that is good about interscholastic athletics."
---
Player comments
Selah Anderson:
"The state tournament was lots of fun and it was different from other tournaments that I've played in before. Despite all of the pressure, I was able to talk to the people I was playing with and not think about how good or bad I was doing. This helped me shoot my best 18-hole score in a tournament."
Maggie Jackson:
"This season has been a one of growth, both for the team and individually. All of us put in a great amount of work. I could not be more proud of my teammates' successes. I can't wait to compete over the next three years with this great family of athletes."
Brinson Hall
"This tournament was, in some ways, different from the tournaments I've played in the past. It was a very competitive field with incredibly talented women. This tournament will definitely be one to remember. It's always fun to cheer on your teammates when they do well and to play well yourself. This season has been filled with many memories but I will most remember my teammates and how they have impacted my life."
Jenny Wang:
"Playing at state is more fierce than any other competitions, but it also gave us more chances to play at our best. I also learned a lot from playing with some better players in the state. Although the first day I did not play my best, the second day I shot a personal record."