News & Announcements
TFS launches academic year with 531 students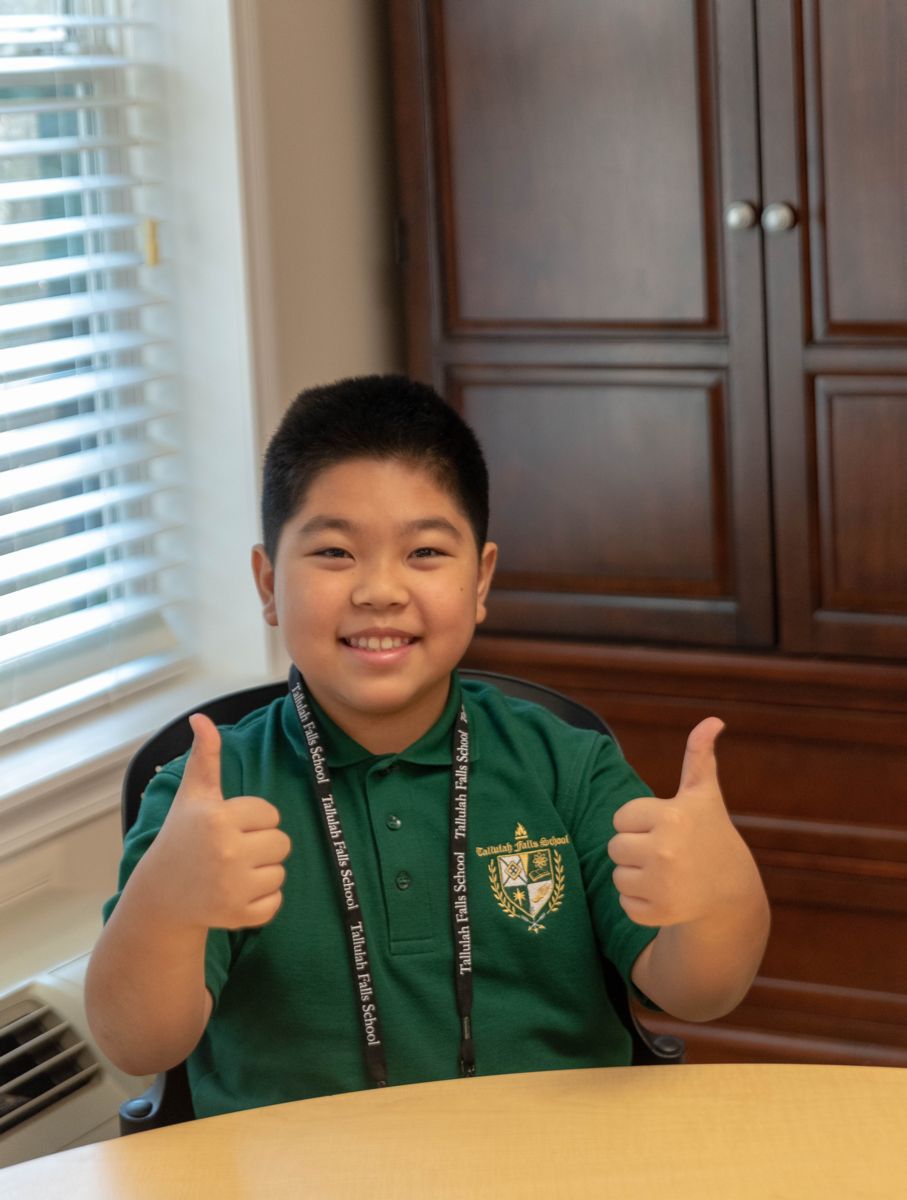 Classrooms are full again at Tallulah Falls School. With the launch of the 2018-19 academic year on Aug. 13, 531 students in grades five through 12 are enrolled in a rigorous college-preparatory program with equal emphasis on character development.
At the middle school, 234 students in grades five through eight started the first day with a special assembly aimed at building community.
At the upper school, 297 students in grades nine-12 focused on being "all-in" for the important work ahead.
The majority of TFS students – 399 – commute to school from surrounding counties in Northeast Georgia. Enriching the school culture are 132 boarding students who arrived a few days in advance of classes starting. Dormitories are filled with students from 16 countries and seven states.
"We are invigorated by the fresh energy that arrives with a new academic year," said Larry A. Peevy, who is starting his 12th school year as president and head of school.
"I am confident this year will bring even greater success to our school community. I continue to be amazed by the commitment of our faculty and staff as they prepare to inspire students."
Enhancing the college-preparatory program firmly established at TFS are 19 college course options taught on campus, multiple extracurricular opportunities through athletics, fine arts and clubs. Outdoor education programming will be an added highlight of the Tallulah Falls School experience this year, Peevy added.
For more information, visit tallulahfalls.org or follow the school on Facebook, Instagram and Twitter.
---
Photo:
E. Lane Gresham/Tallulah Falls School
Shown is Kalvin Odom Ngov of Clarkesville on the first day of fifth grade at Tallulah Falls School.