News & Announcements
TFS inducts new members into International Thespian Society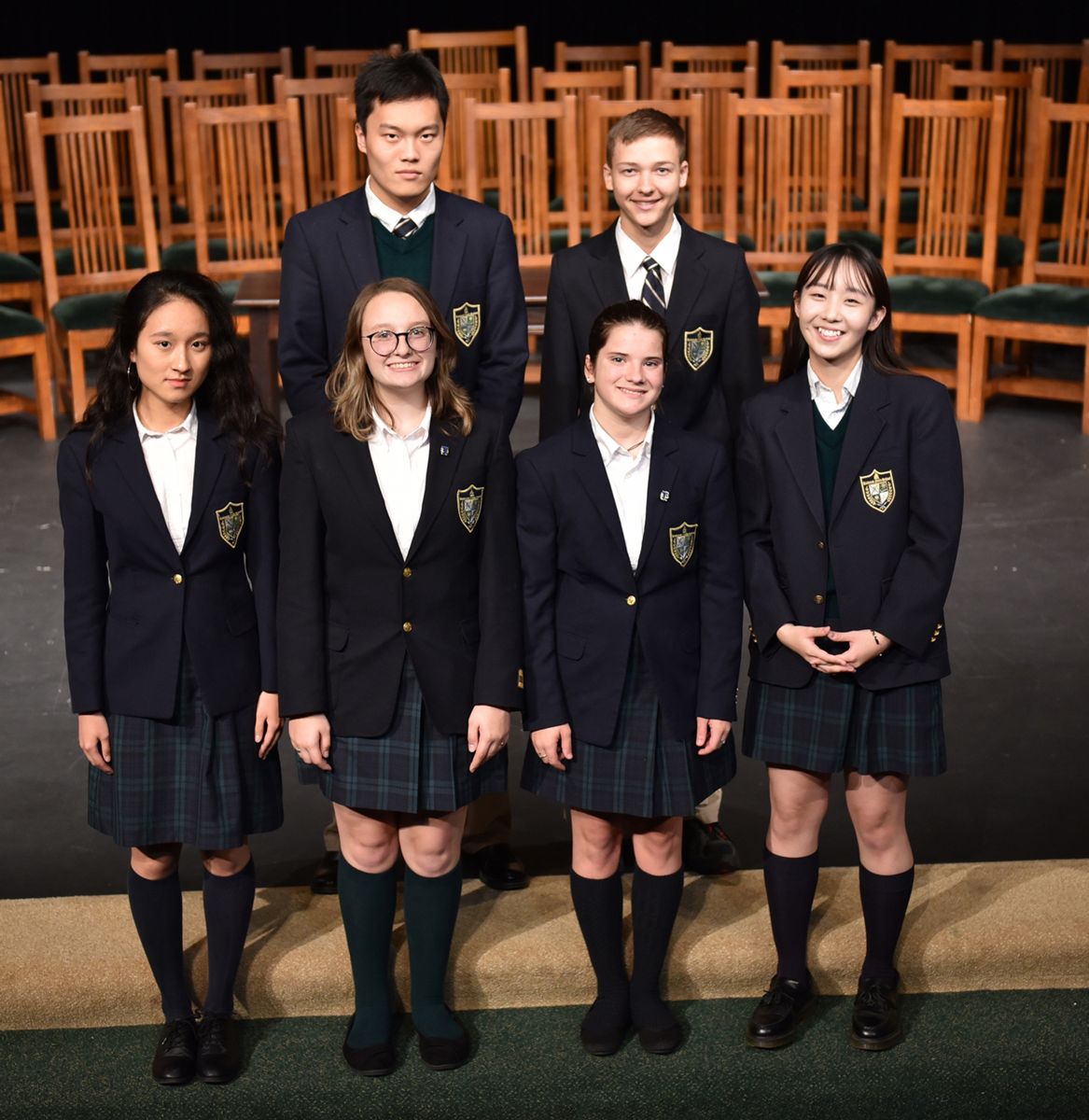 Tallulah Falls School recently inducted six new members into the International Thespian Society (ITS). Pictured front row, from left: Yishu (Betty) Lu, Cassidy Elliott, Sagia Banford, Juyeong An. Back row, from left: Jialu (Ray) Sheng, A.J. Hayes.
ITS membership provides an opportunity for drama and theater students to network with other students from around the state and country. The membership also provides TFS theater students with an opportunity to earn scholarships through the organization.
The International Thespian Society promotes excellence in theater education and has troupes across the country in both public and private schools. Membership qualifications include working the equivalent of 100 hours in school, community, and/or professional theater both on and behind the stage.
Photo courtesy of Tallulah Falls School