News & Announcements
 TFS names middle school Students of the Month for October
Faculty members at the Tallulah Falls School middle school named six students as outstanding middle school Students of the Month for October.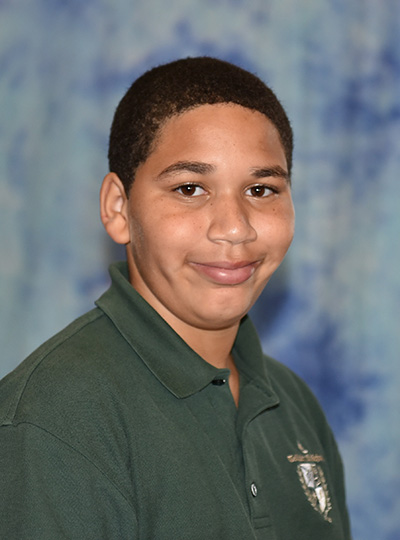 The fifth-grade student of the month for October is Elijah Barker of Eastanollee. "Elijah is a diligent worker in all of his classes," said Chrissy VanHooser, fifth-grade math teacher. "He always listens in class and follows the Tallulah 12 character guidelines. Elijah is a very good friend to his fellow classmates. We are very proud of him."
The sixth-grade student of the month for October is KC Respress of Cleveland. "KC is very polite and has excellent manners," said Annette Shirley, sixth -grade math teacher. "He is a hard worker and very conscientious about his classes not only in school but also in his extra-curricular activities. This is KC's second year at TFS."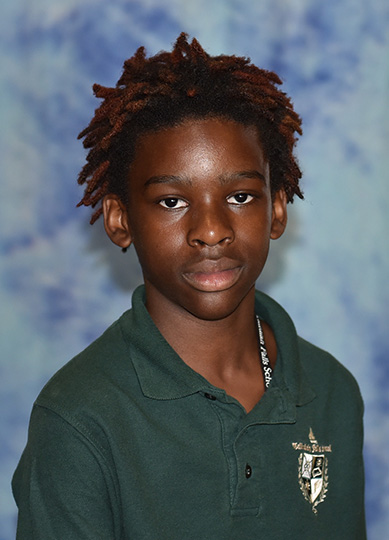 ---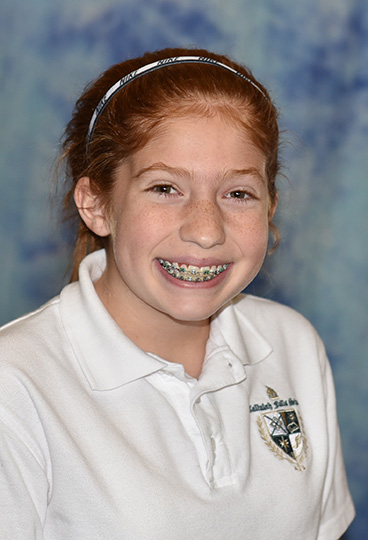 Two seventh graders have been named students of the month. The first is Anna Grant of Demorest. "Anna is a conscientious, self-motivated student who always puts others before herself," said seventh grade English teacher Kim McClurg. "She is kind to everyone and is well-liked by her classmates. Anna displays her school spirit as a cheerleader, which is a perfect role for her and her positive spirit. She is an inspiration to her classmates and a joy to her teachers and coaches."
Jackson Shadburn of Cornelia was also selected as a student of the month. "Jackson displays a passion for learning and is always prepared for class with a positive attitude and excitement for the subject at hand," McClurg said. "He is friendly and willing to help others. Jackson also has a sense of humor and is able to see good in every situation. His creativity and self-motivation make him a wonderful student and we are proud to have him on our seventh-grade team."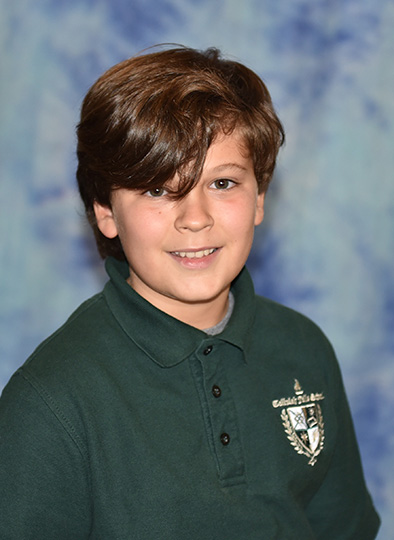 ---
---
Two eighth graders have been named students of the month. They are Adam Kennedy of Canon and Kate Trotter of Demorest. "Both Adam and Kate were selected as students of the month for their commitment to creating a great learning environment here at TFS," said Hannah Gibson, eighth grade English teacher.