News & Announcements
2018 TFS Honor Chorus representatives raise the roof in song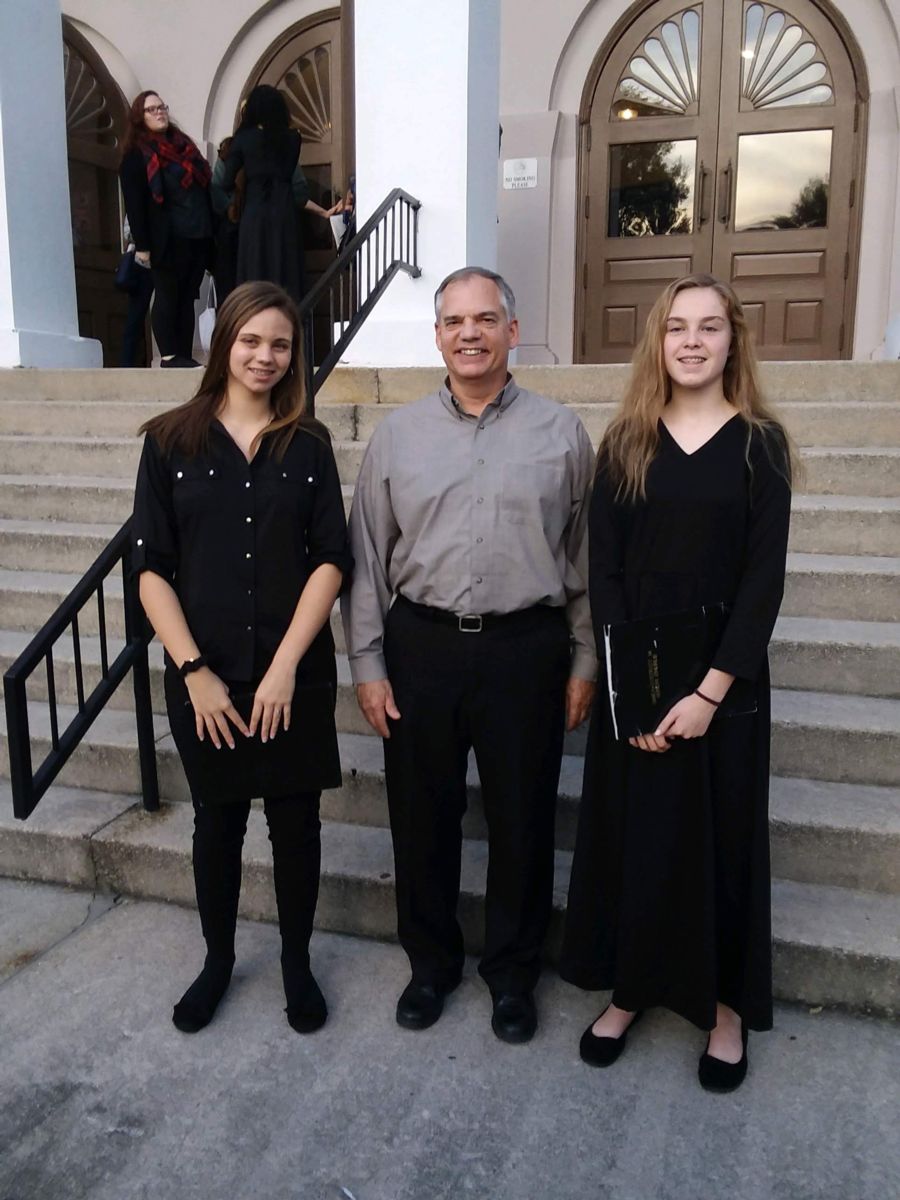 Four Tallulah Falls School students lifted strong voices in song at the recent District 14 Georgia GMEA (Georgia Music Educators Association) Honor Chorus concert held Nov. 16-17, 2018 at Brenau University.
TFS was represented by senior Madeline McClurg of Clarkesville, sophomore Megan Zimmerman of Cornelia, freshman Kaylee Taylor of Clarkesville and freshman Nancy Fisher of Clarkesville.
"We are rewarded greatly when we experience a live musical concert presented with such expression and excellence," said music teacher Curt Frederick.
Taylor and Fisher sang in the Senior Women's Chorus. Zimmerman participated in the Intermediate Mixed Chorus. McClurg contributed to the Senior Mixed Chorus.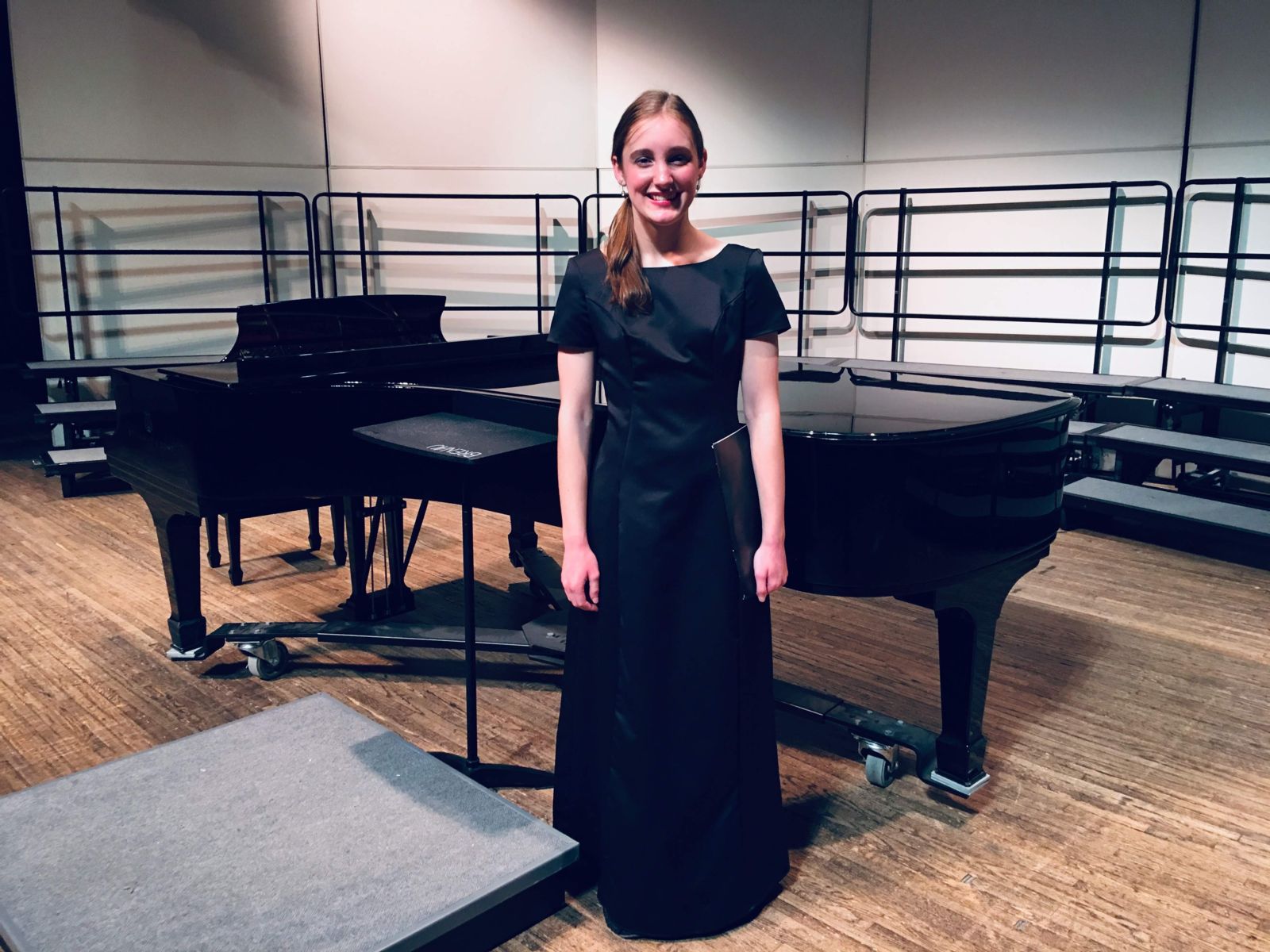 "McClurg was also awarded the solo in Take My Hand, Precious Lord, which she presented with grace, poise and beauty," Frederick said.
According to Frederick, TFS students and other Northeast Georgia music students worked for many hours individually before coming together to rehearse for 11 hours to create a "beautiful, indescribable and powerful sound. We are honored to have these students give of their time and skills to our community and families."