News & Announcements
TFS student-athletes celebrate successful season at winter banquet
Tallulah Falls School basketball, cheering and swimming student-athletes recently gathered with coaches, school officials, family and friends at an awards banquet held Feb. 19 at the Dillard House.
Varsity coaches recognized players and managers for participation, lettering and for a number of individual awards.
"This was a joyful night to celebrate our student-athletes whose positive interactions, inspiring performances, adversities overcome and team unity set the tone for a significant season full of lasting memories," said Athletic Director Scott Neal. "We are grateful for and proud to honor our passionate, considerate, competitive, GREAT athletes!"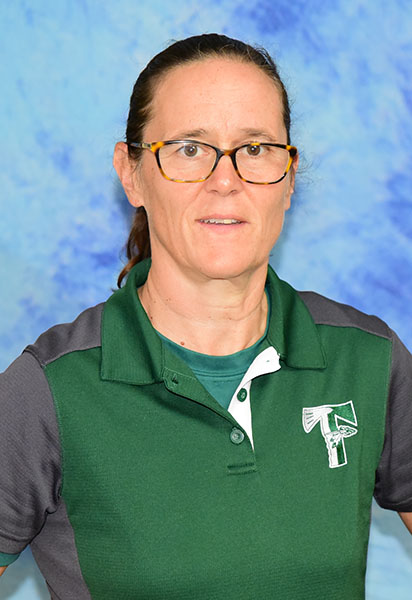 A special moment in the evening unfolded when TFS swim coaches honored Susan Nichols, who was an impetus in founding the TFS swim program in 2011-12 and served as a coach for seven years.
"Her vision, organization, connection skills and passion for swimming enabled a program to provide opportunities for beginner and elite alike to continually improve, to compete at a high level, and to represent TFS as a light in the mountains," Neal said. "Whether hosting meets, coaching, or connecting our swimmers to the community, Susan elevated the skills, training, and opportunities afforded our student-athletes."
The TFS varsity girls basketball team was in Savannah participating in the GHSA state basketball playoffs and will be honored at a later date.
In addition to the recognition of Coach Nichols, awards were presented as follows:
---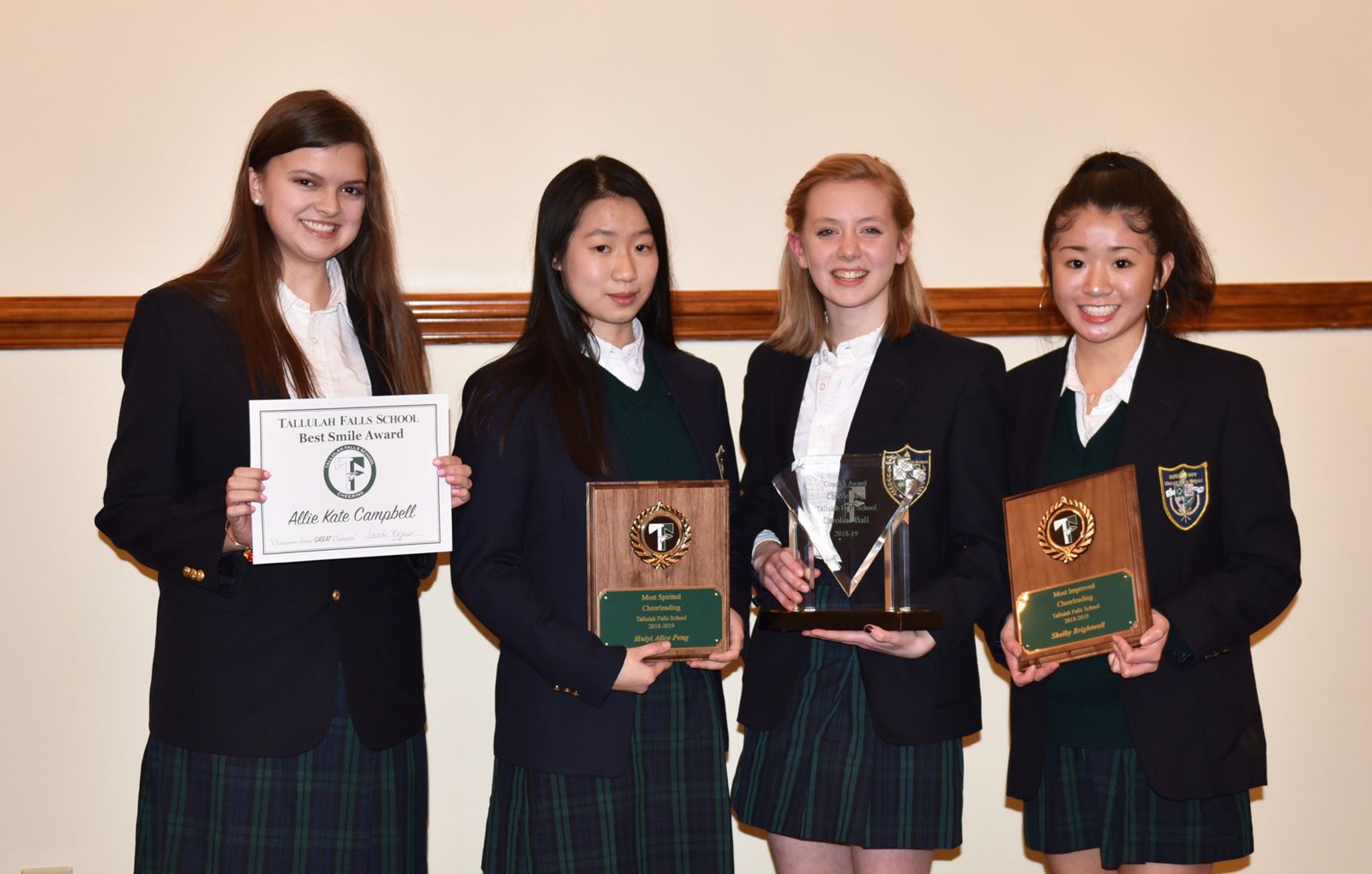 Cheering (from left): Best Smile Award: Allie Kate Campbell; Most Spirited - Huiyi "Alice" Peng; Coach's Award - Caroline Ball; Most Improved - Shelby Brightwell.
---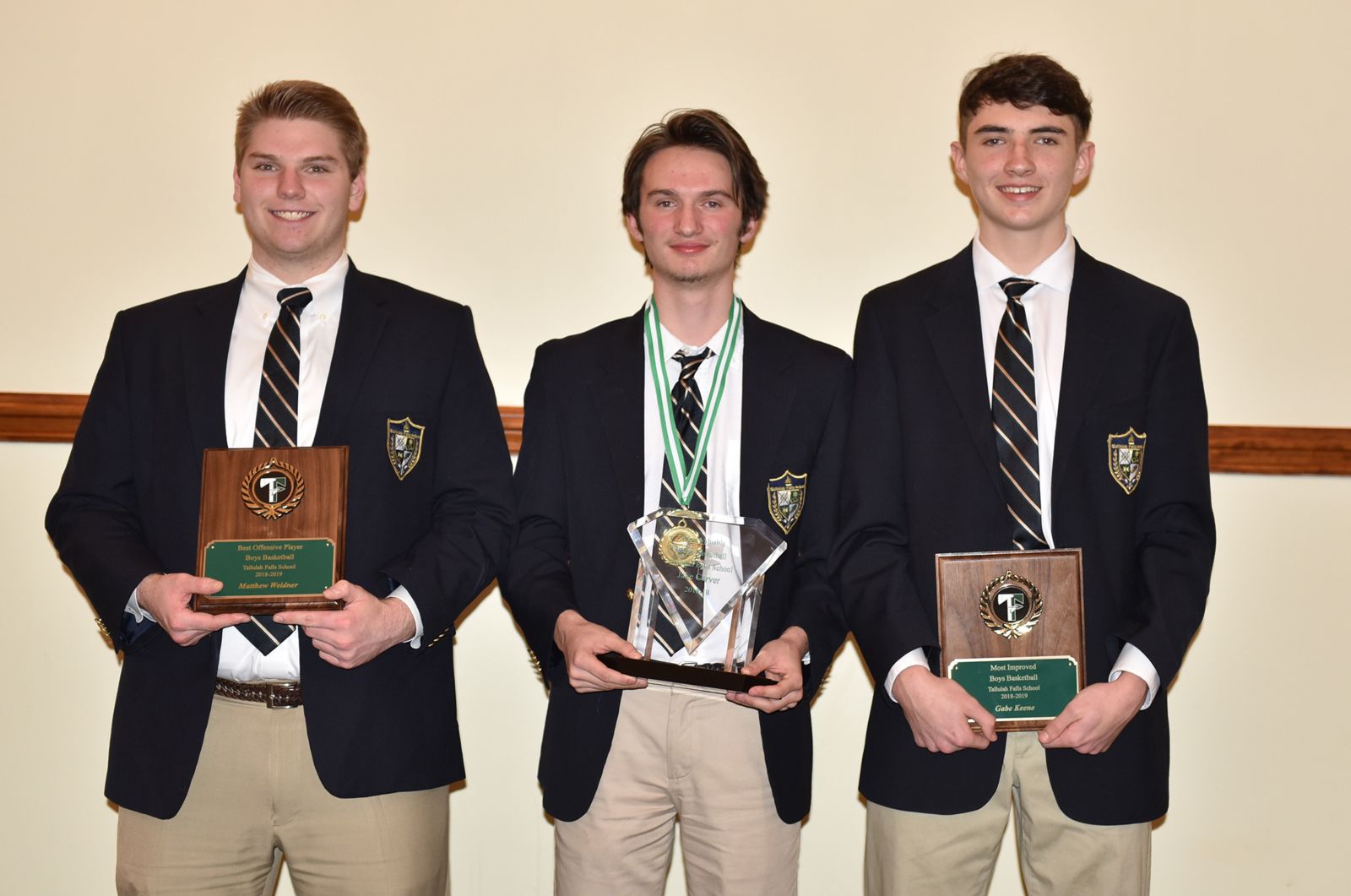 Boys basketball (from left): Best Offensive Player - Matthew Weidner; Most Valuable, Region 8-A Honorable Mention - Jake Carver; Most Improved - Gabe Keene.
---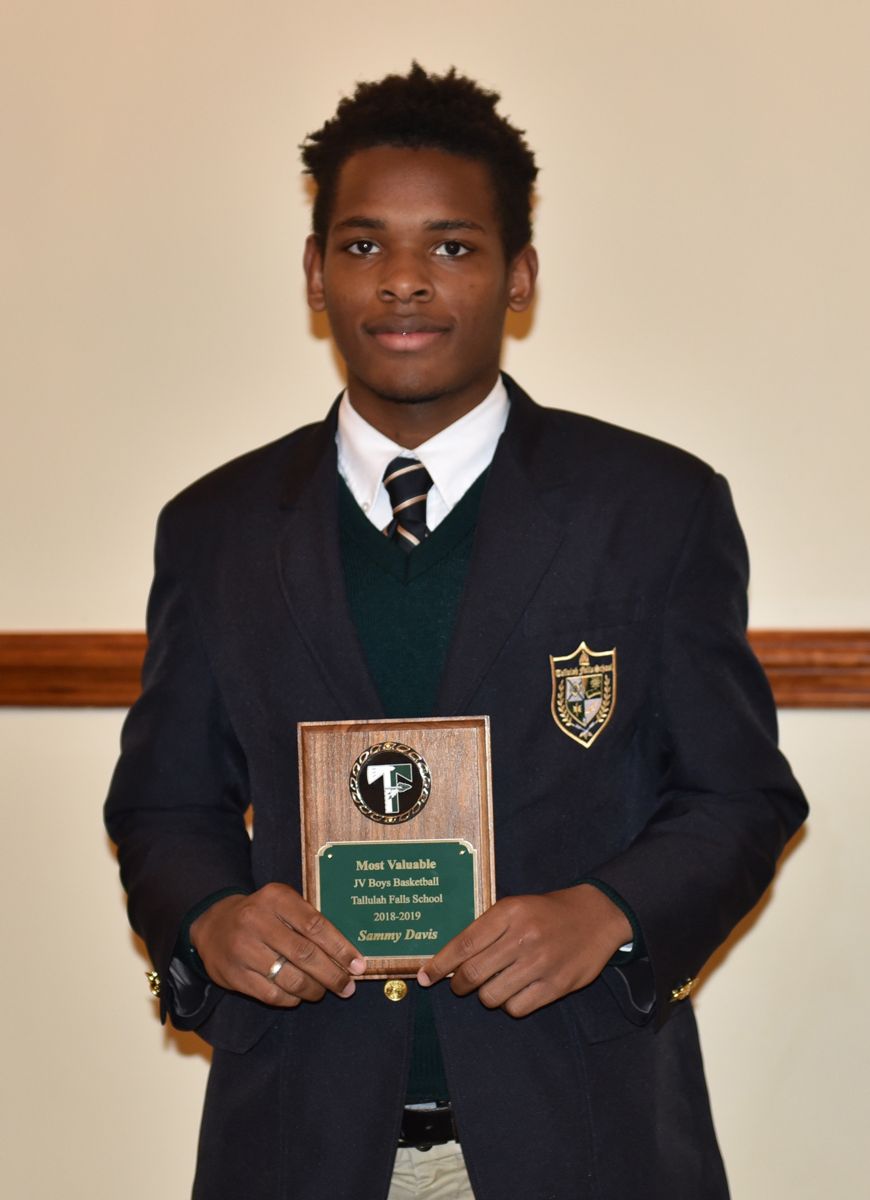 JV Boys basketball: Most Valuable - Sammy Davis; Not shown: Most Improved - Kale Corbett.
---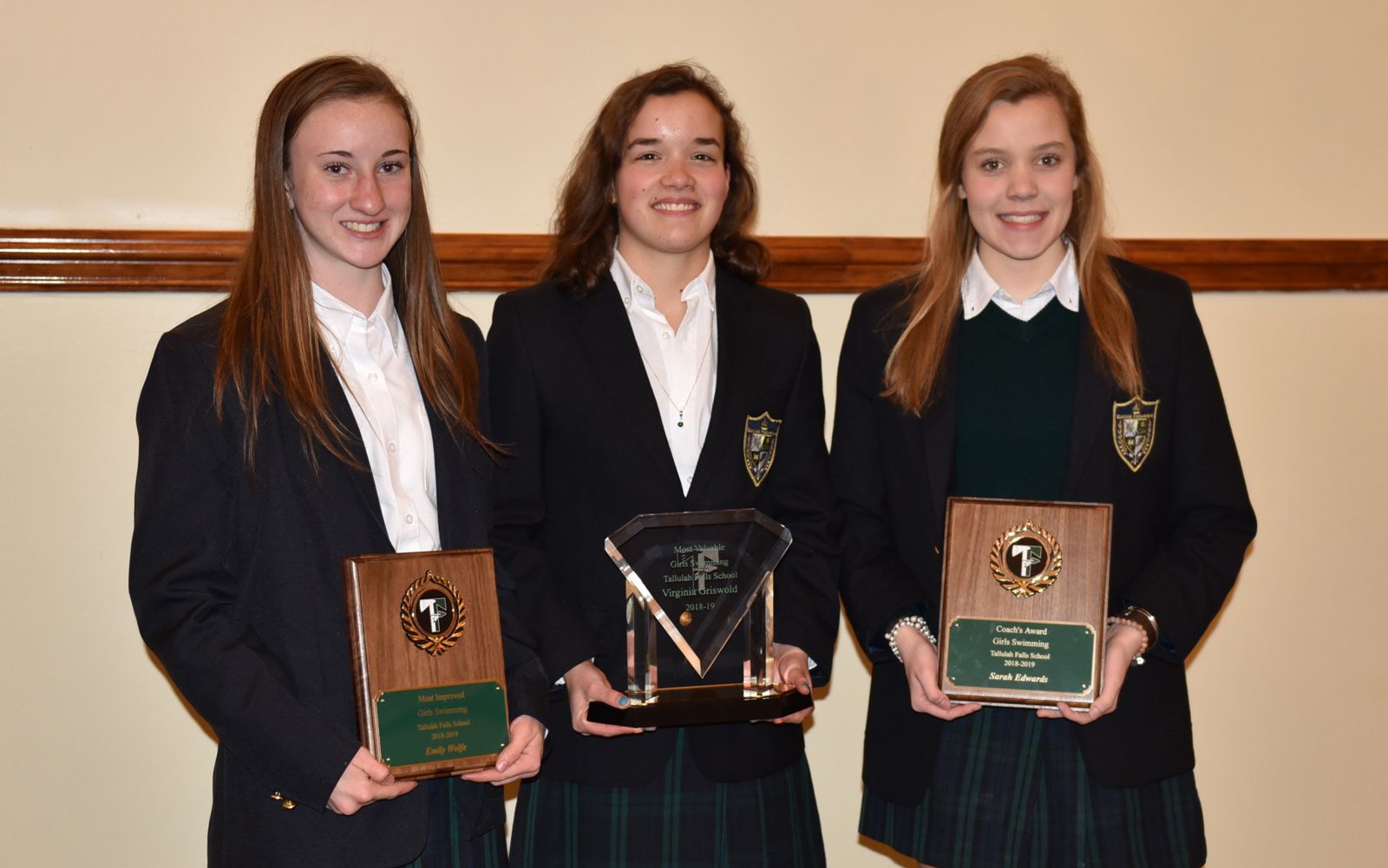 Girls swimming (from left): Most Improved - Emily Wolf; Most Valuable - Virginia Griswold; Coach's Award - Sarah Edwards.
---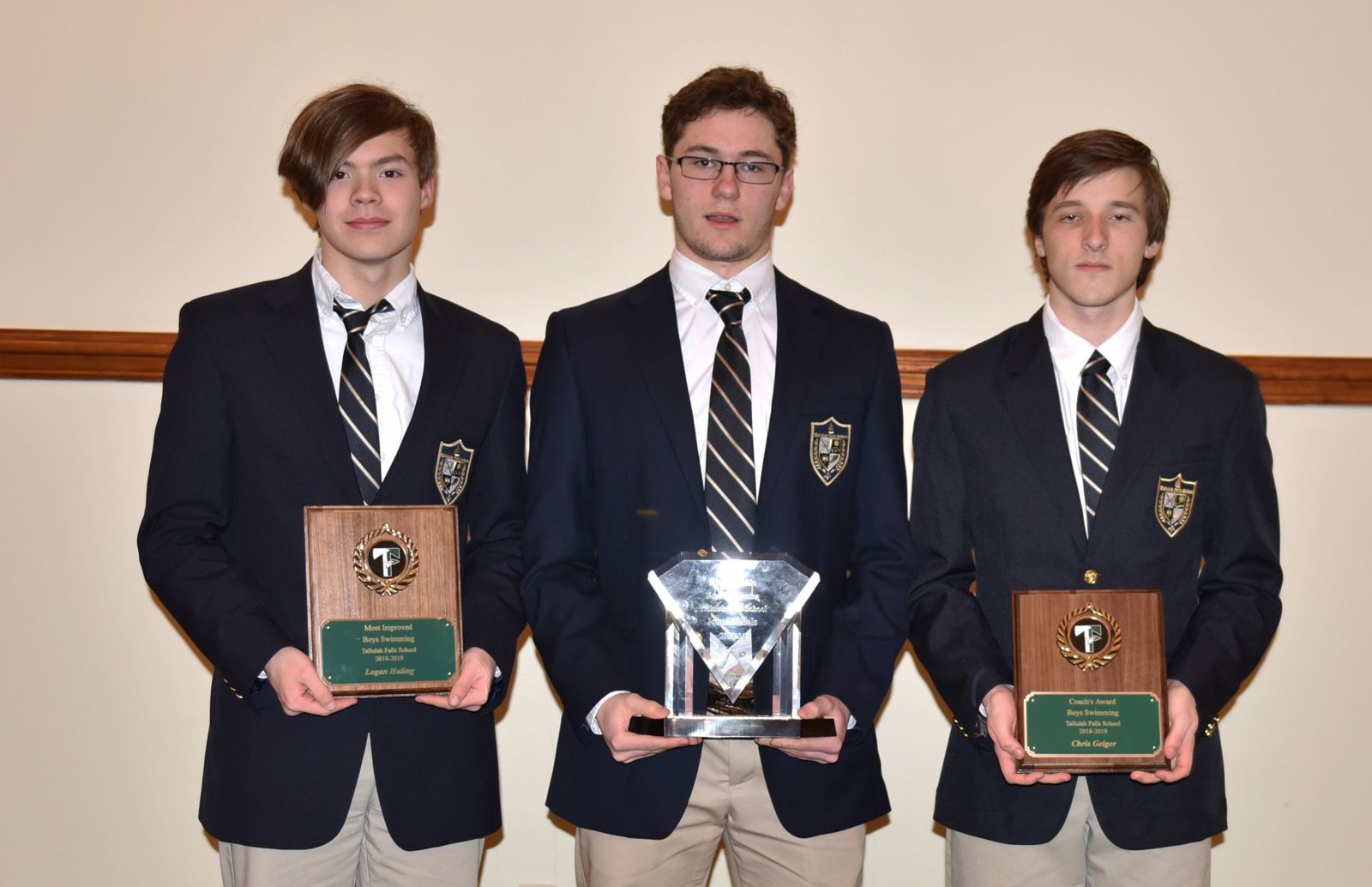 Boys swimming (from left): Most Improved - Logan Huling; Most Valuable - John Nichols; Coach's Award - Chris Geiger.