News & Announcements
TFS celebrates fourth annual Evening of the Arts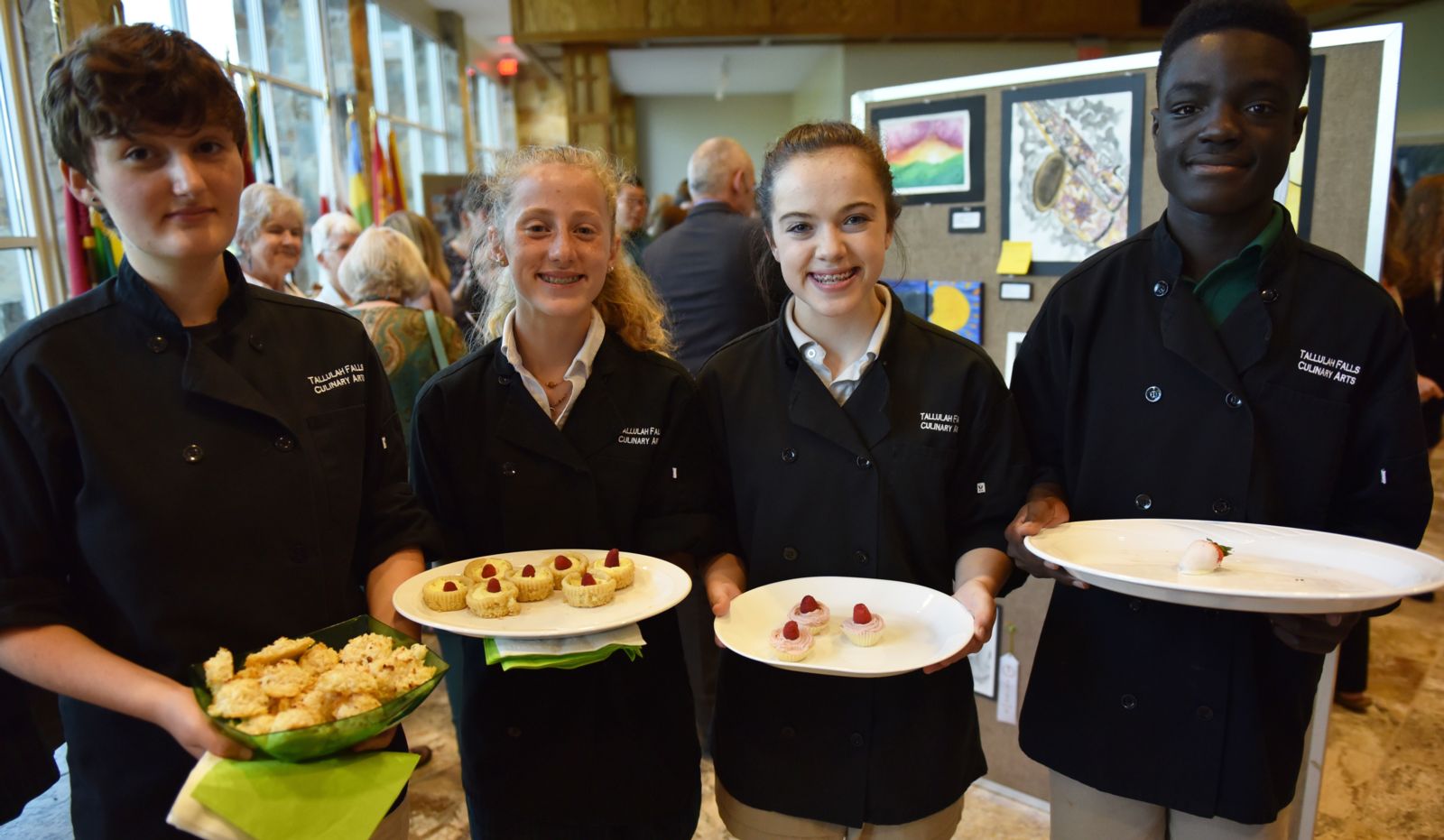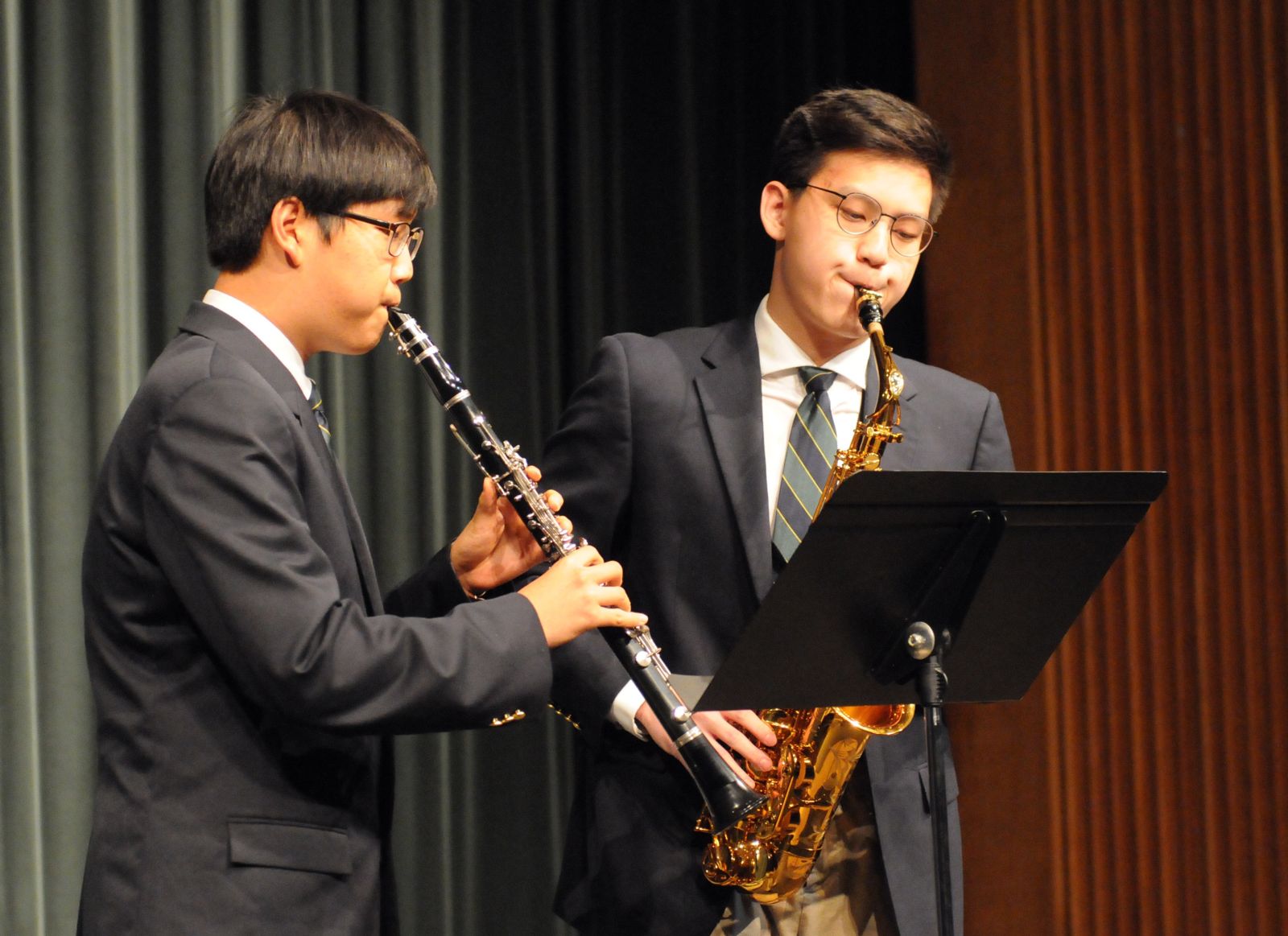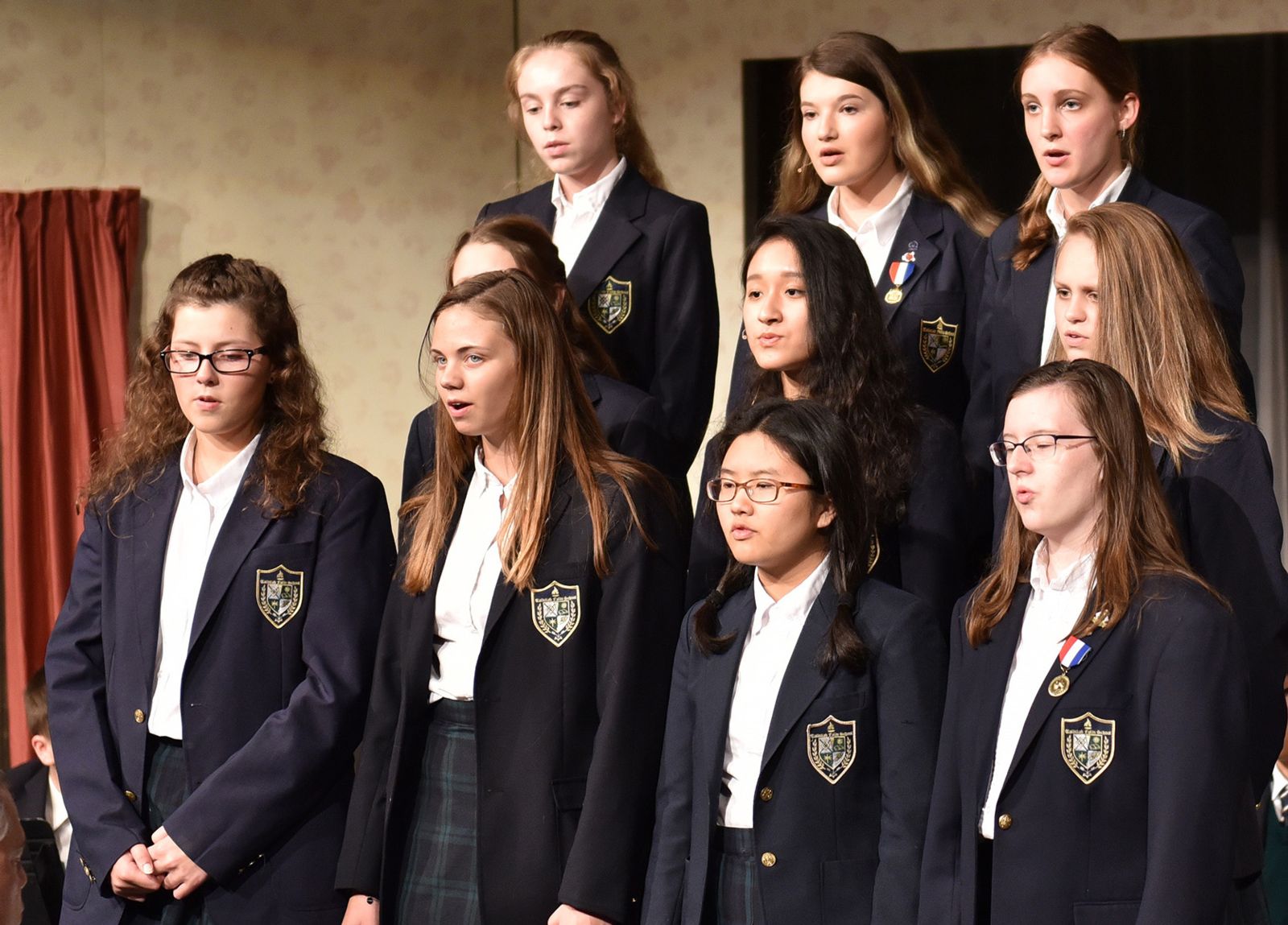 Tallulah Falls School celebrated its creative side as it hosted the fourth annual Evening of the Arts on May 2.
The event is a fine arts showcase featuring the works of TFS upper school students in culinary arts, visual arts, music, drama, chorus and video production.
An enthusiastic crowd filled the lobby of the Larry A. Peevy Academic Complex to view a remarkable collection of drawings, paintings and sculptures created by TFS art students over the course of the 2018-19 academic year.
Prior to the show several TFS students entertained the gathering crowd with a variety of individual musical performances.
In addition to the artwork on display, members of the school's culinary arts classes offered up samples of delicious hors d'oeuvres including bacon-wrapped shrimp and a mouth-watering variety of delicious desserts.
The evening's festivities then moved to the Gertrude Long Harris Theater where members of the TFS drama and music program took center stage. Senior Madeline McClurg served as emcee for the evening. The school's drama troupe, The TFS Players, presented Standing By, an insightful short dramatic presentation about the effects of bullying in today's schools.
The TFS Singers and the TFS Pep Band closed out the evening with several rousing performances. The TFS Singers performed Edelweiss, Down in the River to Pray, The Gift to Be Simple and He Never Failed Me. The TFS Pep Band performed Pretty Woman, Celebration, Hawaii Five-O and ended the evening with a spirited performance of the popular classic, Old Time Rock & Roll.