News & Announcements
TFS rising seniors attend Georgia Girls and Boys State programs this summer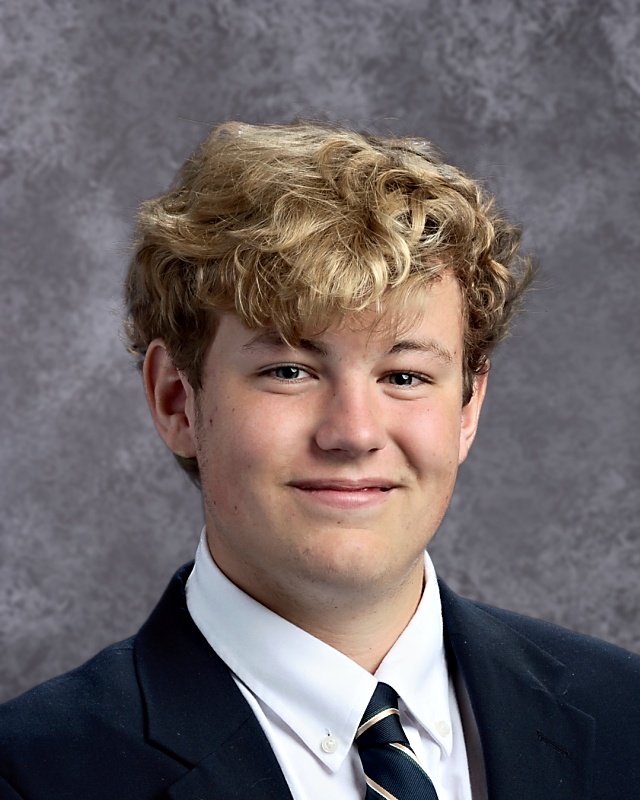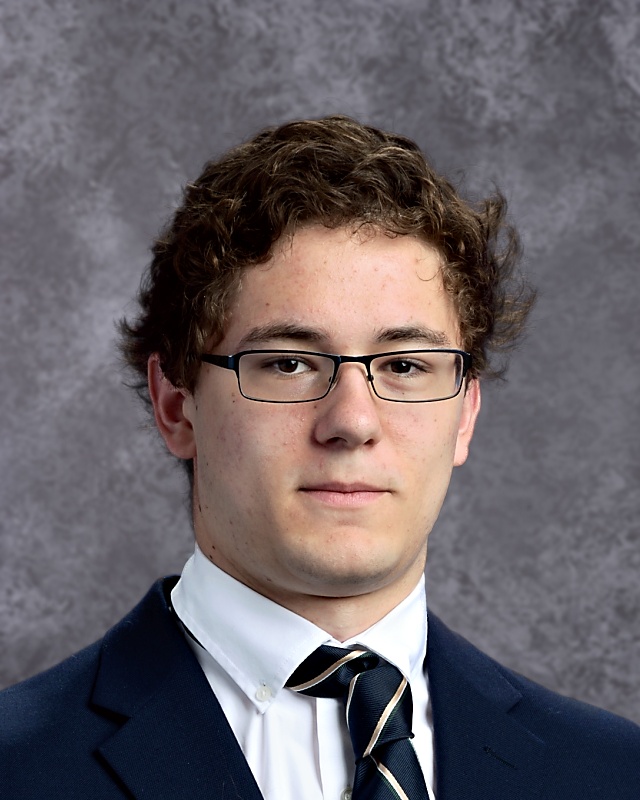 Four members of the Tallulah Falls School Class of 2020 were selected to attend leadership development programs this summer.
Rising seniors Maria Whitson of Alto, Laurel Smith of Clayton, Samuel Dunlap of Lakemont and John Nichols of Clarkesville were selected by school administrators to attend the Girls State and Boys State week-long summer workshop.
According to TFS school counselor Michelle Barron, the selection process for girls and boys state is multifaceted with input from educators, administrators and Girls and Boys State alumni.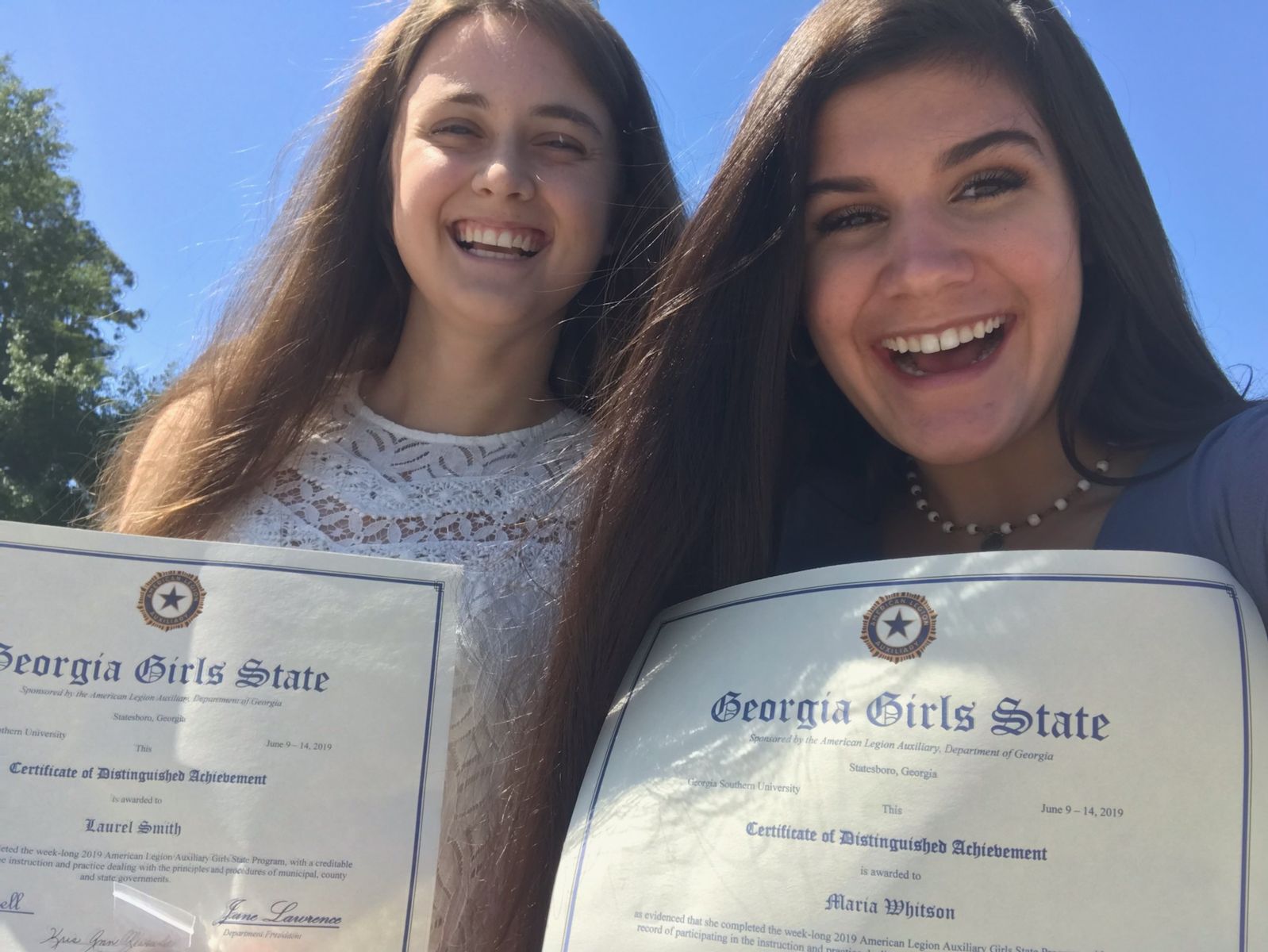 During the selection process, weight is given to the opinions of the alumni.
"They know and understand what is required and what will be asked of the students while attending the workshops," Barron said.
Whitson and Smith traveled to Georgia Southern University in Statesboro, while Dunlap and Nichols attended the program held at Riverside Military Academy in Gainesville.
The four students nominated to this year's class for Girls and Boys State continue in the TFS tradition of young people who are accomplished in multiple areas both inside and outside the classroom as well as on and off campus, Barron said.
Girls State program is affiliated with the American Legion Auxiliary and is a course of instruction in and a practical application of the fundamental principles and procedures of city, county and state government under the American system.
Georgia Boys State, a program of the American Legion Department of Georgia offers a course of instruction in state and local government. TFS sponsored the students for the week-long workshops.
For more information, visit dogboysstate.org/ or georgiagirlsstate.org/.
---
Photos courtesy of Tallulah Falls School
Shown, from left, are Laurel Smith of Clayton and Maria Whitson of Alto at the recent Girls State leadership program, held June 9-14 at Georgia Southern University.
Samuel Dunlap of Lakemont and John Nichols of Clarkesville attended Boys State, held May 26-June 1 at Riverside Military Academy.