News & Announcements
TFS hosts summer tennis clinic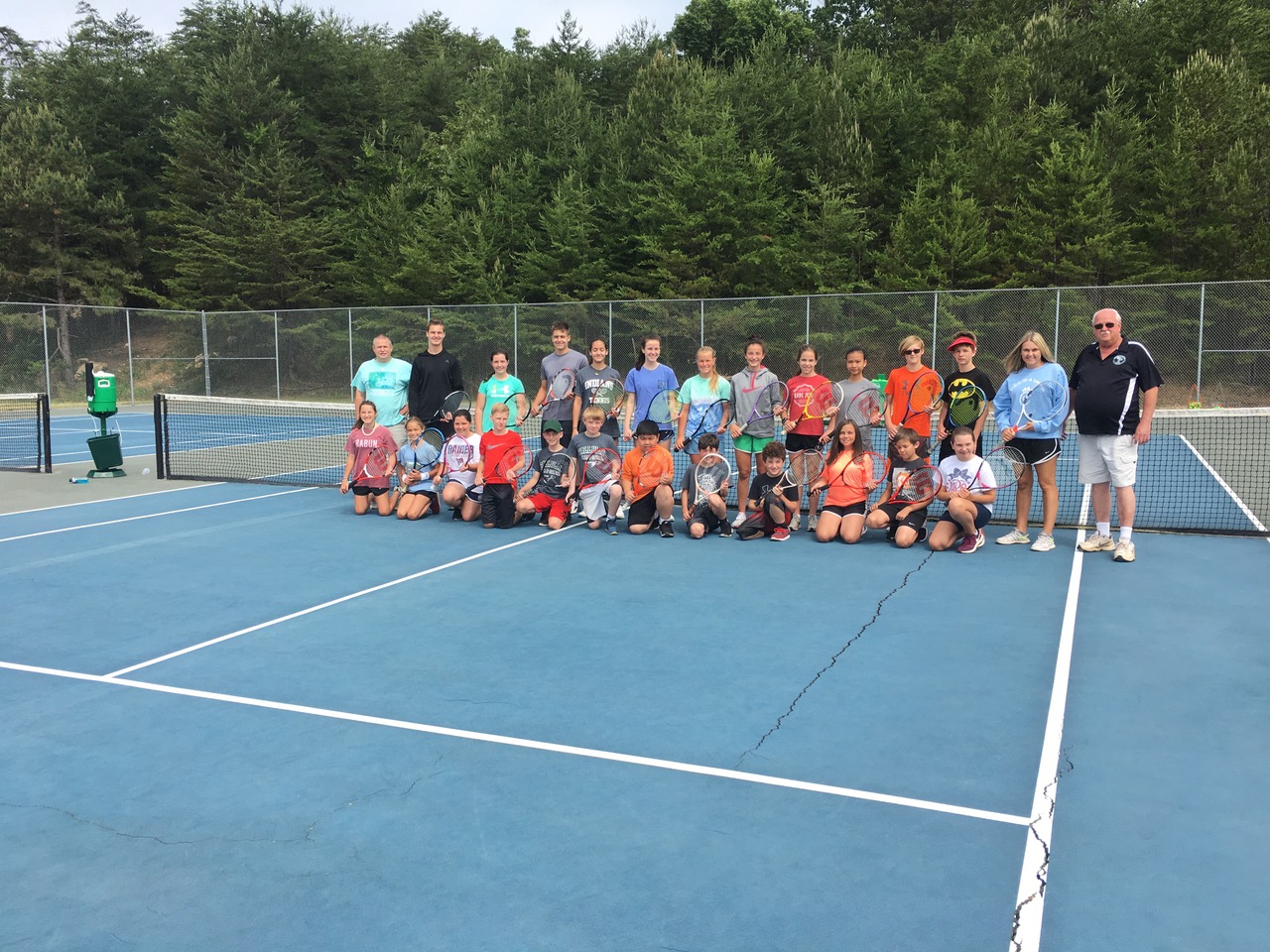 Tallulah Falls School hosted a week-long youth tennis camp June 3-7.
Conducted by head varsity tennis coach of 17 years Randy Morris and assistant coach of 10 years Scott Davis, the camp is a popular activity for young players.
Rising senior and varsity tennis team captain Taylor McAvoy of Lavonia and rising junior and varsity tennis team captain Hagan Eubank of Tallulah Falls provided instructional support, Morris said.
Twenty-two players, ages 10-15, attended the camp, he said.
"Each young player left the camp with a better understanding of the game and the fundamental aspects as well," Morris said. "I was extremely proud of our coaching staff, team captains and all campers who participated in this GREAT event. Everyone came together to make this camp special. Even though the camp was shortened two days due to rain, the amount of progress made by each youth was staggering."
Morris said thanks go to TFS president and Head of School Larry A. Peevy and Athletic Director Scott Neal for providing the opportunity for community outreach to develop the fundamental skills for future players.