News & Announcements
TFS MS tennis teams off to a hot start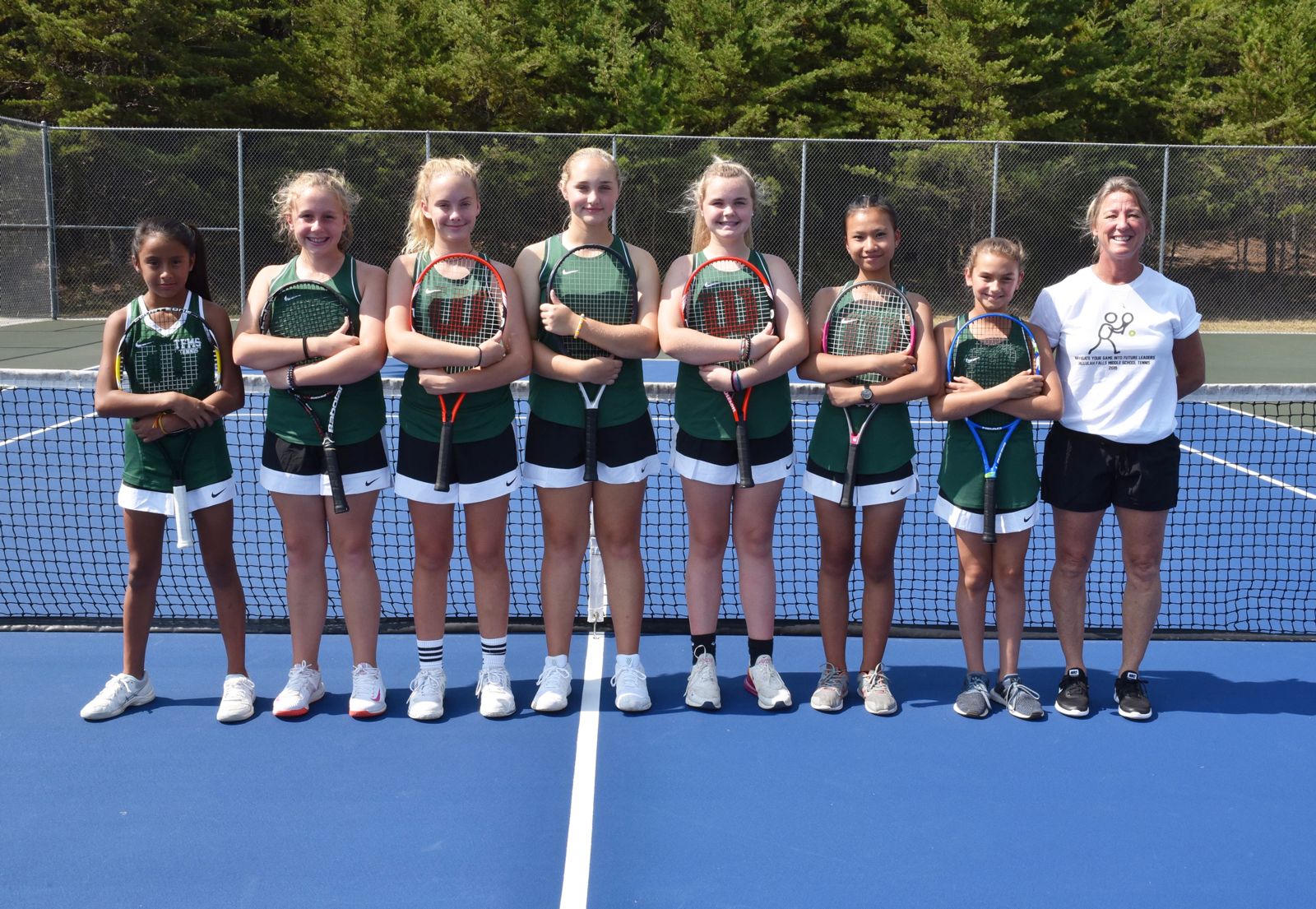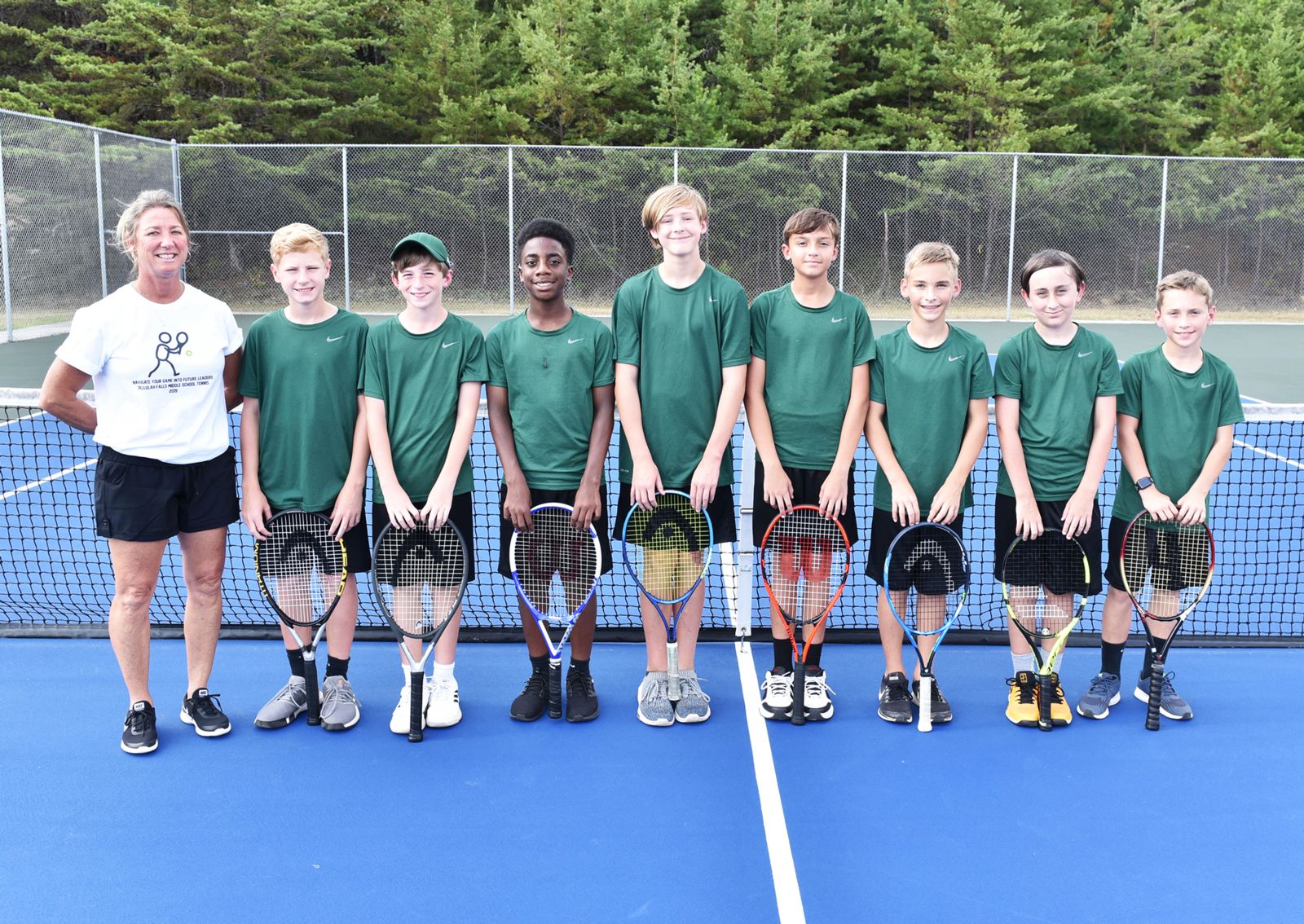 The Tallulah Falls middle school boys' and girls' tennis teams are off and running in their respective 2019 campaigns.
The boys' team is 4-1 on the season so far. They have defeated Franklin County, Banks County, Rabun Gap-Nacoochee School and Macon County. The team's lone loss came at the hands of Lumpkin County.
The girls' team is 3-2 so far this fall. They earned wins versus Franklin, RGNS and Macon, and lost to Banks and Lumpkin.
Although the Indians' roster is not as expansive as the other schools', they do not lack any fight, according to coach Lisa Wilcox.
"Our team is small in size, but large in determination," Wilcox said. "We may not be as big in size as our opposing teams, but we sure fight like giants. The kids' hard work on and off the courts is proving true victory!"
For the boys' singles, seventh-grader Tanner Davis of Cornelia, eighth-grader Tyler Brown of Lithonia and seventh-grader TJ Cox of Cornelia have each posted a near-perfect 4-1 record so far this season.
In doubles, seventh-graders Everett and Aiden VanOrman of Clarkesville are 4-1 as a unit, and the pairing of eighth-grader Justin Graham of Clayton and seventh-grader Jake Owensby of Cornelia is 3-2. Sixth-grader Brantley Allen of Clarkesville is also on the team as an exhibition player.
The girls' singles, consisting of eighth-grader Anabelle Jackson of Alto, seventh-grader Landry Carnes of Demorest and seventh-grader Lizzy Huebner of Clarkesville have performed well this fall.
Jackson owns a 4-1 record, while Carnes and Huebner are each 3-2.
In doubles, seventh-grader Madeline Martin of Cornelia has a record of 4-1. Her partner, eighth-grader Susie Sun of Clarkesville, is 3-2 this year. The second girls' doubles pairing, seventh-grader Jordan St. Germaine of Demorest and sixth-grader Keira Webb of Clarkesville, are 2-3 as a unit so far in the 2019 campaign.
The TFS middle school tennis teams will play at home again on Thursday, Sept. 12. Both the girls' and boys' teams will face off against Franklin, starting at 4 p.m.