News & Announcements
TFS middle school XC highlights @ Highlands School
The Tallulah Falls School middle school cross country team competed at Highlands School in the Tri-State meet on Tuesday, Sept. 17.
TFS girls finished second of the five Tri-State schools. Scorers included seventh-grader Haygen James of Demorest, fifth of the 27 females, followed by seventh-grader M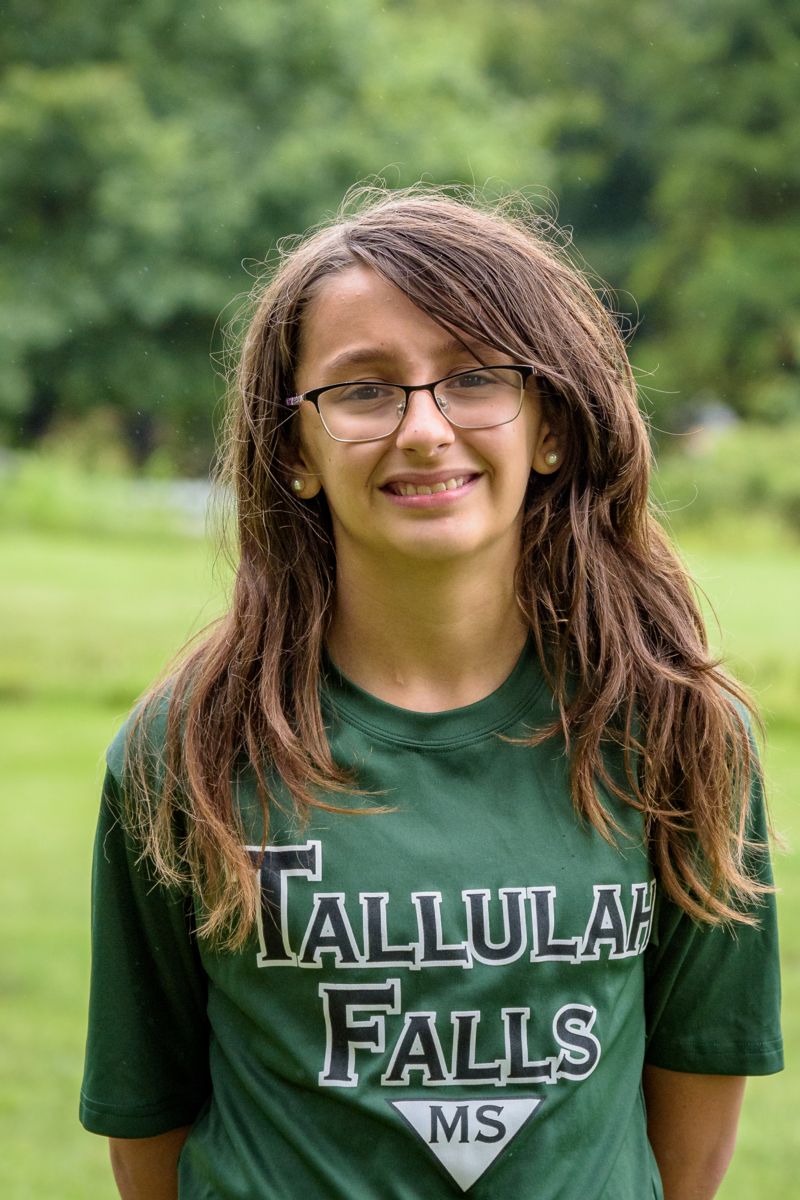 aggie Shelton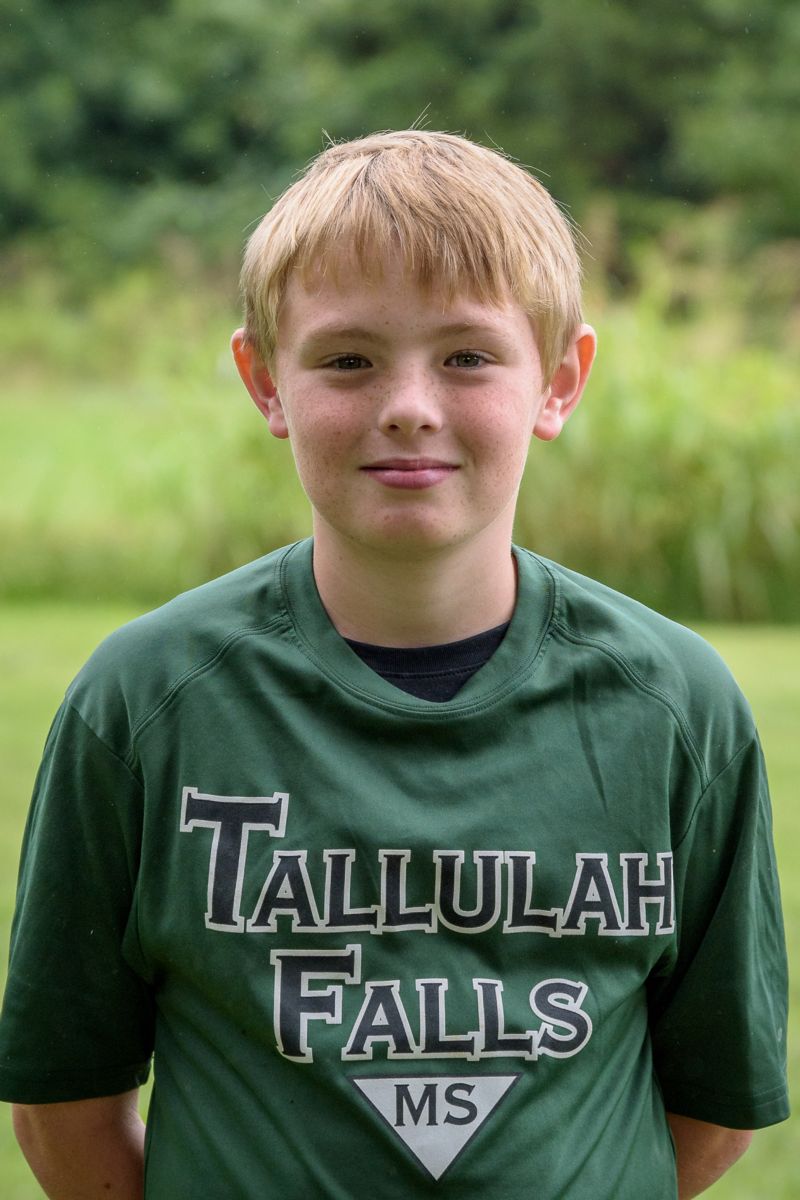 of Cornelia, eighth, and eighth-grader Dani Prince of Demorest, 14th.
Sixth-grader Jasmyn Marshall of Lakemont, 20th, and sixth-grader Carsyn Griffis of Tallulah Falls, 22nd, followed.
TFS boys placed third, leading the way was eighth-grader Blair Moore of Demorest in eighth place and seventh-grader QianFeng William Xu of China in ninth.
Running his best race ever, sixth-grader Dalton Geltz of Cleveland, 20th, preceded seventh-grader Timothy Beck of Clayton, eighth-grader Henry Rickman of Tiger and sixth-grader Charlie Harris of Toccoa.
Personal records for a 3k course were run by Moore, Xu, Geltz, Beck, Rickman, James, Shelton, Prince and Marshall.
Geltz and Marshall earned TFS Runner of the Meet honors for their significant improvement and tenacious determination.
"I was most proud of Dalton and Jasmyn," coach Scott Neal said. "They kicked it up a gear, never walked for the first time and clearly smashed their goals for the race."