News & Announcements
TFS coaches name Indians of the Week
Tallulah Falls School coaches have selected Indian Athletes of the Week for Oct. 14-19.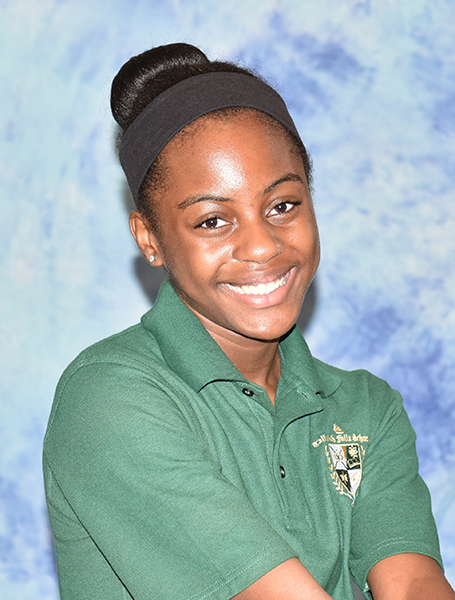 MIDDLE SCHOOL GIRL
Sixth-grader Kaylin Pickett of Demorest was selected as an Indian of the Week by middle school girls basketball coach Sharea Long. "Kaylin has one of the best attitudes I have ever seen," Long said. "She embraced a very difficult three-day tryout in a sport she had never played before and displayed a tremendous work ethic. She has already shown great improvement, proving that her hard work is paying off. I am very excited to see what the remainder of the season holds for her."
MIDDLE SCHOOL BOY
Sixth-grader Jackson Savage of Alto was named an Indian of the Week by middle school basketball coach Tom Tilley. "Jackson is new to our team and has demonstrated great work ethic, adaptability and sound play," Tilley said. "From the first day of tryouts, Jackson has demonstrated a great attitude, has given tremendous effort and also asked questions, indicating an eagerness to learn," added 'B' squad coach Anthony Cox.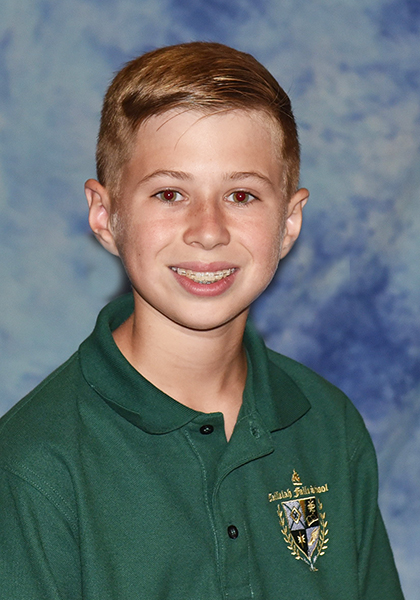 ---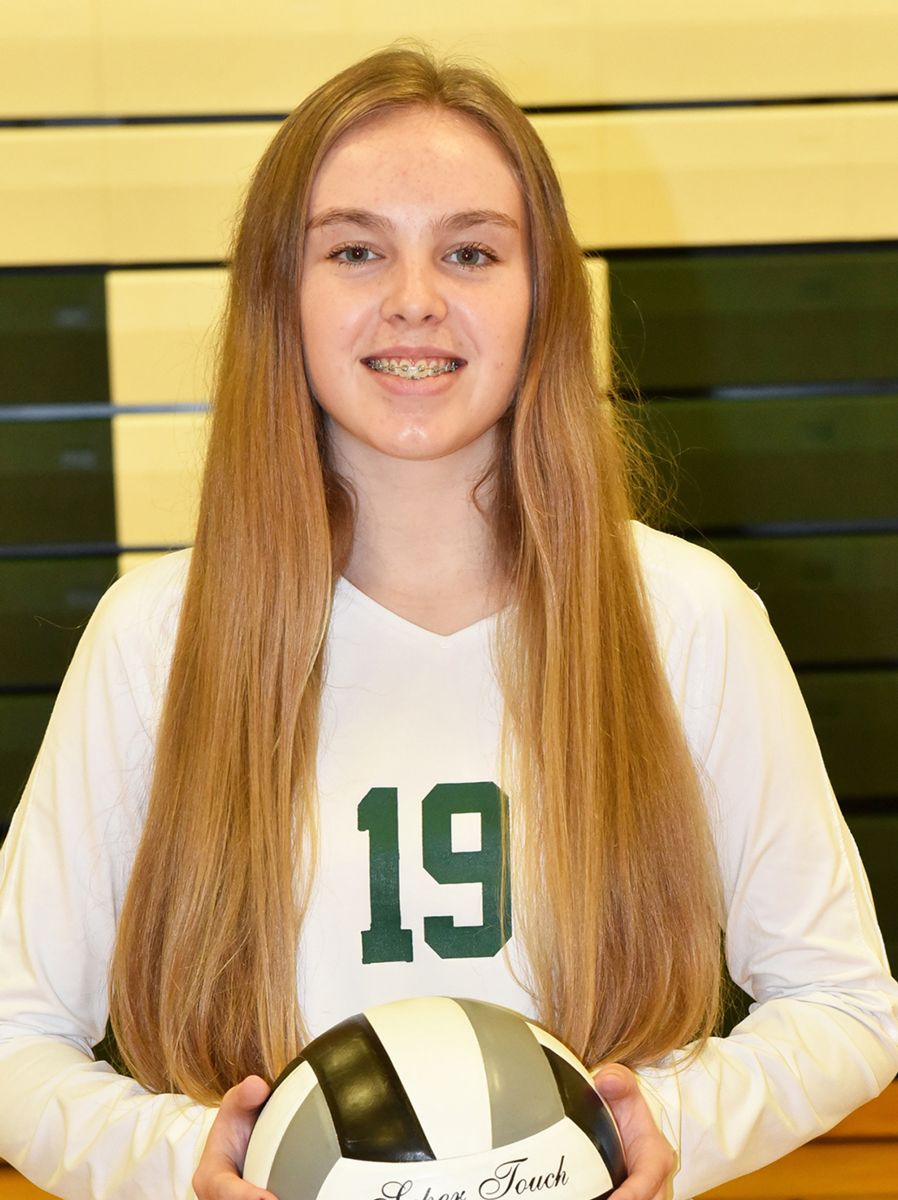 VARSITY GIRL
Sophomore Nancy Fisher of Clarkesville was selected as an Indian of the Week by varsity volleyball coach Matt Heyl. "Nancy finished her last week of practice strong," Heyl said. "She was a strong force blocking and hitting for us all week. She also had several great blocks for us during our state playoff match. Nancy has been so versatile for us all year. She moved from a position that she had been playing for the past month to another position of need. She did all this without complaining and gave her best effort all week."
VARSITY BOY
Freshman Walker Bailey of Lula was named an Indian of the Week by varsity cross country coach Scott Neal. "Walker has consistently contributed to the life of the team in his training tenacity, team attitude and competitive desire," Neal said. "He and fellow newcomer Canon Brooks inspire and push each other during every difficult workout and every meet, so much that they both set a personal record at the recent TFS Harrier Harvest Cross Country Invite on the most difficult course of the season. Walker's GREAT attitude is appreciated and is an example of the very foundation of cross country."