News & Announcements
TFS names eighth-graders of the month for October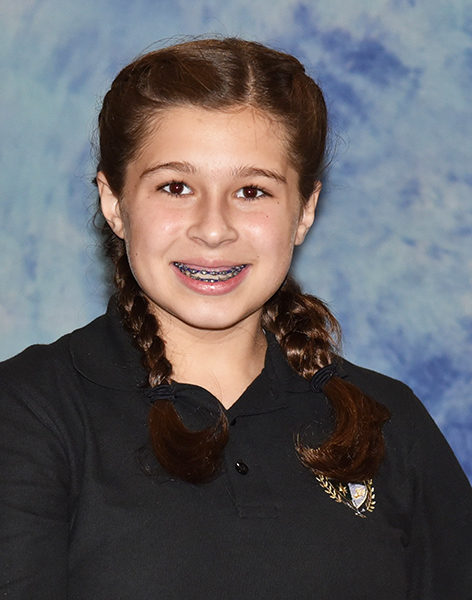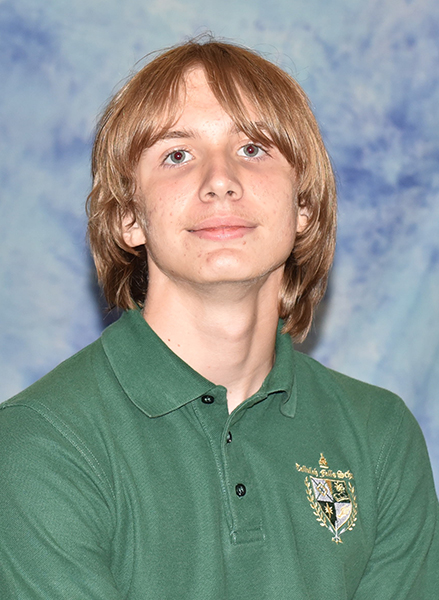 Faculty members at Tallulah Falls School middle school have selected two eighth-graders as students of the month for October. The students selected exemplified character and leadership qualities consistent with the Tallulah 12 character initiative and have demonstrated academic excellence. The students are Lilly Kate Farrar of Mt. Airy and Blaire Moore of Demorest.
Lilly Kate Farrar was selected by the eighth-grade faculty for displaying a kind, considerate nature and a positive attitude toward faculty and students alike. "She is a joy to be around and brightens everyone's day," said eighth-grader English teacher Hannah Gibson.
Blair Moore was chosen for demonstrating kindness and consideration and putting his classmates first. "Blair is willing to help his classmates without asking for anything in return," said eighth-grade science teacher Doug Vermilya.