News & Announcements
Seniors celebrate Capstone milestone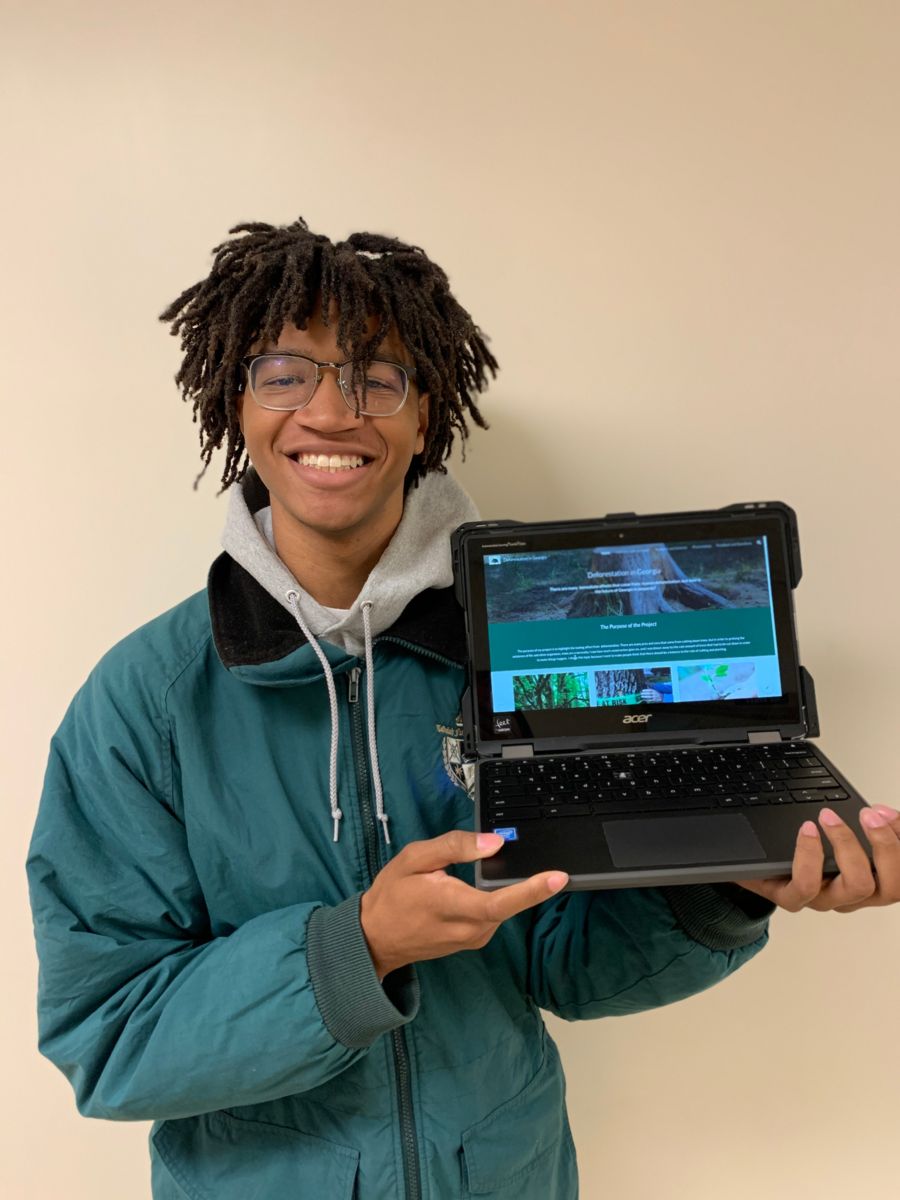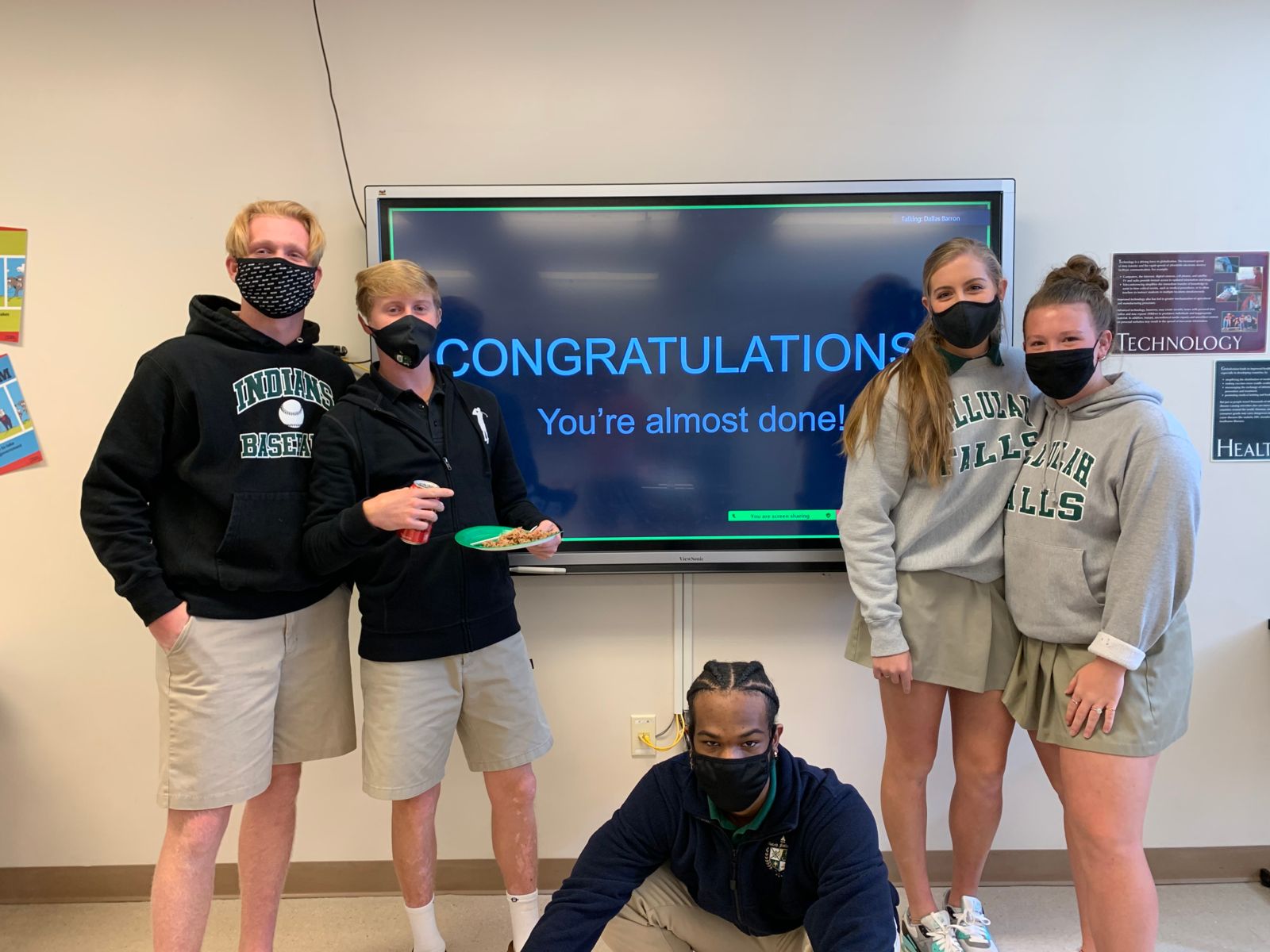 Seniors currently enrolled in the fall Senior Capstone course just completed a major milestone – the Senior Capstone website. According to teacher Dallas Barron, seniors have been working on individual websites since the first week of school. On Thursday, Oct. 29 websites were sent out to judges. The website is one of the biggest components of the project. To celebrate this accomplishment, seniors enjoyed cookies from Sugartopia and other assorted goodies.
"We look forward to the completion of the Capstone project with speeches in December," Barron said.
---
About the Capstone:
At Tallulah Falls School, seniors complete a culminating project of academic and intellectual experiences known as the Senior Capstone. Throughout the year, students will defend a research topic, complete a series of professional interviews with experts, collect letters of recommendation and complete a job application. In addition, seniors practice valuable life skills like interviewing for jobs, professional greetings, and dress and other valuable lessons to prepare them for college and career. Seniors will present their research and experiences to their peers, teachers and evaluators through a website and an oral presentation. The Senior Capstone is a graduation requirement at TFS worth half of one credit.