News & Announcements
Year-end assembly honors middle school athletic champions
Three of the middle school fall sports teams at Tallulah Falls School achieved championship status to finish out the season.
Before leaving for the holiday break, the school community celebrated with the student-athletes representing boys and girls tennis, boys soccer and girls cross country.
Middle school Athletic Director Tim Corbett recognized the teams during a special assembly.
"In the heat of the moment, these teams realized success in competition that in all cases could have easily tilted in the other direction," Corbett said. "I'm proud of these kids for their ability to stay the course, but more importantly the culture of preparation and work put in well before the season and throughout the season to arrive at their ultimate goal."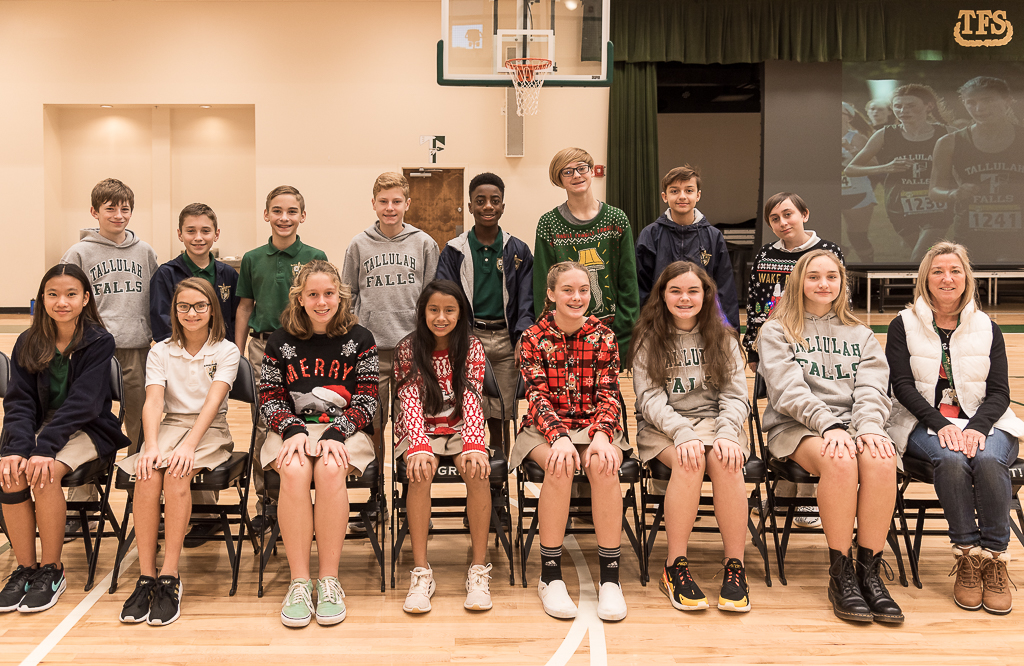 Boys/Girls Tennis
Shown, back row, from left, are TJ Cox, Aiden VanOrman, Everett VanOrman, Tanner Davis, Tyler Brown, Jake Owensby, Justin Graham, Brantley Allen; front row, from left, Susi Sun, Caira Webb, Madeline Martin, Lizzie Huebner, Landry Carnes, Jordan St. Germaine, Annabelle Jackson, coach Lisa Wilcox.
---
Girls Cross Country
Shown, from left, are Dani Prince, Jenna Chesser, Josie Chesser, Mallory Higgins, Maggie Shelton, Haygen James, Carsyn Griffis, Jasmyn Marshall; back row, coach Scott Neal. Not shown: coaches Susan Nichols and Tim Corbett.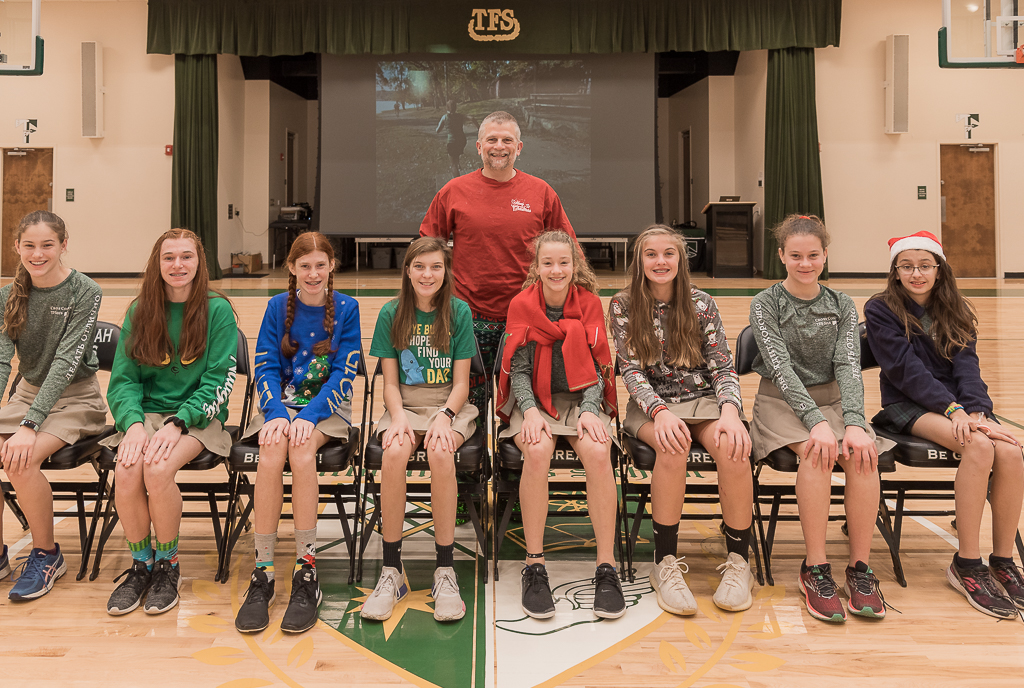 ---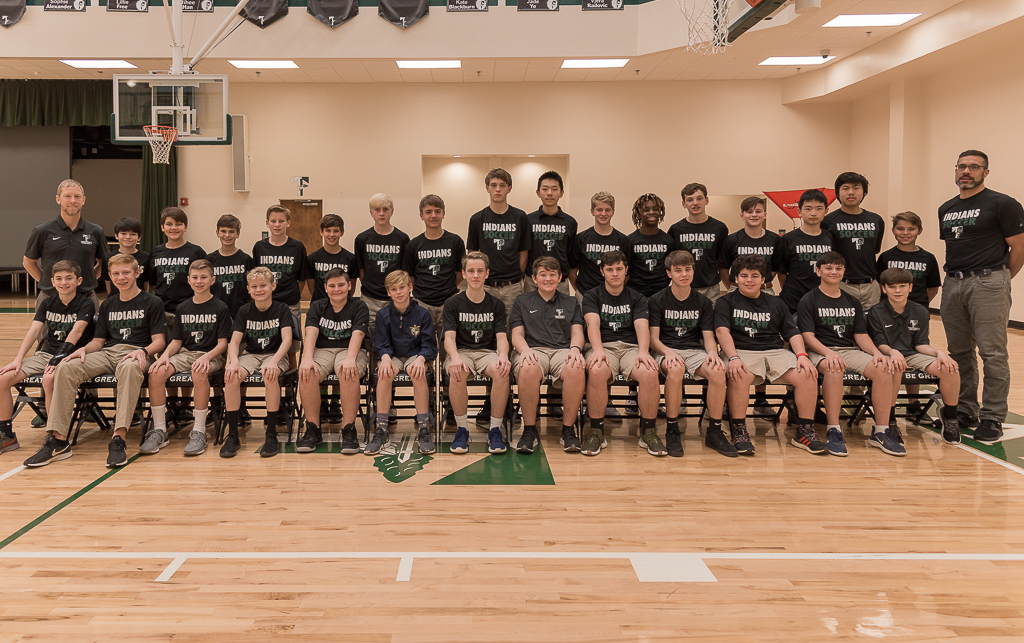 Boys Soccer
Shown, front row, from left, are Austin Ball, Cole Borchers, Jackson Savage, Walker Wright, Tate Turpin, Chase Pollock, Eli Damron, Andrew Whittle, Tatum Myers, Jake Wehrstein, Talan Adams, Reilly Chatman, Jackson Shadburn; back row, from left, coach Travis Mullis, Koen Eller, Emmet Sims, David Plaisted, Jackson Pollock, Clay Kafsky, Josiah Turney, Nick Edenfield, Teryk Tilley, Xiaoyang Wu, Jared Mullis, KC Respress, Jackson Carlan, Jackson Cording, Zhaohe Guo, Xingzhi Gong, Harry Goldfine, coach Chris Kafsky.