News & Announcements
TFS names Boarding Students of the Month for January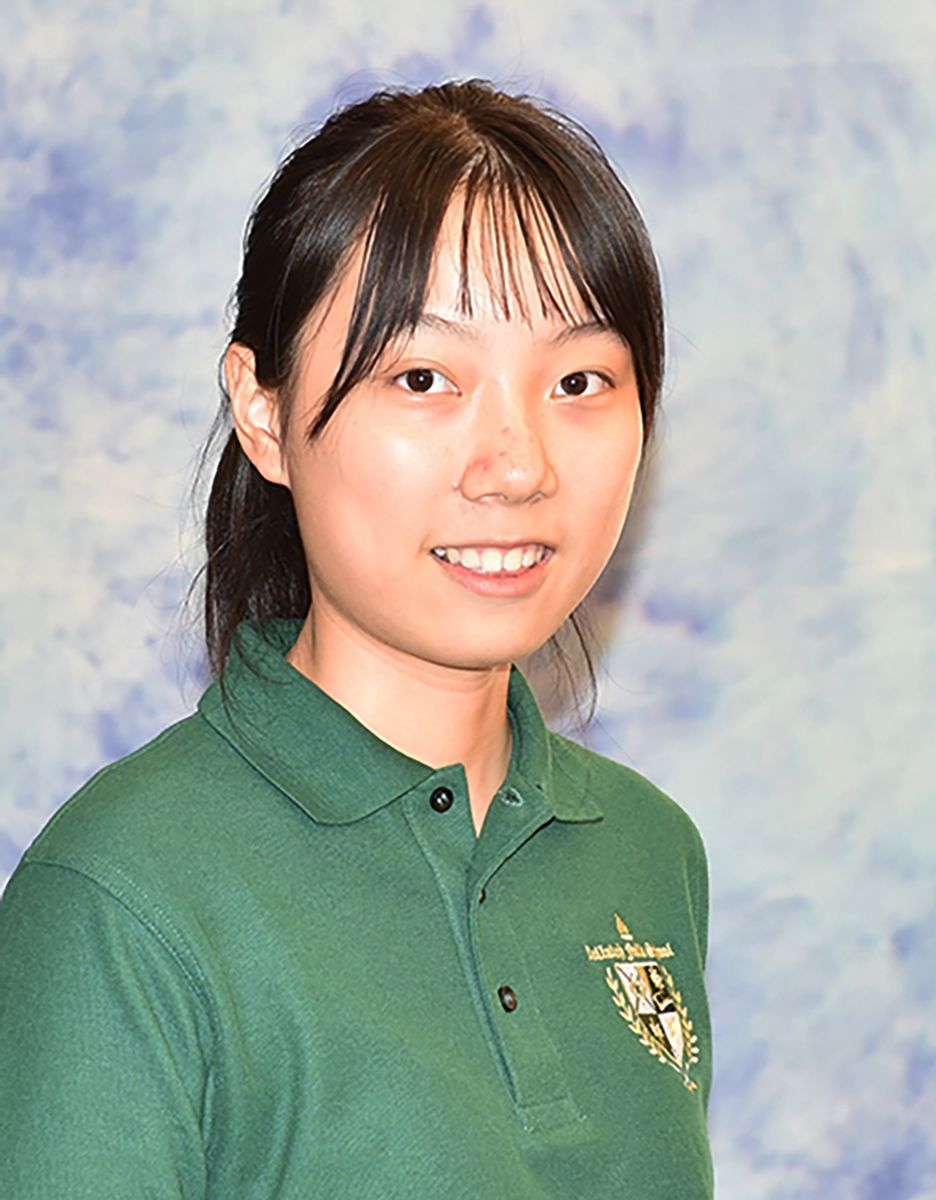 Tallulah F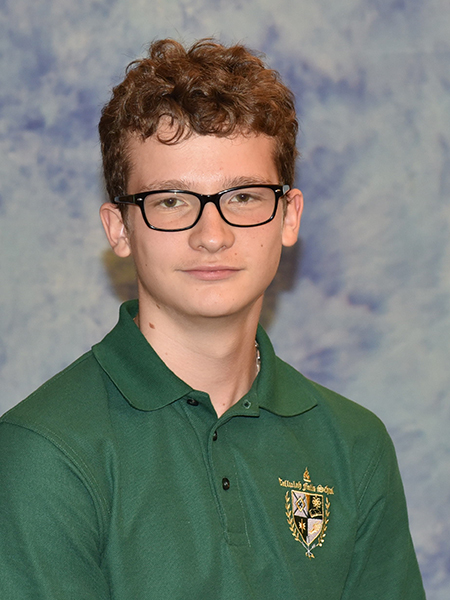 alls School boarding staff have selected Florence Wang and Seagan McKibben as the TFS Boarding Students of the Month for January.
Wang is a freshman from China and McKibben is a junior from Roslyn, Washington. The two were selected from approximately 135 boarding students at the school.
Qualifications for the award include exhibiting a positive attitude, punctuality, dependability and leadership within the boarding environment.