News & Announcements
TFS coaches name Indians of the Month for February
Tallulah Falls School coaches have named Indian Athletes of the Month for February 2020.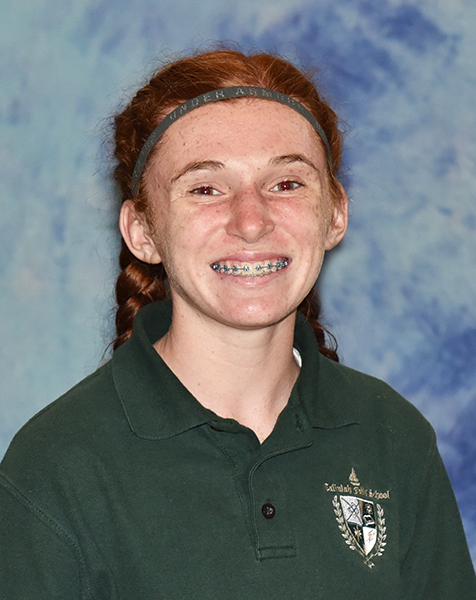 Middle school girl
Soccer coach Laura Higbie has named eighth-grade soccer player Jenna Chesser of Cleveland as an Indian Athlete of the Month for February.
"Jenna has attended both mandatory and non-mandatory training all season. She is usually the first one to offer to help with any task needed, no matter how large or small it may be. She will carry bags, pick up cones, bring in soccer balls or whatever else is required," Higbie said. "Jenna uses her higher-level soccer training not to separate herself, but to help others learn and grow on the field. She is continually leading players with a positive attitude and is graciously willing to assist them in achieving goals as well. Jenna can play all 10 field positions with authority. She led the middle school team with four goals in our first home match against Swain and was willing to try and help other teammates score as well. Jenna exemplifies what GREAT means!
Middle school boy
Coach Hannah Wall has named sixth-grader golfer Tate Turpin of Eastonolee as an Indian Athlete of the Month for February.
"Tate is a young golfer who has improved his game tremendously throughout this season. He qualified for one of the top spots in our first match of the season. Tate's game has improved in large part because of his positive attitude," Wall said. "While golf is an individual sport, Tate always seeks opportunities to assist and encourage his teammates."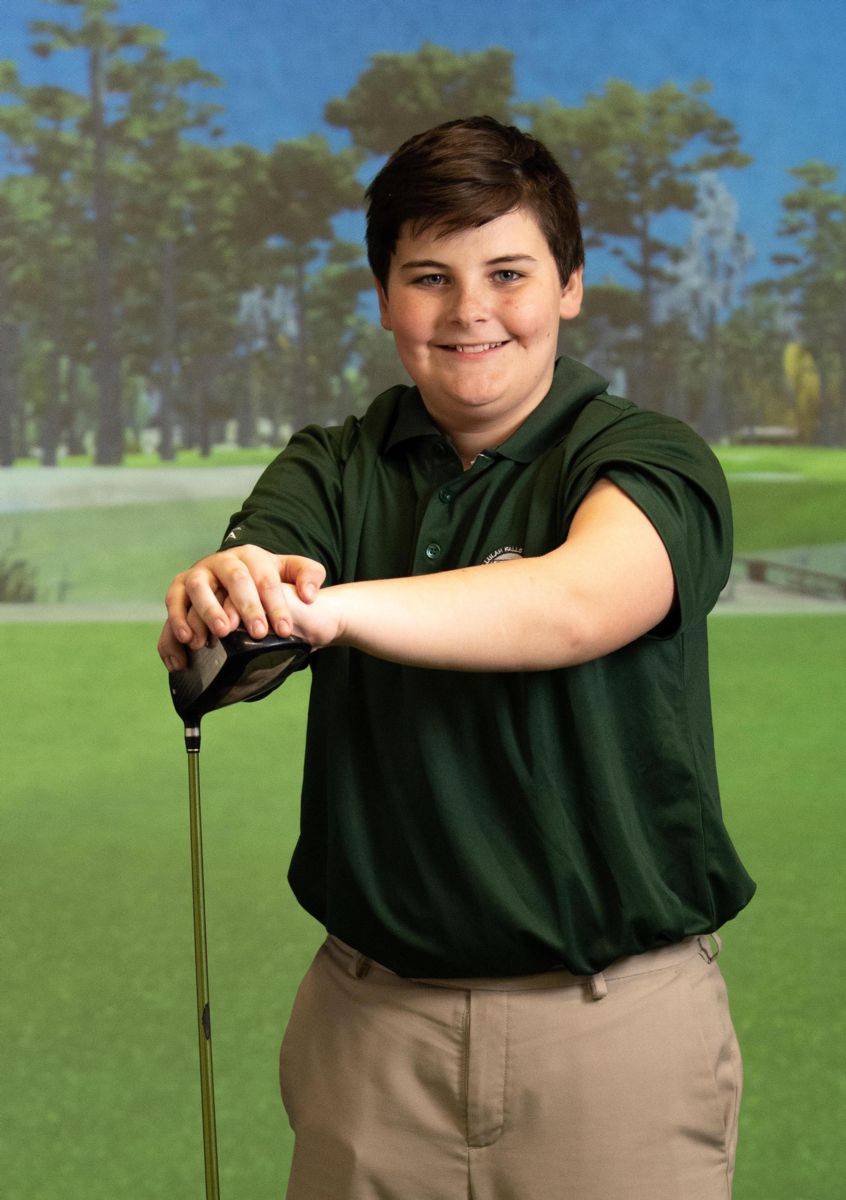 ---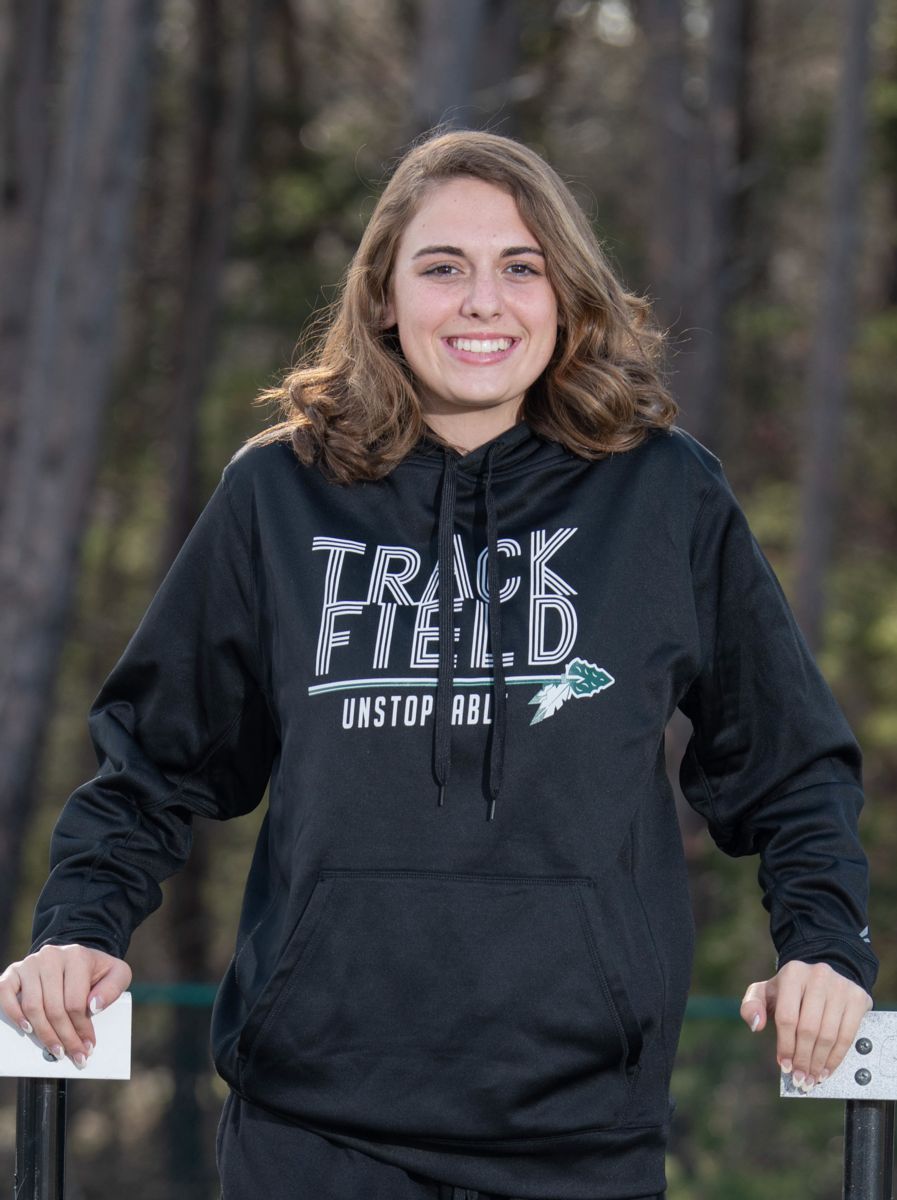 Varsity girl
Coaches Rachel Nichols and Scott Neal have named senior Reid Kafsky of Clarkesville as an Indian Athlete of the Month for February in two sports – swim and track & field.

Swim
"Senior team leader Reid Kafsky came from the state-qualifying swim team where she had a fantastic performance as she set season bests in her events as well as the relay," Nichols said. "Reid was a terrific leader this season for her teammates as she demonstrated GREAT character in and out of the pool and has now transitioned to track & field."
Track & field
"Reid's goals are to help the team be the best at the Area and State level – she is willing to compete in any event so she is taking up hurdling in addition to sprints, jumps and relays," Neal said. "Outgoing, focused, adaptable and driven to do her best, Reid is a GREAT role model who sets the team above self!"
Varsity boy
Coach Randy Morris has named sophomore tennis player Josh Jackson of Alto as an Indian Athlete of the Month for February.
"Josh is in his second year as a tennis player. Through his hard work and perseverance, Josh has achieved the No. 2 singles position," Morris said. "The challenges have been fierce and well-fought to achieve this level of play. Josh has a GREAT character that has been noticed by those on the opposing teams. Josh takes ownership of his game by attending special instruction opportunities. He is an awesome leader and will be a leader of the gentlemen team for years to come. Congratulations to Josh for being recognized as Indian of the Month."