News & Announcements
TFS coaches name Indians of the Week for March 2-7
Tallulah Falls School coaches have named Indians Athletes of the Week for March 2-7.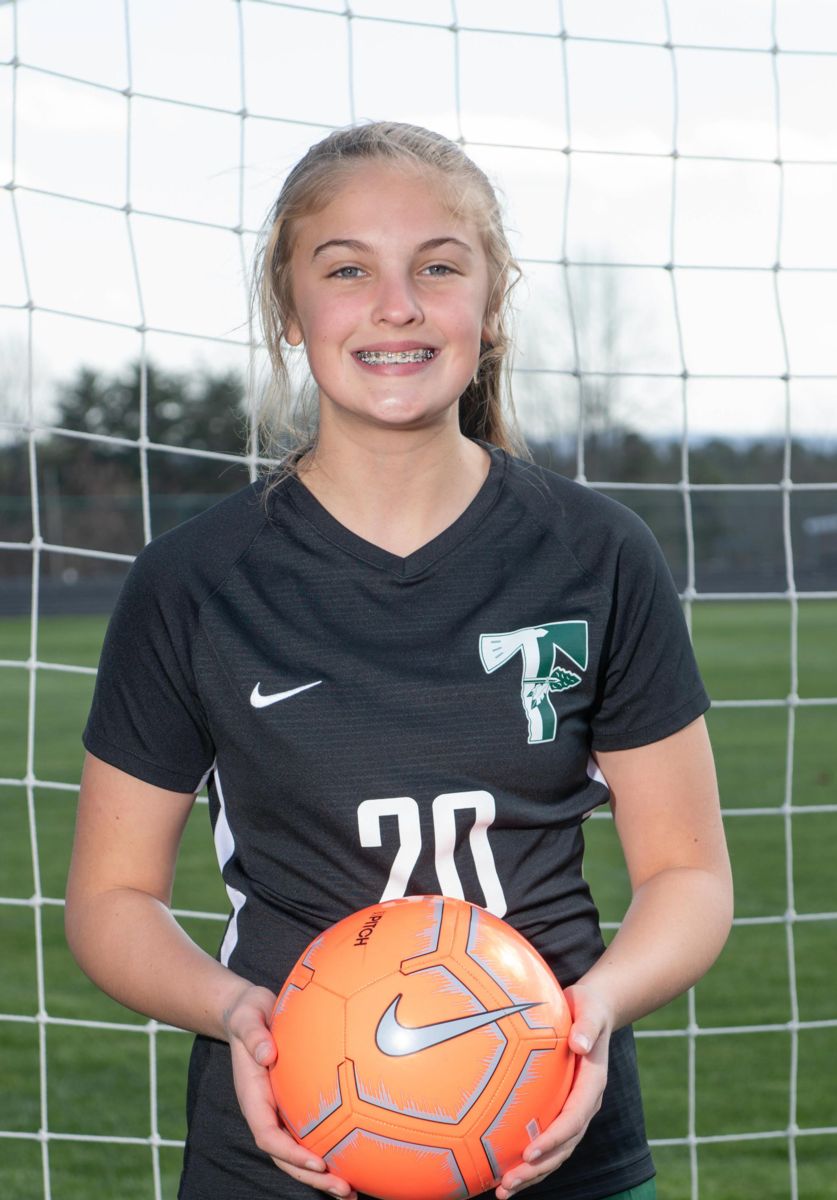 Middle school girl
Seventh-grader Haygen James has been named an Indian of the Week by soccer coach Laura Higbie.
"Haygen is a strong support player on the middle school soccer team. She plays midfield and is always feeding the ball to forwards to assist her team with goals. She is also not afraid to place a big shot up top when given the opportunity," Higbie said. "She has been a huge asset to the team for her unselfishness and her ability to be aggressive and take on opponents. Haygen is a solid player and is trustworthy enough to start and finish matches."
Middle school boy
Seventh-grader Timothy Beck of Clayton has been named an Indian of the Week by middle school track & field coach Scott Neal.
"Timothy Beck practices with passion every day. He seeks to improve, be a GREAT teammate and focus on what's important," Neal said. "Positive in communication, persistent in training, and practical, yet purposeful in pursuit of performance goals, Timothy contributes to the team significantly and is delightful to coach."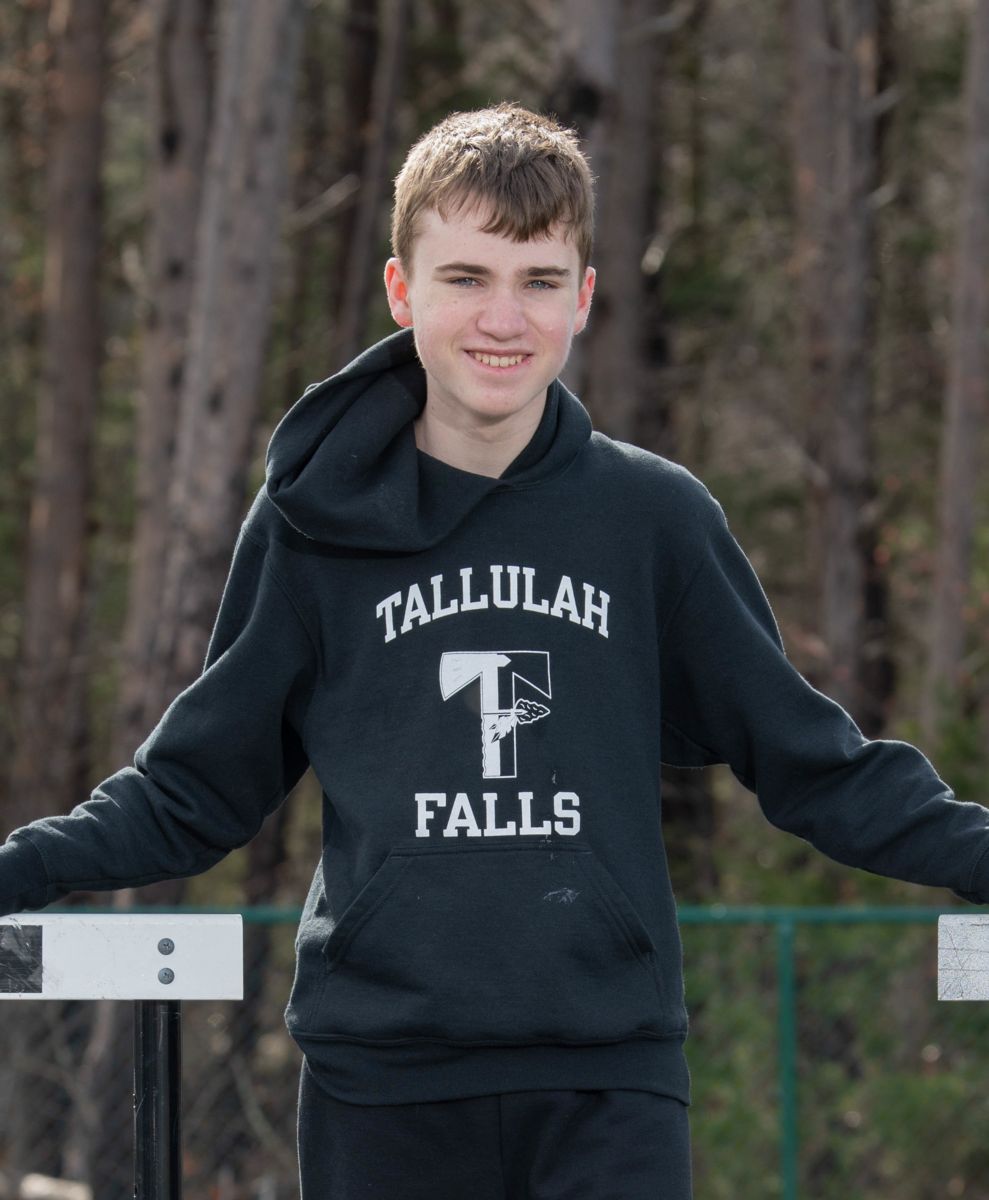 ---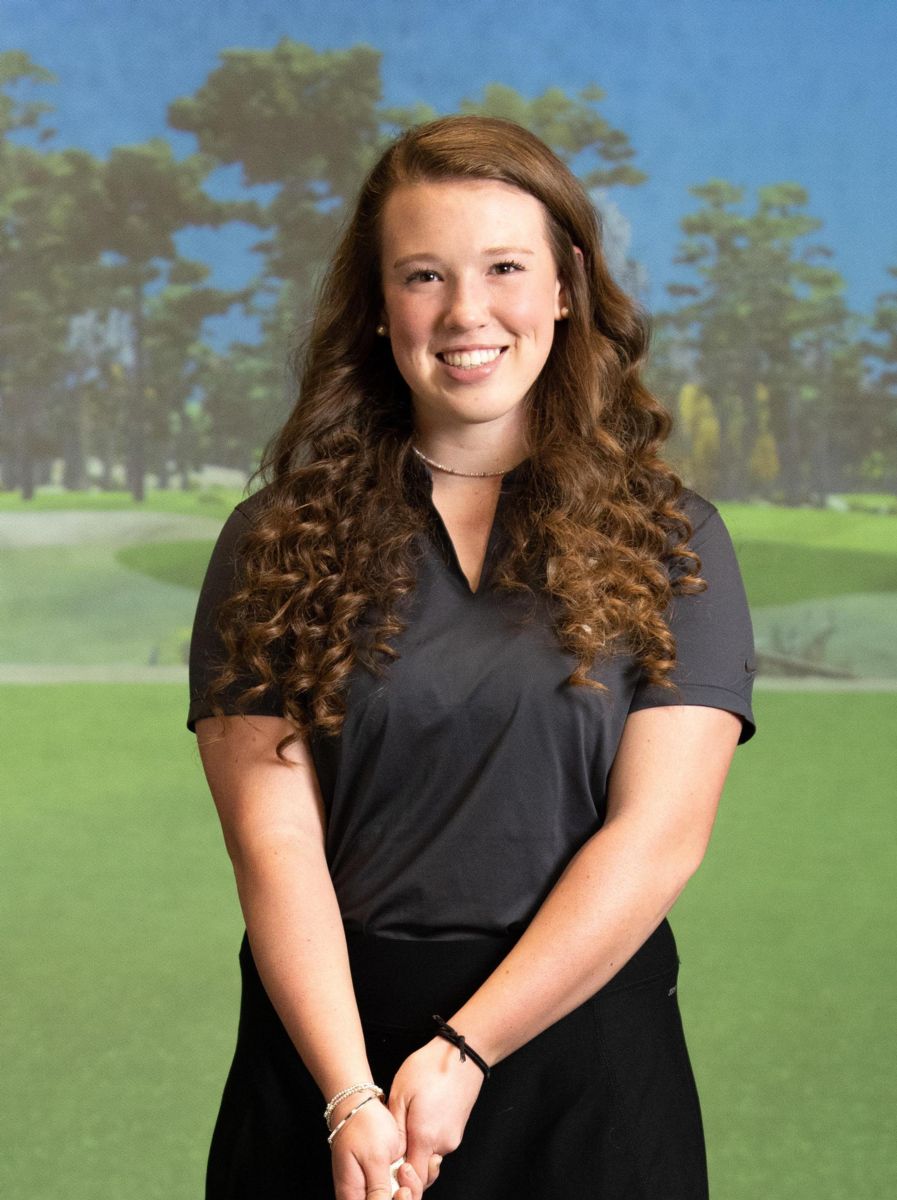 Varsity girl
Junior Brinson Hall of Mt. Airy has been named an Indian of the Week by golf coach Allen Campbell.
"Brinson tied for first at the West Hall Invitational held at Chateau Elan Saturday with fellow teammate Maggie Jackson," Campbell said. "Brinson was awarded first as a result of a scorecard playoff. There were 18 teams and more than 70 girls in the tournament."
Varsity boy
Sophomore Drew Bates of Clarkesville has been named an Indian of the Week by baseball coach Mark Wilcox.
"Drew had a great week at the plate scoring four runs on four hits and two RBIs," Wilcox said. "Although a sophomore, Drew is becoming one of our most consistent hitters. The time he puts in the batting facility is starting to pay dividends."