News & Announcements
TFS names Boarding Students of the Month for August
Tallulah Falls School boarding staff have selected Zhigao Xiong and Dahyun Kim as the Tallulah Falls School Boarding Students of the Month for August.
Xiong is a sophomore from China and Kim is a senior from South Korea. The two were selected from approximately 108 boarding students at the school. Qualifications for the award include exhibiting a positive attitude, punctuality, dependability and leadership within the boarding environment.
---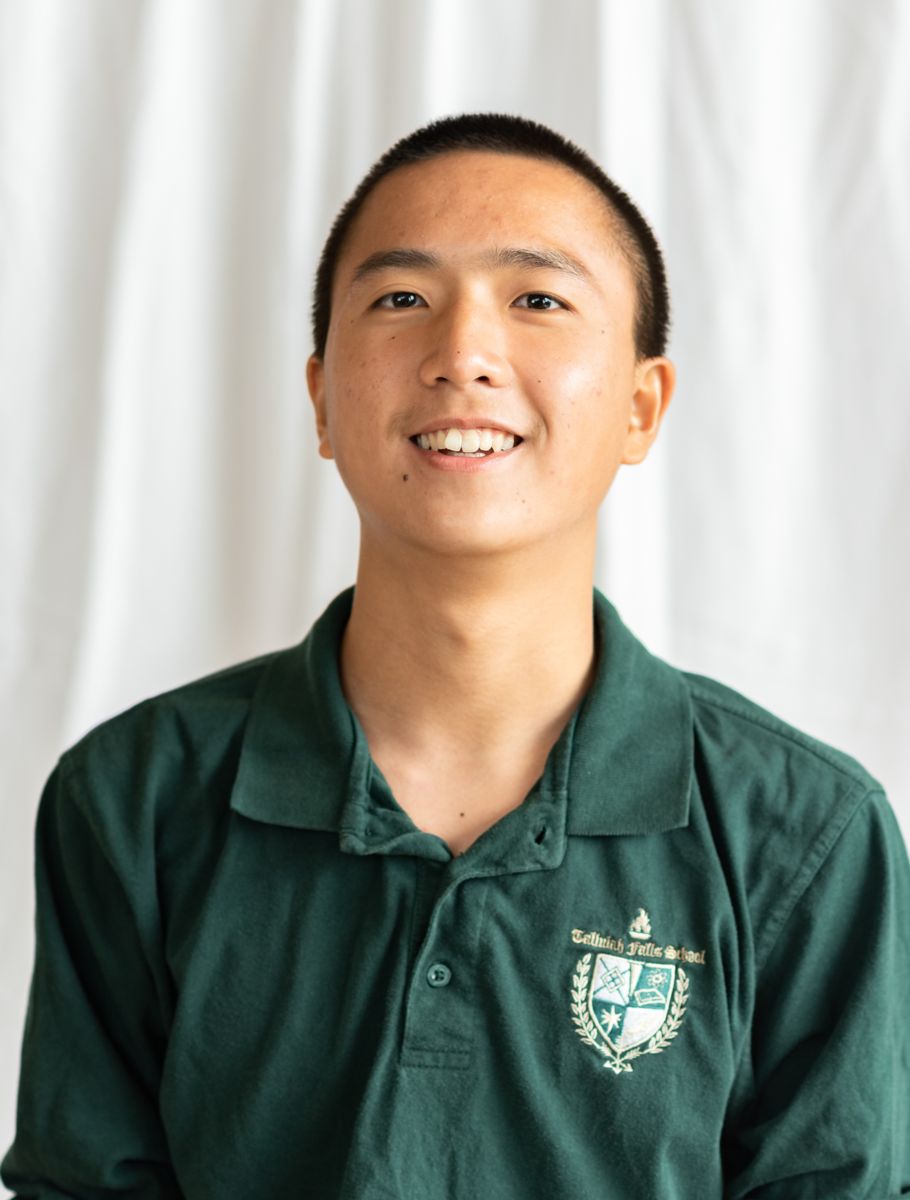 Zhigao Xiong, Henrry to most, exemplifies the "TFS Together" mentality in every way. He is perpetually positive, quick with smiles and greetings for everyone. During the first week of school, he introduced himself to each new boarding student, learning names and offering encouragement. Henrry is the first cross-country athlete, in my memory, to absolutely love uphill workouts and crazy Georgia weather. He looks forward to study time and even tests. Mr. Xiong relishes everything he does and values everyone he knows. What a great guy!
– Eric Hollifield, Dorm Counselor
---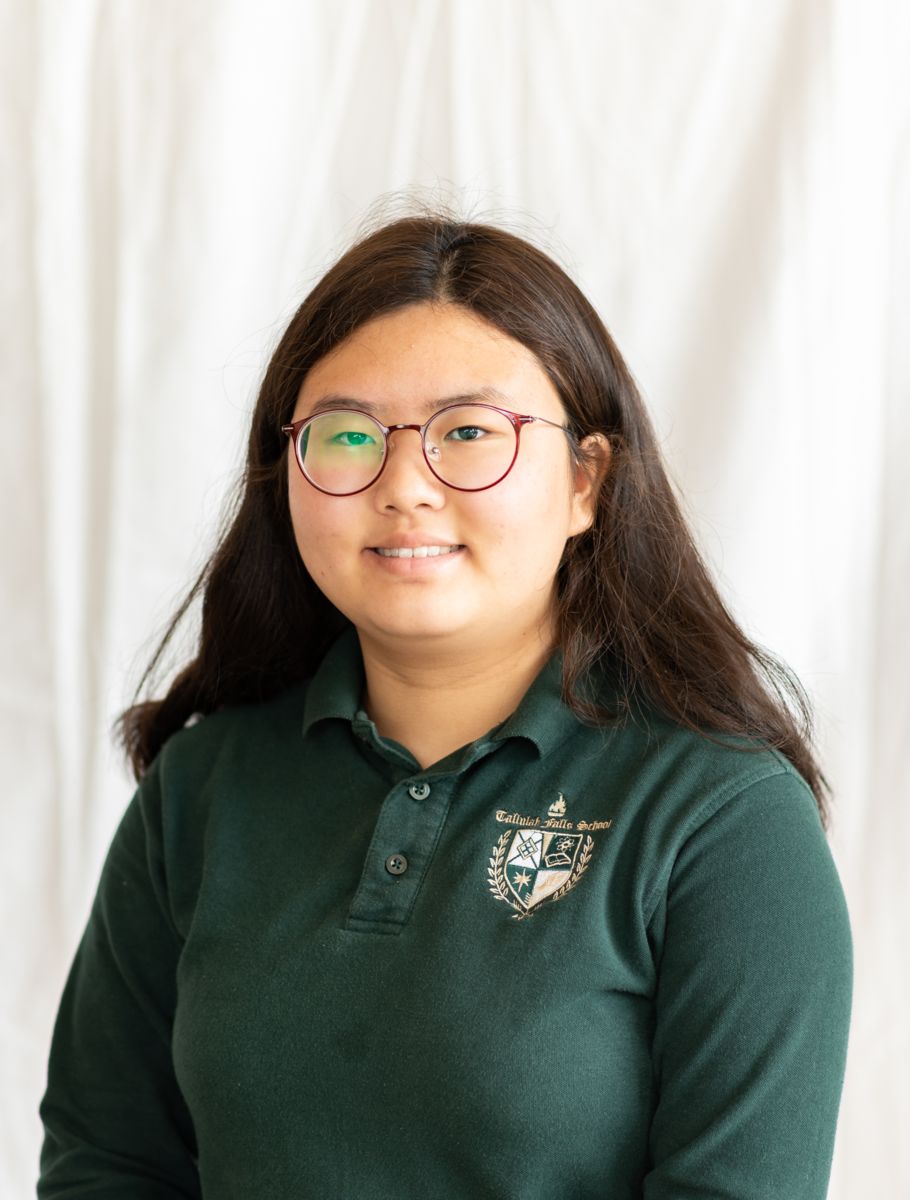 As new students arrived this year, Dahyun helped greet them and carry their belongings inside. She went out of her way to help new students feel welcome by answering questions and offering guidance. Dahyun is always available to tutor other boarding students. All of the girls in the dorm know they can count on Dahyun to explain and work through math problems patiently. She is kind and trustworthy and she is a bright light in the dorm. We appreciate Dahyun so much!
– Jordan West, Dorm Counselor