News & Announcements
Lady Indians get back on winning track by doubling up George Walton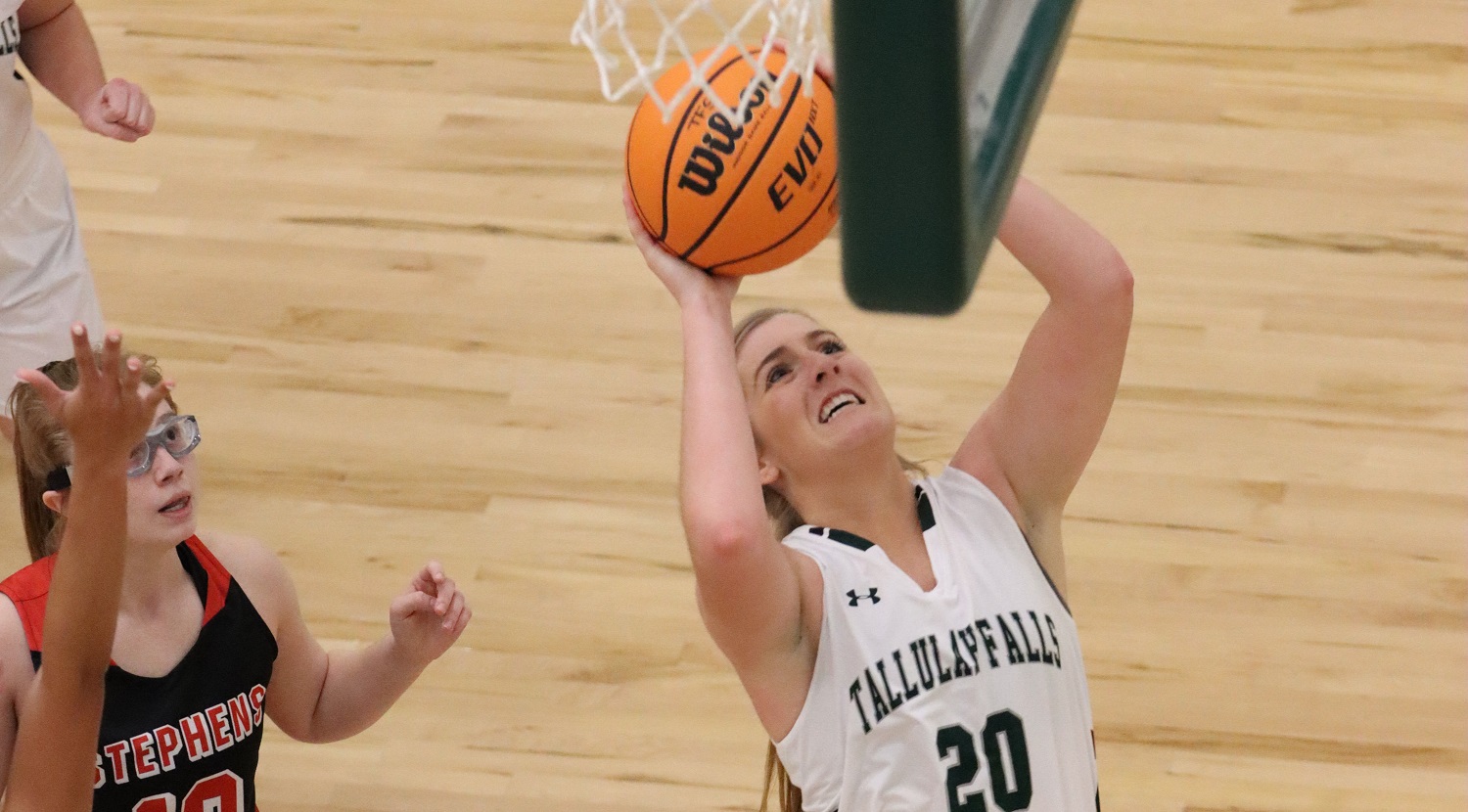 The Lady Indians took a 54-28 Friday night win at George Walton, getting back on the winning track and simultaneously earning a region victory. TFS held a 27-13 lead at the break, and outscored GW 27-8 in the second half.
Katy Corbett and Veronaye Charlton led the attack with 14 points apiece, while Denika Lightbourne had 12 for the #10-ranked Lady Indians. Barrett Whitener and Iray Adelek both chipped in with four points, Macy Murdock had three, and Allie Phasavang had two in the win.
TFS is now 9-4 overall and 2-1 in region play.
In the JV girls game just before varsity hit the floor, TFS fell 33-27 in a narrow game. Phasavang and Kailyn Neal both had seven points to lead the way for the Lady Indians, who move to 3-3 on the season.