News & Announcements
MS girls keep perfect record intact with slim 21-19 win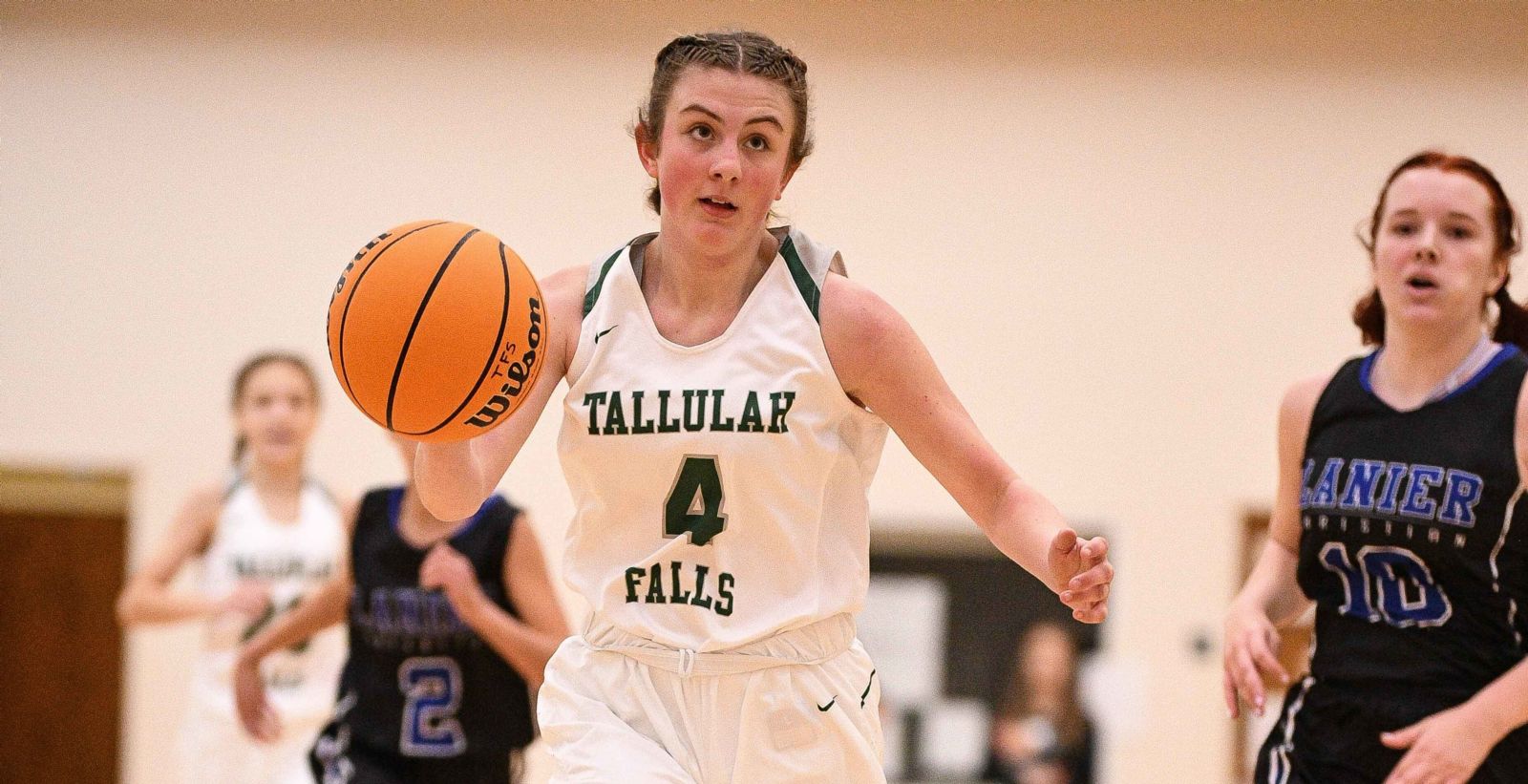 The Lady Indians MS basketball team held on for a slim 21-19 win over visiting Athens Christian on Saturday, improving to 7-0 overall on the season.
After trailing 6-5 entering the second quarter, the TFS defense played stingy ball and kept the visitors to just a single point in the second. That helped, though the Lady Indians only recorded two points, which had the game knotted at 7-7 going into the halftime break, with Chesney Tanksley accounting for four points in the first half.
Breelyn Wood scored four points of her own the third, as TFS moved ahead 14-12 going into the final quarter. Millie Holcomb's eight points in the fourth were all that the Lady Indians would need, as they held on for the 21-19 victory.
Holcomb finished with a game-high 10 points, while Wood had five, Tanksley four, and Gemma Farris two. TFS returns to action against Towns County on Monday at home.