News & Announcements
MS girls cap undefeated season, claim second straight Tri-State Championship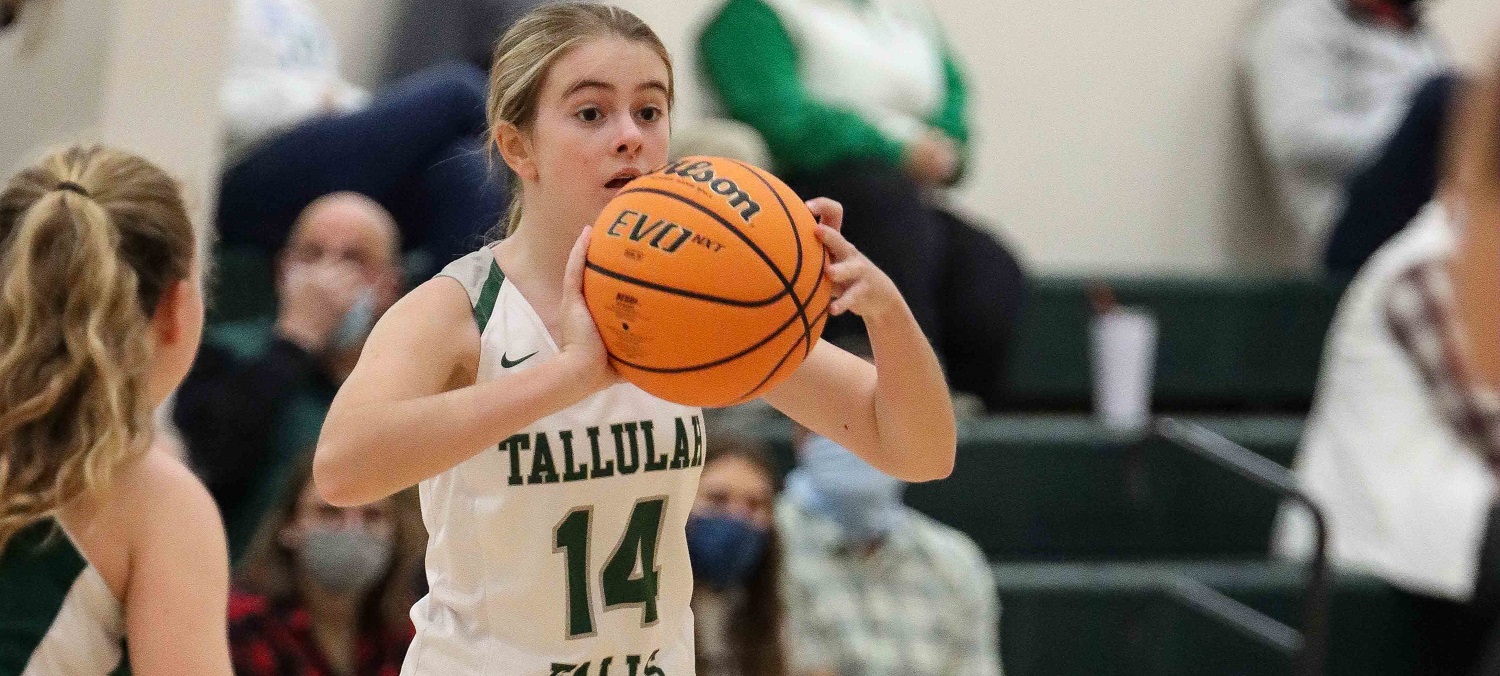 Make it back-to-back Tri-State Championships for the TFS MS Lady Indians, who capped a flawless season with an easy 30-8 win over visiting Rabun Gap on Monday evening.
The girls got started quick with an 11-0 first quarter behind Chesney Tanksley's five points, including a 3-pointer. The Lady Indians did not let up, again outscoring the visitors 9-2 in the second and 8-3 in the third on the way to the 30-8 final.
TFS featured six players who scored points, including Millie Holcomb's game-high 10 points. Tanksley finished with seven, Breelyn Wood five, Haygen James four, and two each for LB Kafsky and Lizzie Huebner.
The Lady Indians finished their 2020-21 season with a perfect 11-0, making it two straight seasons without suffering a loss.