News & Announcements
Thomas lifts Indians to 6-1 win over East Jackson in home opener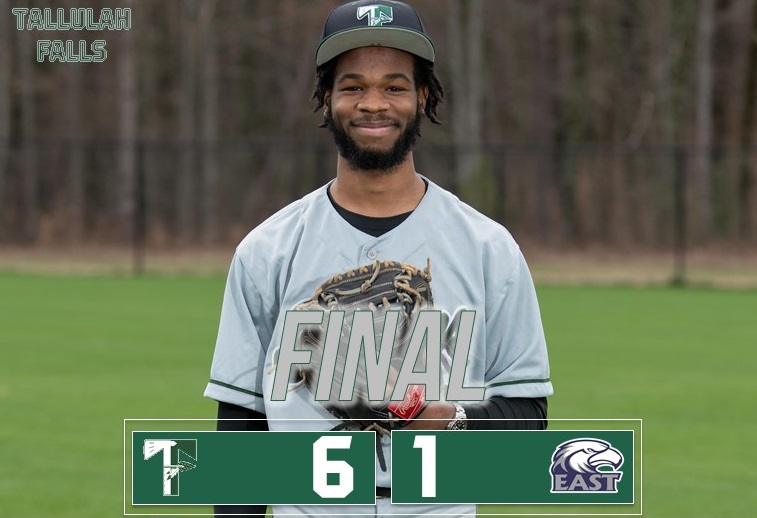 The Tallulah Falls School Indians took a 6-1 win over East Jackson at home. Despite the game originally being slated for being on the road, bad field conditions at EJ led to the game being played at TFS. It was Trent Thomas who did the heavy lifting, earning the win on the bump and driving home two runs while tallying three hits.
The Indians broke a 1-1 tie with a run in the fourth and plated three in the fifth to pull away. TFS tallied an insurance run in the sixth to put the game away.
Thomas and Cainan Yaskiewicz each had three hits as TFS tallied eight total in the victory. Thomas went six innings and struck out eight while surrendering a single hit and earning the win. Tallulah Falls struck first with a run in the second, with the 1-0 lead holding until East Jackson knotted the game at one with a run in the fourth.
TFS moves to 1-1 overall on the season, as coach Justin Pollock picks up his first win since taking over the program.